The Ag. Executive Director of the National Service Scheme, Mustapha Ussif, on Thursday, May 11, 2017, paid a working visit to Nungua and Papao farms of the Scheme, to inspect the delivery of over 15,000 day-old chicks and Guinea fowls.
The 15,000 birds made up of both broilers and layers, were inspected by Hon. Mustapha Ussif together with the Ag. Deputy Director in Charge of Finance and Administration, Dr. Gifty Oware-Aboagye, the Greater Accra Regional Director, Madam Anas Zanoo and some staff from the secretariat.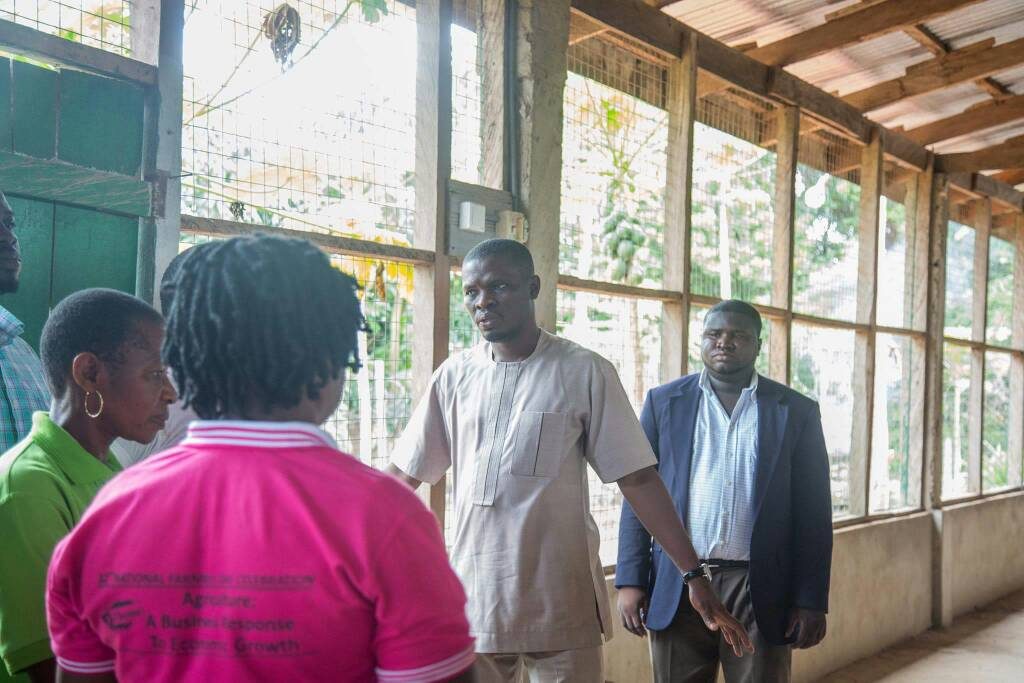 Mr. Ussif told the workers that his office was aware of the challenges under his predecessors, and pledged his willingness to ensure the needed support is given to the Agricultural sector to enable them to do more to support the President's "Planting for Food and Jobs" policy.
Dr. Oware-Aboagye also used the occasion to encourage the workers to continue to be disciplined and dedicated in the discharge of their duties for the Scheme and the country at large.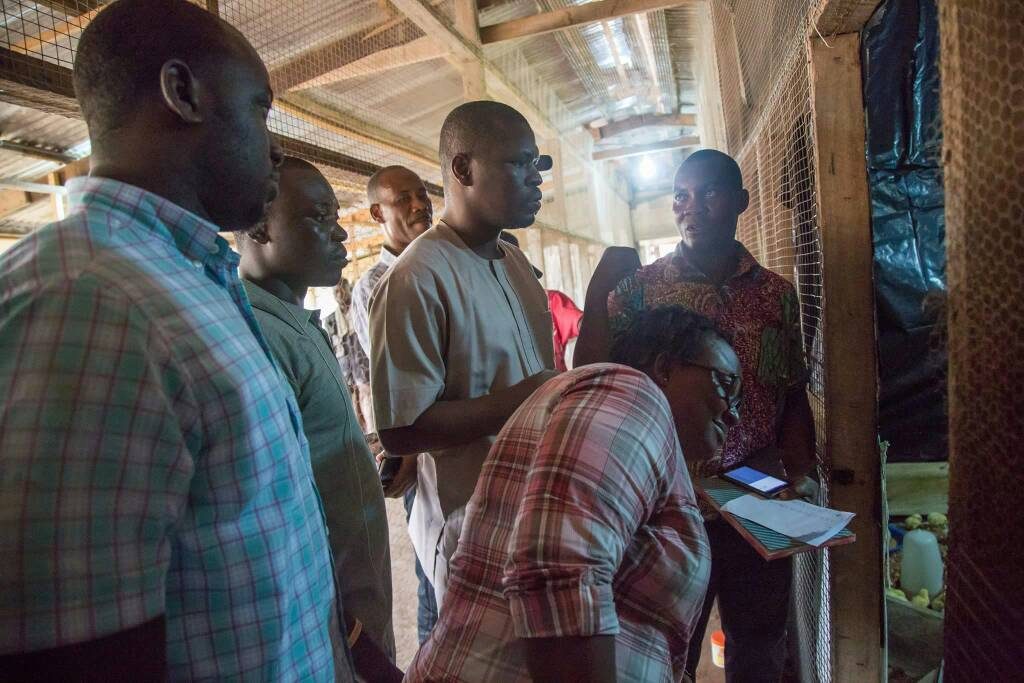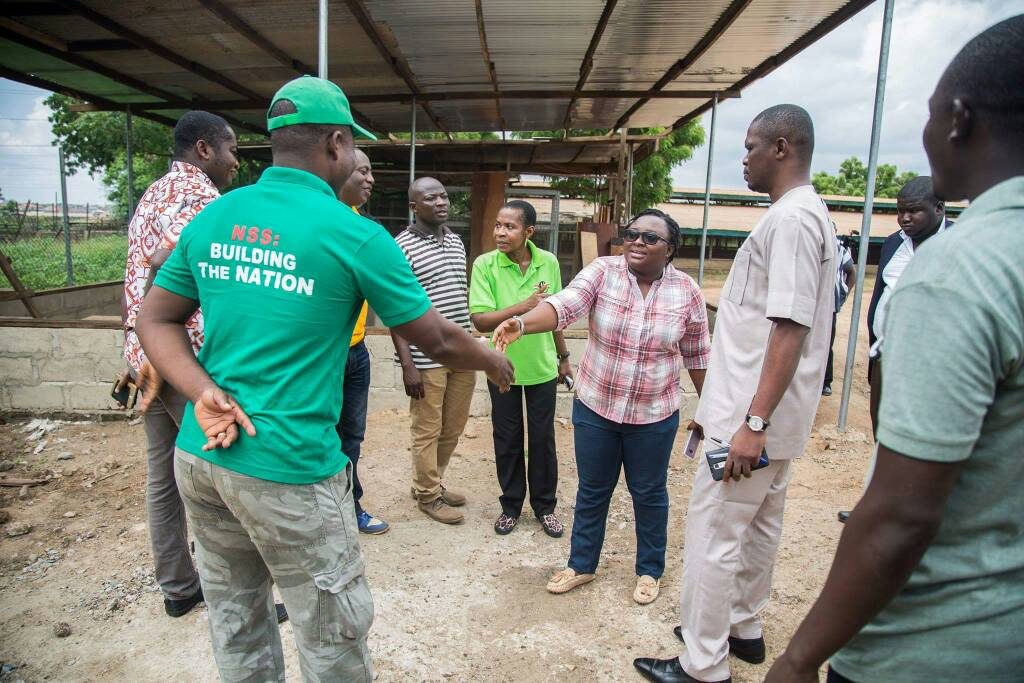 The Scheme is currently planting on its 500-acre Dawhenya farms, 1000 acres Ejura farms, and all its farms across the country.
–
Source: NSS