The Minister of Lands and Natural Resources, Peter Amewu has ordered owners of earth moving equipment and excavators operating in mining areas to evacuate their equipment from such areas within 30 days.
This comes on the back of the expiration of a three weeks directive to small scale illegal miners to halt their operations.
The Minerals Commission had earlier revealed that about 544 excavators have been seen parked along streets and homes in mining areas in the country following the expiration of the 3-week ultimatum.
Meanwhile, Mr. Amewu during a tour of mining areas told the media that the "decision [for the directive] is to ensure that all the excavators packed in all the communities are cleared."
"I am very certain in my mind that these illegal miners have packed their machines waiting to return again. That I am certain, but that is what we do not want to entertain at all, so we are giving them additional 30 days to evacuate all their machines from the communities where they have packed them to wherever they brought them from," he added.
Excavators will now operate with permits
Mr. Amewu earlier told Citi News that excavators will henceforth operate with permits in the country.
According to him, excavators found scavenging for gold without permit will be destroyed.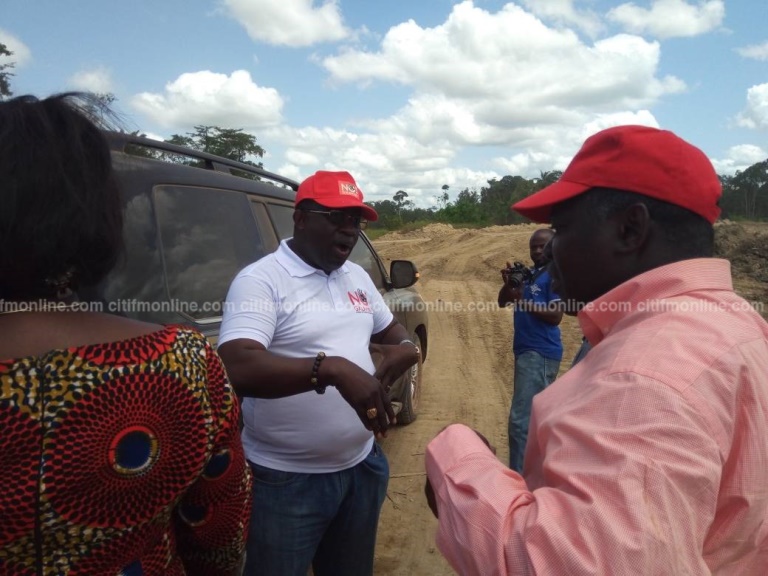 "What we want to do is that, if you own an excavator, and for some reason you want that excavator to go and work at a place, that excavator must have a working permit. So you have a permit for your concession, but the excavator that is going to work there must also have a permit. So in the attempt to get that excavator a permit, that is when we are going to put in that tracking device. So that if they go and use the excavator for working somewhere else which is not a demarcated area to work, then the owner of the excavator will be treated differently from the concession owner."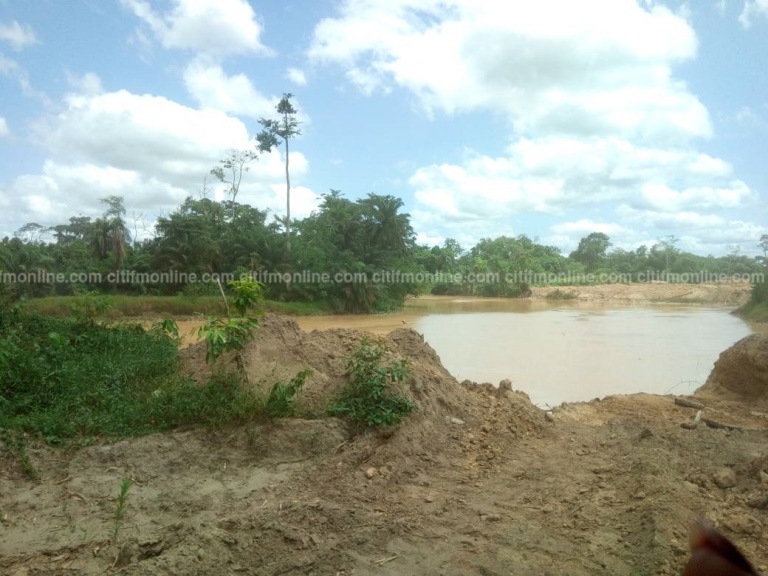 "And so if you own an excavator, and you will allow it to be confiscated and destroyed, that will be your own responsibility," Mr. Amewu added.
–
By: Obrempong Yaw Ampofo & Kojo Agyeman/citifmonline.com/Ghana