As the Akufo-Addo administration moves beyond the 100-day milestone, the Health Ministry has indicated that its focus over the next four years will be ensuring and improving accountability within the sector.
Speaking on the Citi Breakfast Show, the Health Minister, Kwaku Agyemang-Manu, noted that a test of this new resolve to ensure accountability will be the Ministry's ability to find some resolution to the Ghana's Central Medical Store fire in 2015, where over GHc 200 million worth of drugs and medical equipment were destroyed.
[contextly_sidebar id="cNCTqgs3pT0x1ab5vgvOywHdJekZMvpL"]A year after the Central Medical Store was razed to the ground by fire, a report on the incident confirmed the incident to be an act of arson.
Mr. Agyeman-Manu, a former chairman of the Public Accounts Committee of Parliament, however, assured that there will be a forensic audit into the fire.
He even revealed that some donor partners have been putting pressure on the government and are "threatening to withdraw some of the donations they give to us until some issues have been resolved."
The US Ambassador to Ghana, Robert Jackson, has already publicly questioned the lack of action or prosecution on the matter of the arson.
He insisted the arson could not be swept under the carpet because the warehouse had about $7 million worth of items donated by American taxpayers.
Without any specific references, Mr. Agyeman-Manu said some of these donor partners "are pushing me to implement the report. They are talking about a forensic audit that should be done and that is what I am pushing myself to do."
Aside from the forensic audit into the arson, the Health Ministry will also create a special desk to monitor "resource mobilisation and is monitoring deliverables in the sector," the Health Minister said.
Investment into Health Tourism
Mr. Agyeman-Manu also revealed government's intent to invest heavily in the creation of a health tourism hub to attract people within the sub-region to receive medical attention in Ghana.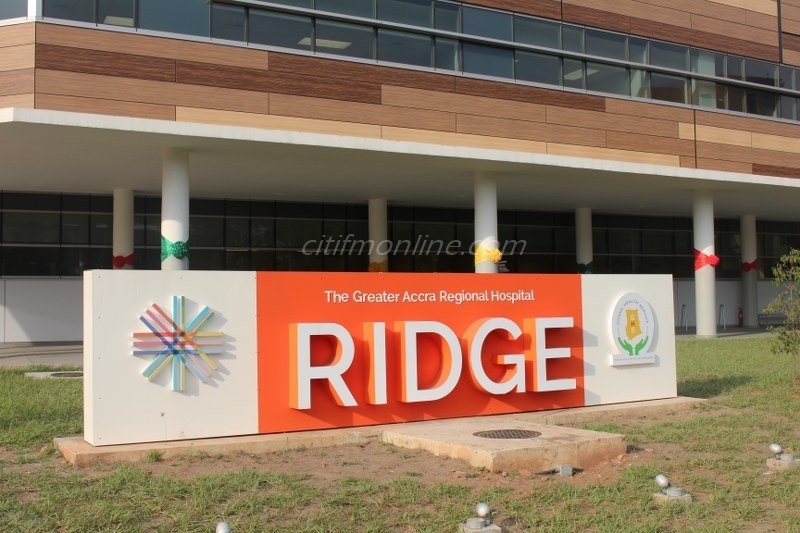 "In the medium to long term, we are looking into investing in the health sector to bring up something like a health tourism hub in west Africa and I am looking at some arrangement to try to use the two big facilities we have now; the University of Ghana Medical Centre and the Ridge Hospital, to attract people who are leaving our country and West African sub-region to far away India and Turkey to do surgeries and things like that," he explained.
–
By: Delali Adogla-Bessa/citifmonline.com/Ghana