The world's most powerful man is about to meet one of its most influential women.
A snowstorm forced the cancellation of German Chancellor Angela Merkel's planned visit to Washington on Tuesday. The forecast for Friday's meeting is much brighter – meteorologically, at least.
But with the exception of their ability to effect profound change upon the western world, President Donald Trump and Angela Merkel have little in common.
He is flamboyant, impetuous and prone to rhetoric which sets alarm bells ringing in Berlin. She is reserved, pragmatic and lingers over decisions.
He lambasted her open door refugee policy. She opposed his travel ban.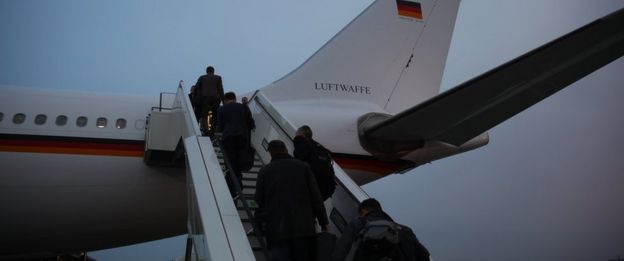 But the relationship they strike is likely to have lasting consequences for the future of Europe – and beyond.
Down to business
Mrs Merkel, who is said to have been studying Mr Trump's speeches and even an old interview with Playboy magazine, appears to have concluded that the way to the president's heart is through business.
She is taking the chief executives of BMW and Siemens and the manufacturer Schaeffer along with her.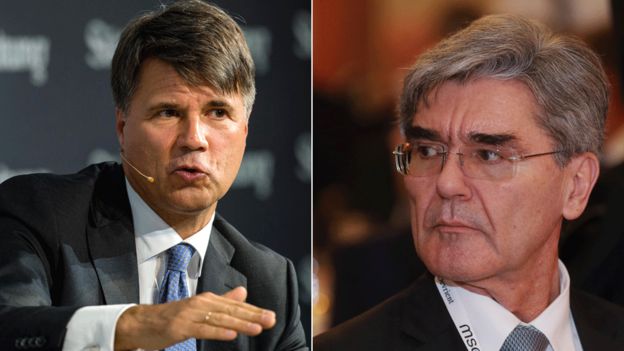 Together they are expected to reinforce the mutual benefits of the transatlantic economic relationship. They are expected to emphasise that 810,000 people are directly employed by German companies in the US.
The chancellor and chief executives will need to talk tough. President Trump has already hinted at higher import taxes for countries such as Germany that have a trade surplus over America.
–
Source: BBC