President Akufo-Addo has said that he is aware of the high expectations of Ghanaians for him to turn around the fortunes of the country.
He said the New Patriotic Party's overwhelming victory in the December 2016 elections, has placed a burden on him to meet the numerous expectations.
Speaking to the Ghanaian community in Geneva, President Akufo Addo said his government had developed concrete plans to realize the promises it has made.
"The future for Ghana is one which is limitless in its possibilities are far as I am concerned. This is going to require dedicated work and a lot of hard work, but nothing gets down easily."
"We have to sweat our way there and it is all of us, we have to sweat our way there. That Ghana we want, we can get to that Ghana. I believe we can all do that," Akufo-Addo said.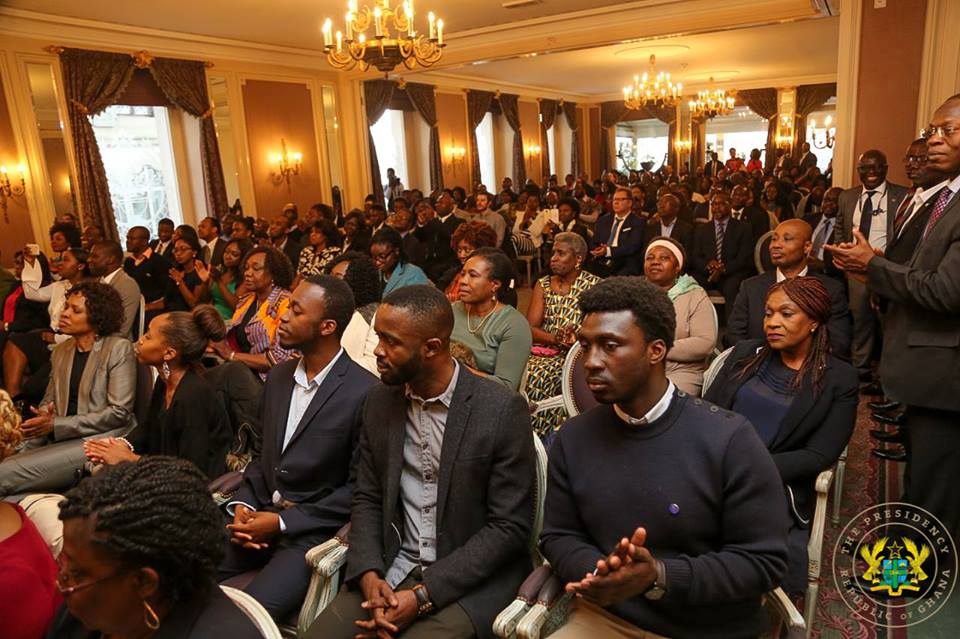 The President said he had heard concerns that his government had made so many promises and will not be able to deliver on them, but according to him, the New Patriotic Party (NPP) has a record of making do all promises it made to Ghanaians and his NPP government will not be an exception.
"You say we are making a lot of promises, but we are not making just promises but we have a plan. Those who continue to mock our views; when NPP people we are talking about our promises, people should take us seriously because our track records are there, of making the plans come true."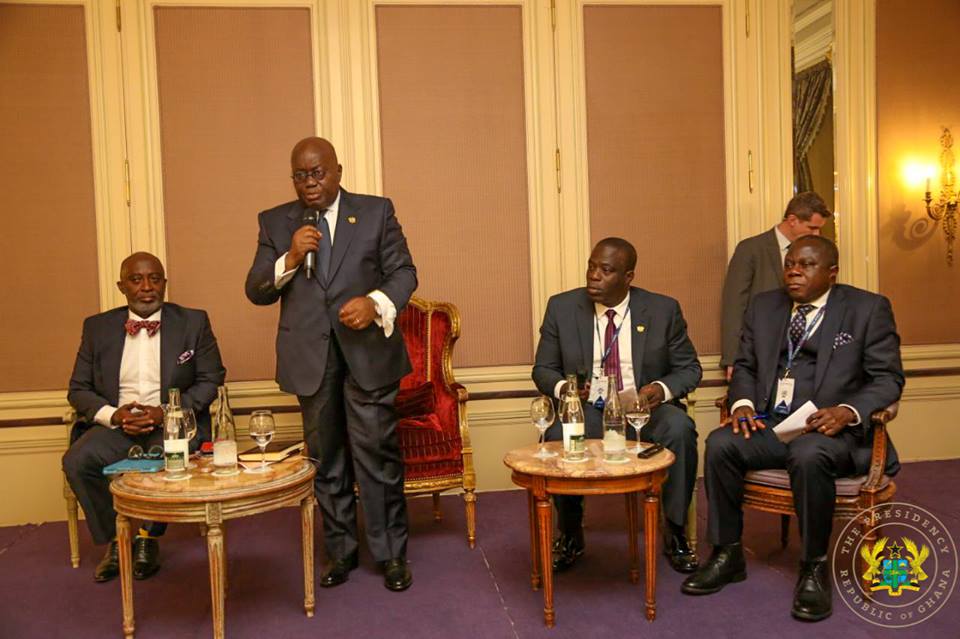 Akufo-Addo said, "I have a big plan for Ghana and I'm going to make sure that the plan works."
President Akufo-Addo is currently in Geneva, Switzerland, to participate in the ongoing 5th Africa CEO Forum.
He is expected to speak alongside the President of Senegal, Macky Sal at the summit.
–
By: Jonas Nyabor/citifmonline.com/Ghana