The Member of Parliament for Awutu Senya West, George Nenyi Andah, joined members of his constituency to observe the National Sanitation Day with a clean-up exercise.
Mr. Andah, alongside some New Patriotic Party executives in the area, were at the Bawjiase market where they cleared drains and the environs of the market, as the rainy season beckons.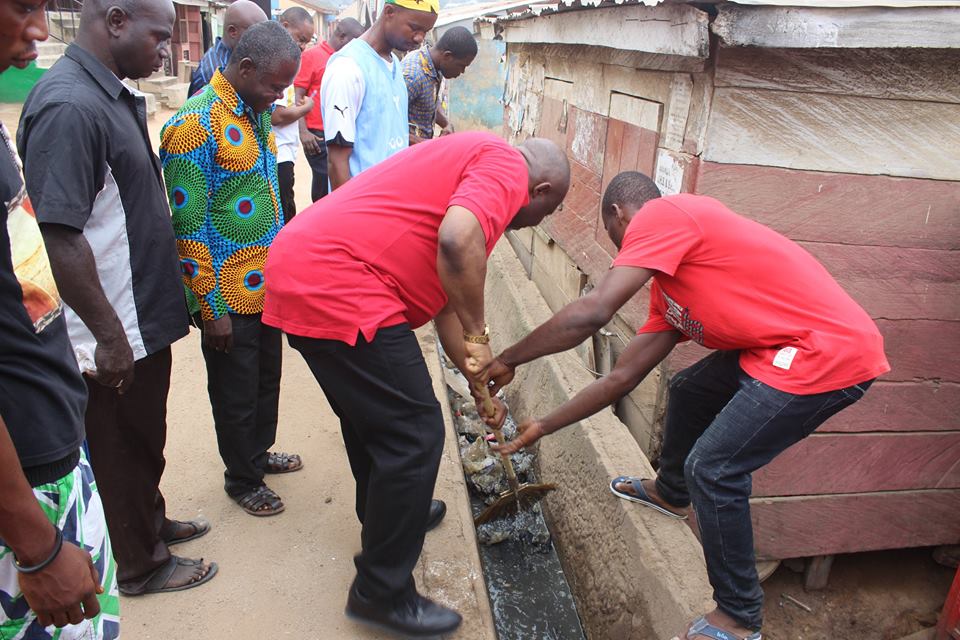 "Today, I had the opportunity to participate in the observation of National Sanitation Day. I was stationed at the Bawjiase market area together with my party constituency chairman Stephen Quaye, the assemblyman for the area Hon Koo Fori and other well-meaning citizens who volunteered," he said in a Facebook post after the exercise.
Mr. Andah also underscored the importance of citizen engagement in ensuring improved community sanitation.
Setting the example by partaking in the exercise, he called on communities to get involved saying, "as citizens and not spectators, we should all make an effort to get involved in cleaning our environment. We must make a conscious effort to mobilize for future national sanitation day participation."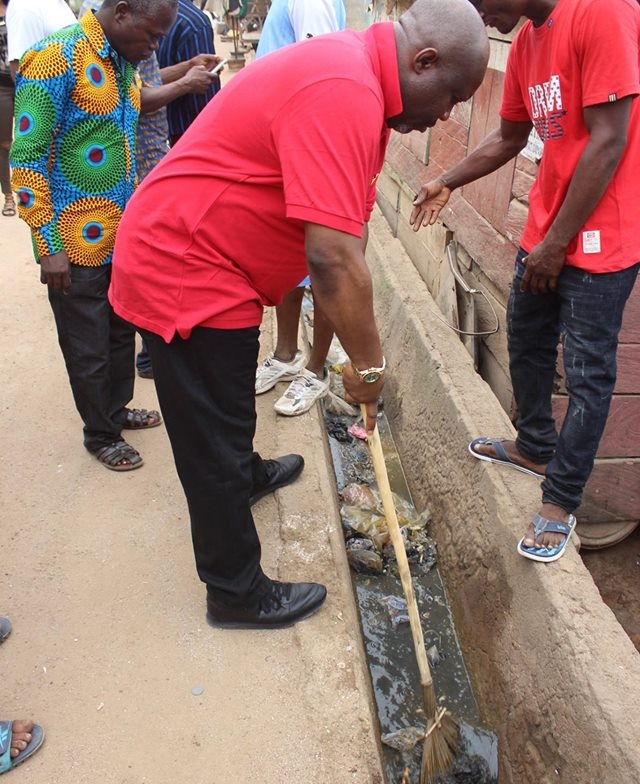 The first Saturday of every month is to be observed as National Sanitation Day. This has been so since November, 2014, when government declared the sanitation day as an intervention in response to a cholera outbreak that same year.
The day, however, remains a voluntary clean-up exercise, though a Bill was sent to parliament by the Local Government ministry, for legal backing for the National Sanitation Day programme to prosecute individuals who refuse to take part in it.
–
By: Delali Adogla-Bessa/citifmonline.com/Ghana