Ghana today [Monday], March 6, 2017, marks 60 years of independence with parades in 10 various regional capitals.
The focus is however on the march past and parade at the Black Star Square where President Nana Akufo-Addo has lit the perpetual flame with numerous statesmen in attendance including former presidents Jerry Rawlings, John Kufuor and John Mahama.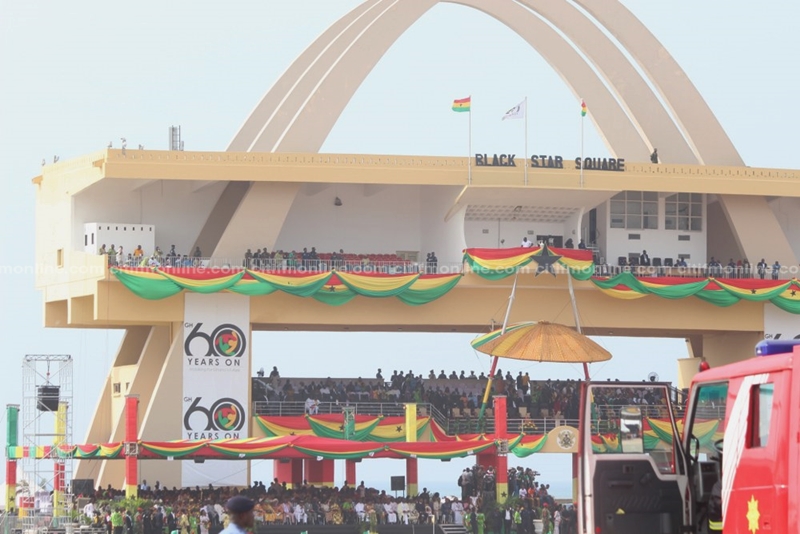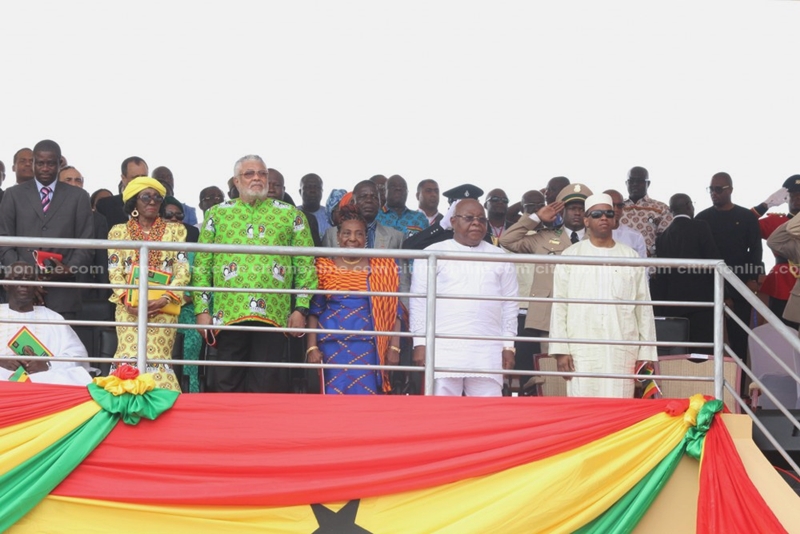 Zimbabwe President, Robert Mugabe, is among the many African leaders in attendance with Liberian President, Ellen Johnson Sirleaf, and Ivory Coast's Alhassane Outtara also expected at the event
But events in the regional capitals are also ongoing with representatives of the President, the regional ministers taking the national salute and later expected to deliver the President's speech.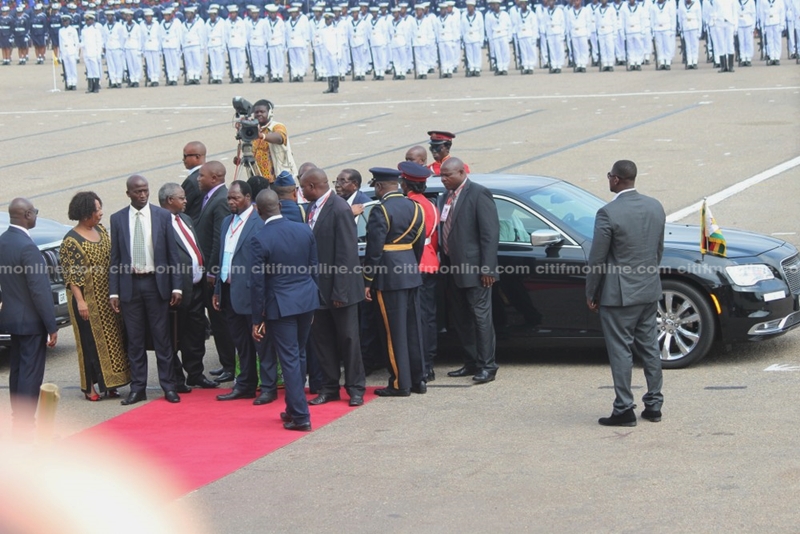 In the Ashanti Region, the highlight saw head porters also feature in the march past with their contingent leader saying tier participation was in appreciation to government for abolishing the tolls they pay in the markets.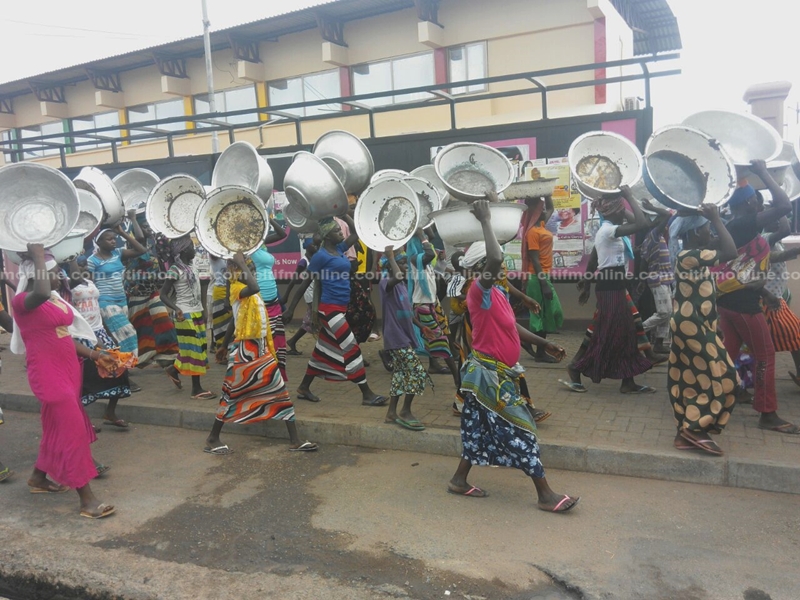 In the Eastern Region, some market women also marched with the security personnel. The familiar 6th March sight of exhausted children and security personnel was also noted on the day.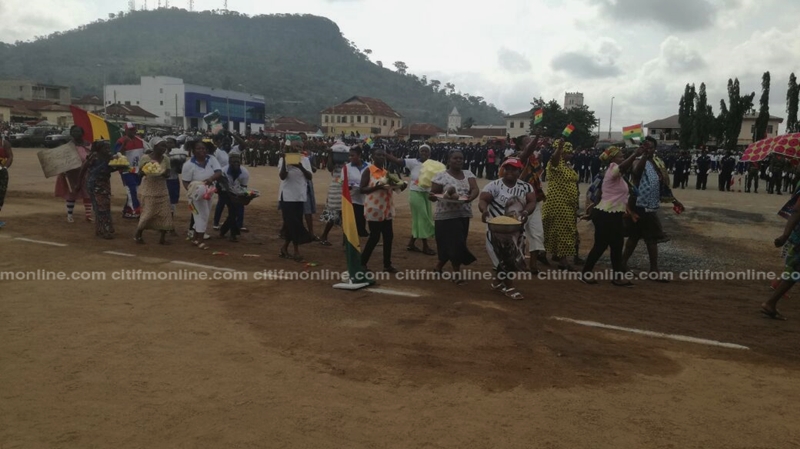 At other parade grounds, events have been going on smoothly with the various regional Ministers in attendance.
–
Photos: Neil Nii Kanarku, Lauretta Timah, Godwin Allotey, King Nobert Akpablie, Fred Awuni
By: Delali Adogla Bessa/citifmonline.com/Ghana