Barely two weeks after residents of Adina in the Ketu South Municipality of the Volta Region attacked an Indian salt mining company, Kensington, two more neighboring communities; Agbozume and Klikor, are also up in arms against the same company.
The residents there are accusing Kensington of drying up their wells and destroying their water bodies with their operations.
The residents in these communities who share the same lagoon with residents of Adina, are blaming the company for drilling water underground instead of drawing from the sea; which has resulted in the reduction of water at the water table that feeds their wells and lagoons.
Speaking to Citi News, some of the demonstrators called on government to help evacuate the company from the area.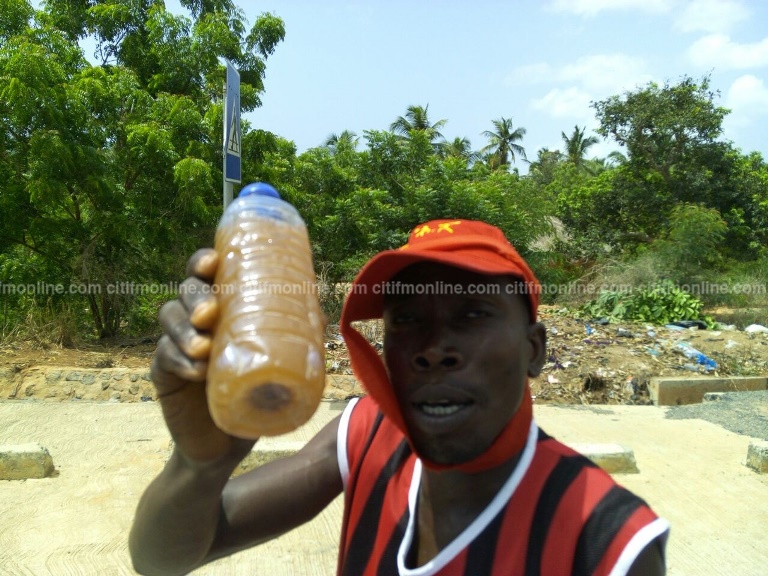 One Ernest Lumor lamented that, the sea sometimes floods its boundaries due to activities of the company.
"The man came to our land, we were not informed and now the man is using the sea. Because of that, we have the sea covering our walls. Now we don't have good water, our coconut trees are dying, we have too high temperature hence we are all feeling uncomfortable in the area. So now we want everyone to know that we are sacking the Whiteman and the job he is bringing. We have had this salt here always, but we are not seeing any benefit from the new salt he is producing," he added.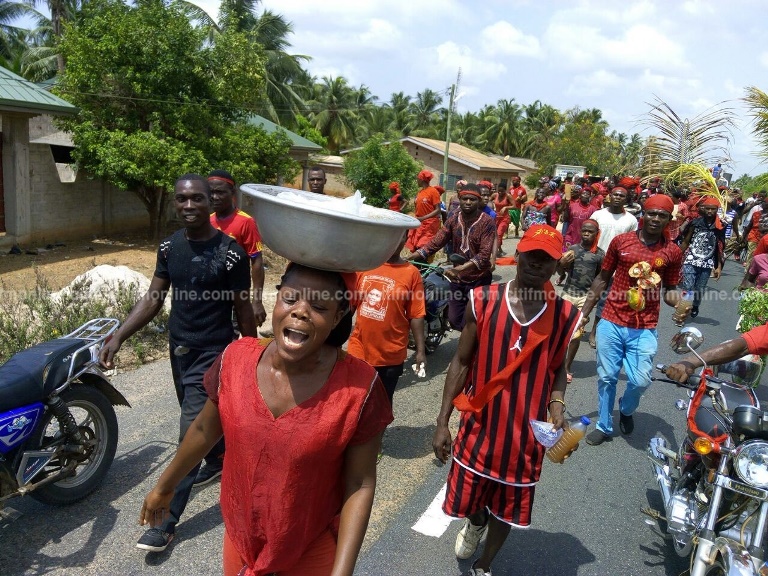 Another resident, Mensah Lawson Kofi, said "as I speak, there is no water in our wells, during rainy season, our source of water is the wells, but it has not rained here for some time now."
"We are demonstrating to petition the government to come to our aid because although our politicians promise to come to our rescue, they don't honour their promises when we vote for them. We want government to help remove this mining company from this community. If a company is in your community, it comes with development, but we are not seeing any developmental projects in our community. They are also not going according to the contract they signed with our chiefs."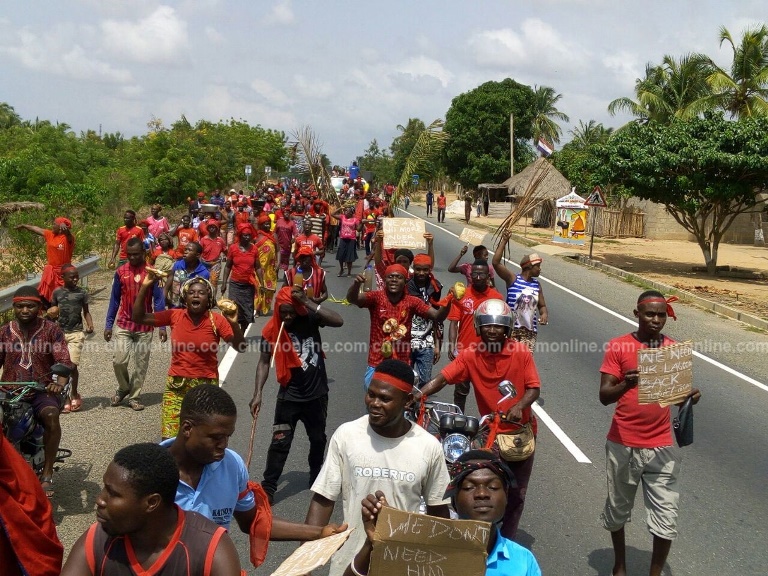 It would be recalled that some weeks ago, angry Adina residents attacked staff of the company, leading to the death of one of the angry youth.
–
By: King Norbert Akpablie/citifmonline.com/Ghana