Members of the Tijaniyya Muslim Council of Ghana, have paid a courtesy call on the Vice President, Alhaji Dr. Mahamudu Bawumia.
The delegation, led by Sheikh Khalifa Abul Faidi Ahmed Maikano, Spiritual leader of the Tijaniyya Council in Ghana, was at the Flagstaff House on Monday to congratulate Dr. Bawumia on his election as Vice President of Ghana, and to assure him of their commitment to supporting the government.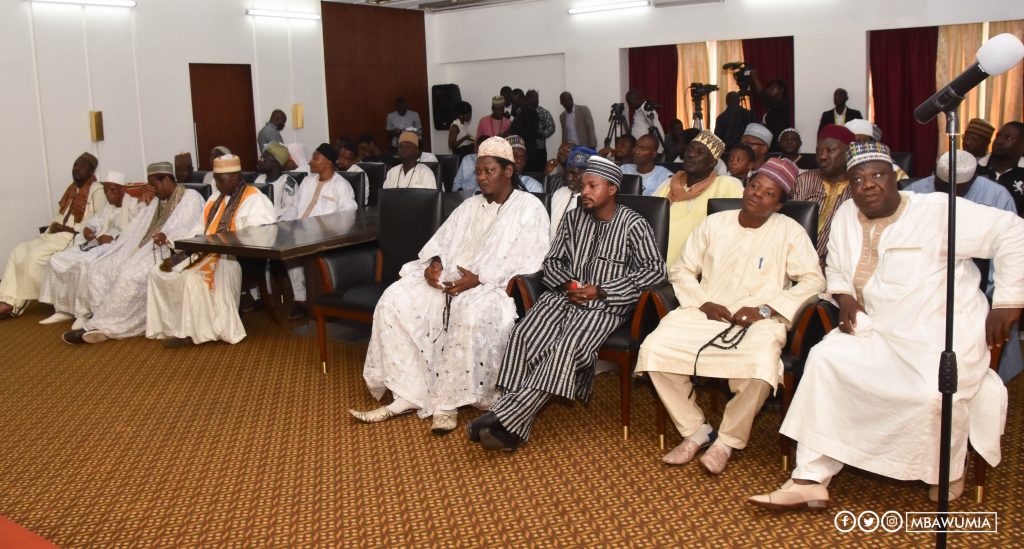 Sheikh Maikano stressed that, the change in government should translate to positive change in all spheres of national life, as he pledged the Tijaniyya Muslim Council's readiness to help the Nana Akufo-Addo-led government to achieve its vision of accelerated development.
Dr. Bawumia recalled with thanks that during the 2016 election campaign he reached out to the Tijaniyya Muslim Council to supplicate on behalf of Nana Addo Dankwa Akufo-Addo and NPP to Allah for victory in the 2016 elections, which duly came to pass.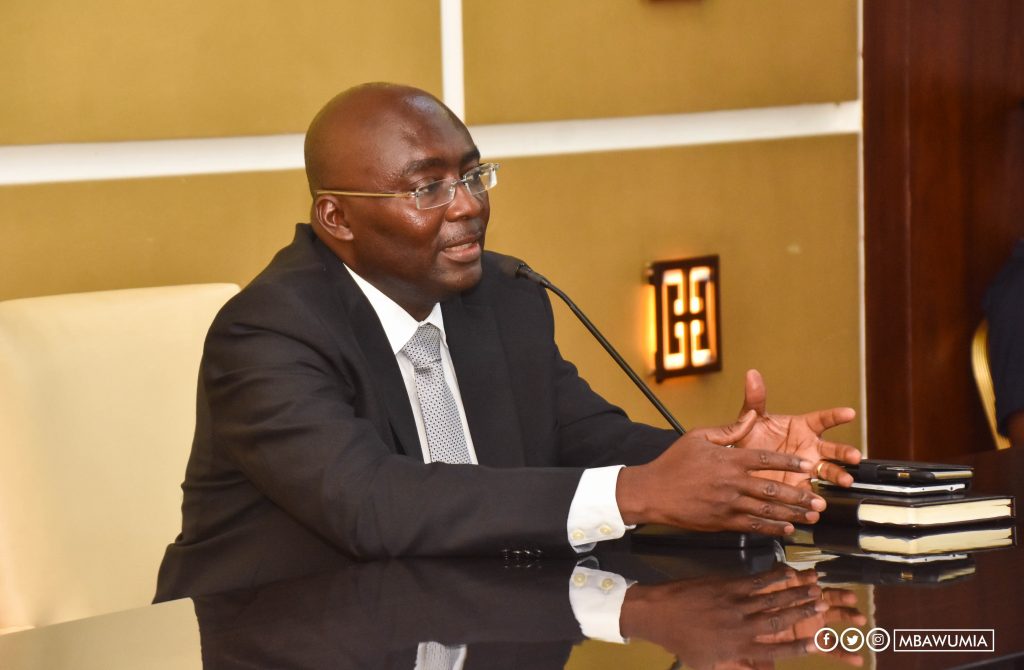 He pledged that the Akufo-Addo government will not discriminate in sharing the national cake, and also ensure that the marginalized in society will benefit with the creation of jobs to meet their skill sets.
The appointment of a Minister for Inner City and Zongo development is to ensure the uniform upliftment of the various Zongos in Ghana, Dr Bawumia reiterated, adding, "The era of rice and sugar politics is over."
–
By: Delali Adogla-Bessa/citifmonline.com/Ghana