Former President John Dramani Mahama is in Banjul, Gambia, together with the ECOWAS Mediator in the political crisis, Nigeria's Muhammadu Buhari, in the small West African nation.
Both are in the country for talks with Gambia's embattled President Yahya Jammeh.
President Mahama, who is the Co-Mediator left Accra on Friday morning, and is expected to be joined by Liberia's Ellen Sirleaf Johnson and officials of the UN, AU and ECOWAS.
The Gambia, following elections last year, is expected to inaugurate a new president on January 19, but President Jammeh who lost and earlier accepted the results of the elections has now rejected the results.
The Mediators are hoping to strike a deal with President Jammeh to accept the results and pave way for the January 19 inauguration of the new President.
John Dramani Mahama last Monday was in Abuja for an ECOWAS meeting over Gambia's political crisis.
The former Ghanaian President who recently handed over to newly elected President, Nana Akufo-Addo, was asked to continue his mediation role in the effort to resolve the Gambian political impasse.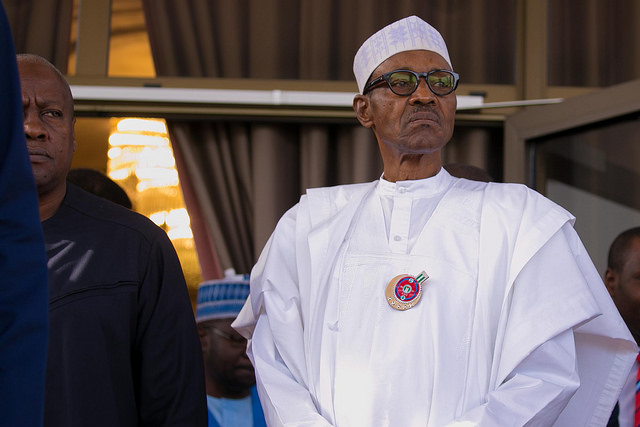 Jammeh vows 'to stay till election ruling'
President Yahya Jammeh had earlier vowed not to step down until the final determination of a Supreme Court decision on the disputed election.
In a nationwide TV broadcast, the longstanding ruler also reiterated his concern at "foreign interference".
–
By: citifmonline.com/Ghana