The Wa West Member of Parliament in the Upper West Region, Joseph Yileh Chireh, has described calls for the immediate past President, John Dramani Mahama, to lead the National Democratic Congress (NDC), in the 2020 elections as "premature and undemocratic."
The Member of Parliament for Kumbungu, Ras Mubarak, in a recent interview with Citi News, backed Mr. Mahama to lead the party again in the 2020 election, saying he is the best man to recapture power after the NDC's heavy defeat in the 2016 elections.
[contextly_sidebar id="YjkgMz0sxAhHLS8OZdVUS3ocfivl6SeT"]But Mr. Chireh insists such calls should be suspended until the Kwesi Botchwey-led committee, tasked to investigate the cause of the party's defeat in the 2016 elections, completes its work.
"I think that since the party has gone through this troubling experience of defeat, it is only proper that we all keep our eyes open, wait for the report that has been commissioned by the party hierarchy to bring out the causes," the MP said.
Mr. Chireh further urged NDC members to refrain from publicly making known their preferences on who to lead them at this point, as he warned that such actions are "further destroying the link that should be between all of us as party members."
Too early for Flagbearership talk
The Volta Regional Youth Organizer of the NDC, Egypt Kudoto, also stressed that it was imperative that the Kwesi Botchwey-led committee conducts its post-mortem of the NDC's election defeat before any Flagbearership talk.
"I personally thought it was just too early in the day. It is just some weeks gone past the last election and as a party, the national leadership has just put in place a 13-member committee to look into all that led to that abysmal performance of our party in terms of the results of the 2016 election."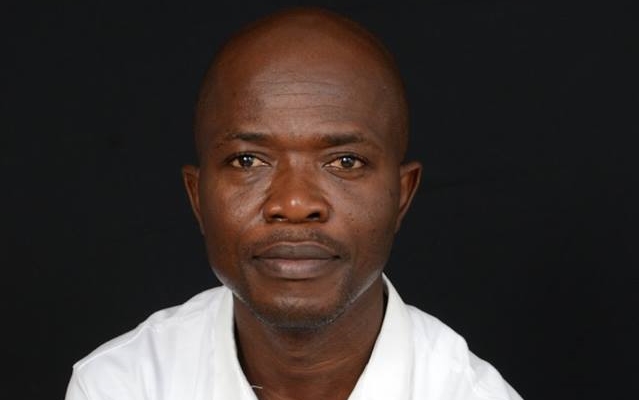 "I think it is important for us as a party to give this team led by Professor Kwesi Botchwey some time for us to complete this work, submit their report to the national executives, and for the national executives to see the way forward in terms of what the report is about, the findings of the team and what must be done by the party."
"In the meantime, the NDC members should be focusing on "the re-organisation of our party. Once the party is in shape, as to who becomes the Flagbearer will not be problematic," Mr. Kudoto said.
Mr. John Mahama became the first sitting President to lose an election after just one-term in office. The margin by which he lost, is also historic, in that he lost by over a million votes.
–
By: Delali Adogla-Bessa/citifmonline.com/Ghana