Songwriter Amy Wadge says Ed Sheeran will "break the internet" when his new album is released.
It's a year today since Ed said: "The third album is on its way and is the best thing I've made."
Amy, who's been working on it and also penned Thinking Out Loud with him tells Newsbeat it'll be out "really soon" but wouldn't be any more specific.
"His album is done," Amy says, who also worked on the new X Factor winner's single penned by Ed.
She's been working with him throughout 2016 and says "all of this year he's been preparing for his next album".
If you read Ed's Instapost word for word – he hasn't actually lied.
"See you all next autumn," he wrote and we did see him in the autumn when he performed at a fundraising event for a children's hospice.
He was sporting a scar after his face was accidently cut with a sword wielding Princess Beatrice who was "pretending" to knight James Blunt.
The most British thing to happen, ever?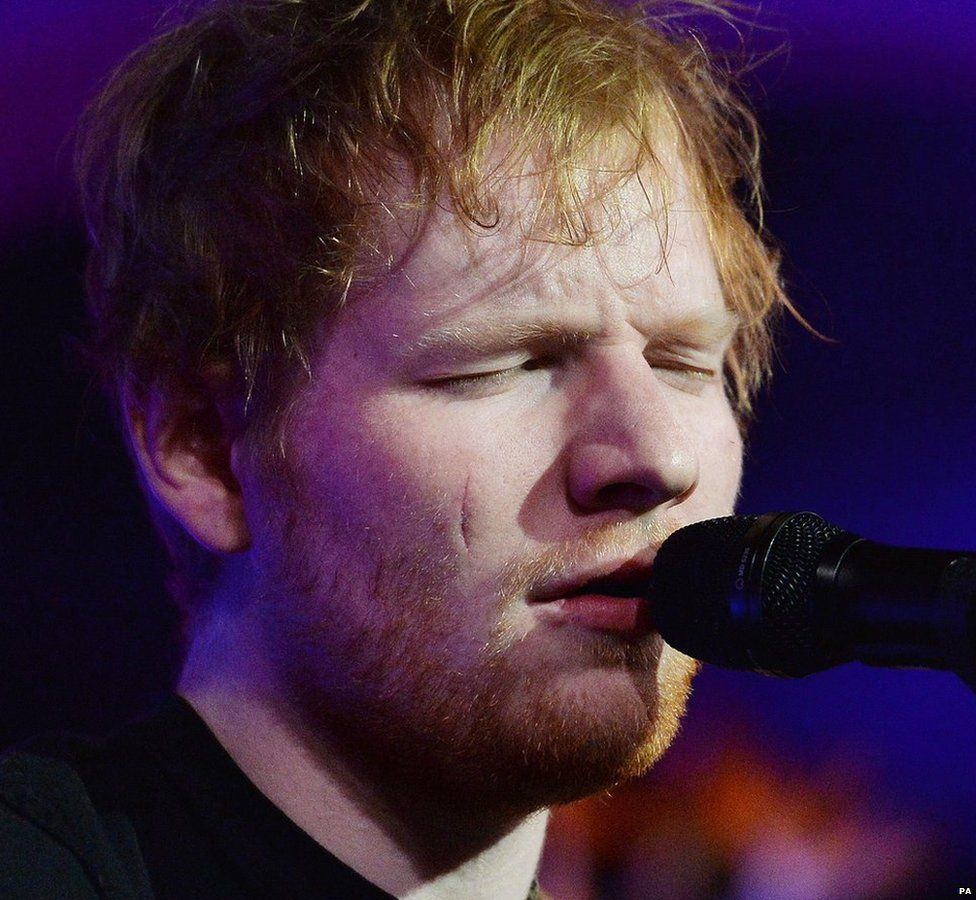 And since it was confirmed Ed was involved in writing Matt Terry's debut his fans have gone into overdrive wanting new material.
–
Source: BBC