The Member of Parliament for the Odododiodio constituency, Edwin Nii Lantey Vanderpuye, has called on all supporters of the various political parties in his constituency to remain calm and ensure peaceful elections come December 7.
His plea comes on the back renewed tensions between supporters of the governing National Democratic Congress (NDC) and the opposition New Patriotic Party (NPP) in the constituency.
[contextly_sidebar id="SNEZN6GI9IjEN1d94AGQArfkBXEBeTHN"]Speaking to Citi News, Nii Lantey Vanderpuye assured that he would be a member of parliament for all the political party supporters in the constituency, regardless of the longstanding rivalry.
"We are a family and we decided that we should live in peace with our brothers and sisters. We thank God that no life was lost. We plead that all of them forgive one another. I have since been preaching peace and I am hoping that my people have accepted it good faith," Mr. Vanderpuye said.
"Until the elections are done, I am still their MP and as such, I would want them to understand that I am preaching peace and any of them can come to me and share ideas on the way for this community."
The Odododiodio Constituency has seen eruptions of violence between supporters of the NPP and the NDC, with the most recent being the violent clash between supporters of Mr. Vanderpuye and the New Patriotic Party (NPP) Parliamentary Candidate for the area, Nii Lante Bannerman on November 8.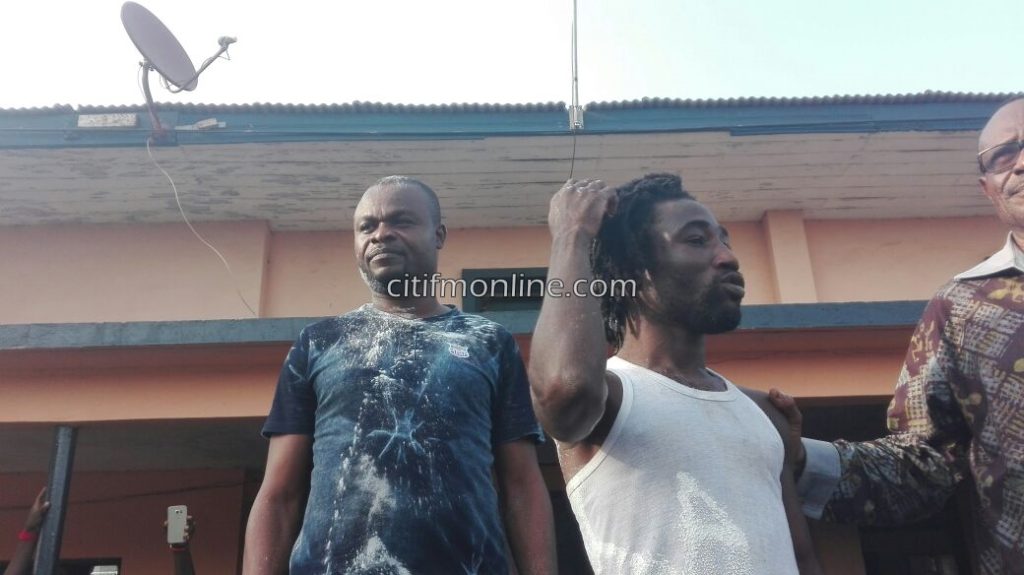 Mr. Vanderpuye, had alleged that, the NPP's Nii Lante Bannerman masterminded the attacks on his supporters when his team ended a rally at Jamestown in the constituency.
He further threatened to take the law into his own hands, if the Police failed to intervene in the long-standing dispute.
The clashes reportedly left two persons critically injured, and led to the arrest of three persons who have since been granted bail by the police.
–
By: Delali Adogla-Bessa/citifmonline.com/Ghana