The opposition New Patriotic Party's (NPP) National Youth Organizer, Sammy Awuku, has alleged that the upcoming special voting on December 1, marks the beginning of the Electoral Commission's grand ploy to rig the December 7 elections, in favour of the governing National Democratic Congress (NDC).
According to him, some eligible voter names have been deleted on the special voting list.
"The special voters' list is a source of worry to us as a political party because several names have been deleted."
Sammy Awuku was addressing the NPP Northern Regional Youth League in Tamale, as part of his nationwide campaign tour.
He admonished the National Peace and Christian Councils to stop calling on political parties' leadership to sign peace accords, and rather descend on the Electoral Commission to demonstrate its transparency and neutrality as the arbiter of the December 7 elections.
Sammy Awuku downplayed the EC's running advertisements on some media networks asking the electorate to go home immediately after exercising their franchise.
He explained that there is no such law requiring voters to immediately leave the polling stations after voting.
"We disagree with the EC's advert asking voters to go home. We are ready to protect the precious ballots. We are determined and prepared to defend the ballot on December 7, and no amount of news conferences by the security agencies can frustrate us."
He damned President John Dramani Mahama's administration saying, "Ghanaians should punish Mahama's government for taking us for granted."
"We have suffered for eight years under Mahama and so you need to register your anger on the ballot. Sacrifice the last eight days to achieve this goal," he emphasized.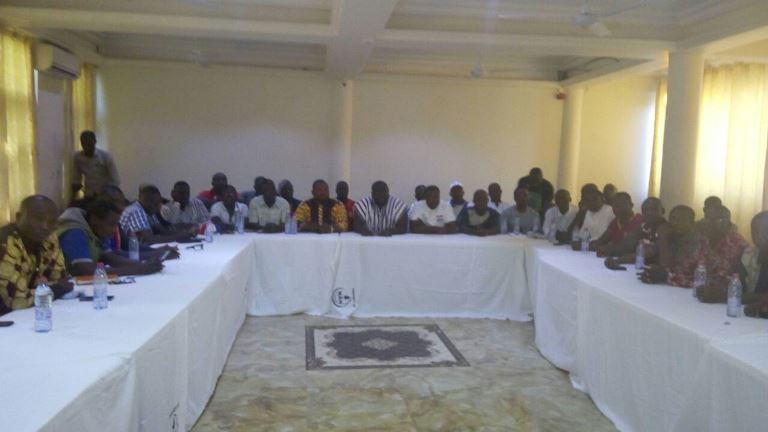 Sammy Awuku claimed that Ghanaians could suffer the penalty of President Mahama's dictatorship if his mandate is renewed.
"The NDC now symbolizes desperation. They have wasted the taxpayers' money on erection of giant billboards. Ghanaians will regret it if they make a mistake and renew Mahama's mandate."
Chieftaincy and religious politics
The NPP National Youth Organizer advised the party's communicators to stay away from chieftaincy and religious issues.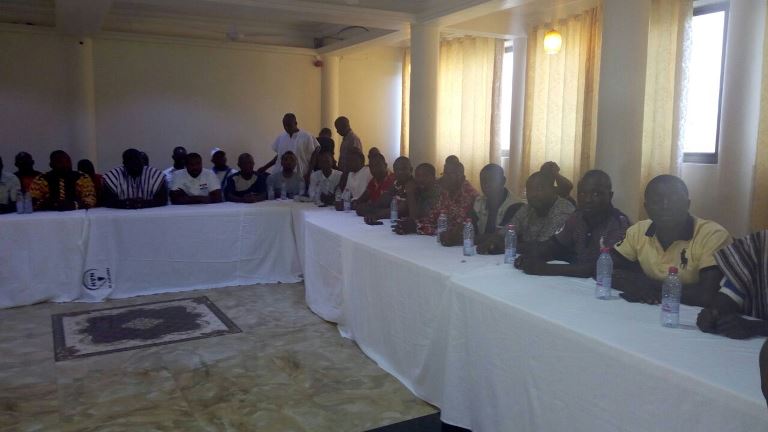 "Chieftaincy and religious politics will not help our party especially in the Northern Region," he underscored.
He reaffirmed the NPP's determination to get rid of the NDC through the ballot on December 7, and further damned Ben Ephson's prediction of 52% win for President Mahama and the NDC on December 7.
–
By: Abdul Karim Naatogmah/citifmonline.com/Ghana