Rotary International has launched a time-management campaign dubbed the "Punctuality and Time Management Project" in Accra.
This is to help install discipline and promptness among Ghanaians.
Rotary International, through this project also seeks to cause a significant attitudinal change in people towards time management through some planned activities with the media, corporate partners and other stakeholders.
[contextly_sidebar id="jqkbCyzquNz4UMqHNJYUFQxtzba5EhTL"]Speaking at the official launch of the campaign, the District Governor of Rotary International, Sam Worentetu described as worrying the increasing phenomenon of lack of respect for time in the country.
According to him, this situation was getting noticed by many people in and outside the country and that did not auger well for Ghana's image.
"Whilst all these and several other acts occur in Ghanaian society every day, we often are given to lamentations with very little else. This is because it is the most powerful in society who are in the offending group and not too many people or organisations will want to rub such people in the wrong way," he said.
The South Korean Ambassador to Ghana, H.E Lyeo Woon-Ki who was the special guest of honour at the event urged Ghanaians to work hard to ensure punctuality and be "masters of their own time", as the effective use of time has a direct influence on the nation's development.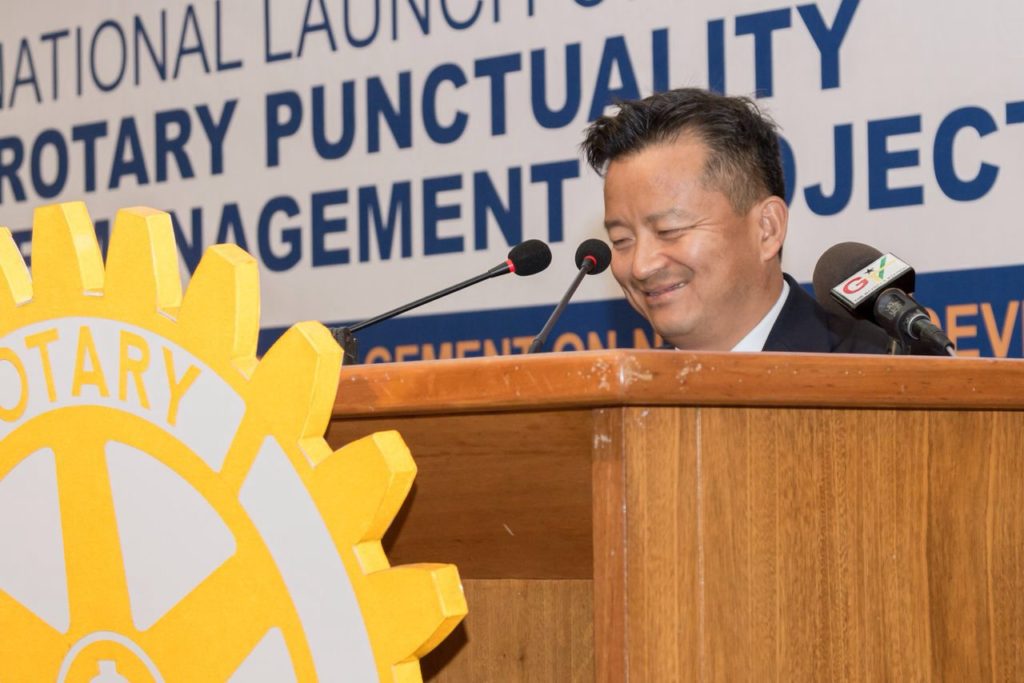 According to him, his country was able to develop through the "effective use of resources including time, under the right leadership".
"There was once a time when we had a phrase like "Korean time" if that is now gone, then the term "Ghana time" can also be a thing of the past" he emphasised.
A former Rotary International Director, Sam Okudzeto who officially launched the campaign's new logo and slogan "Be On Time, All The Time" urged the thousands of Rotarians across the country to be the pacesetters of the project.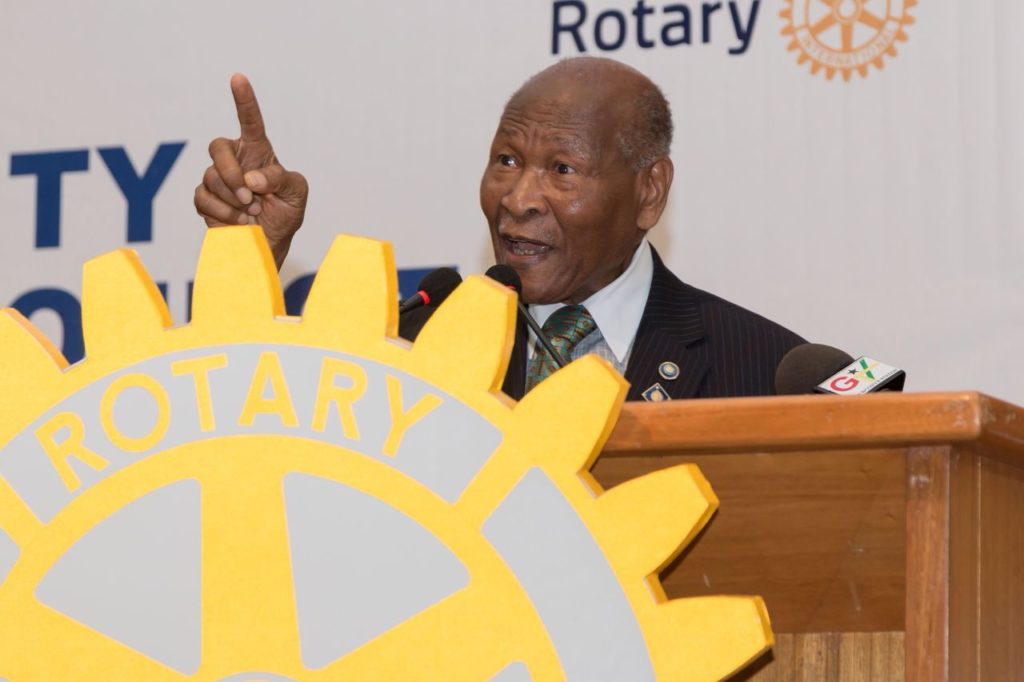 He said, it must be a conscious effort by the people to stay on time.
Activities planned to promote the project include advocacy and publicity campaigns on various media and public platforms.
He also said they will construct time towers at some vantage points in the country to promote help instil the discipline of punctuality.
–
By: Felicia Osei/citifmonline.com/Ghana