Patrons of this year's Citi Business Olympics flooded the Burma Camp Leisure Centre not only to compete in various sporting disciplines; but also compete on social media with  self-portrait photos also known as 'selfies.'
Several patrons from corporate Ghana were seen posing for portrait photos with their smartphones at the event.
Citi Business Olympics is arguably the largest corporate sporting event in Ghana, organized by Citi FM, one of Ghana's top English Radio stations.
The annual event, which is arguably the biggest gathering of corporate Ghana, has brought together participants from the banking, insurance, technology, pharmaceutical, real estate, automobile and Oil and Gas sectors.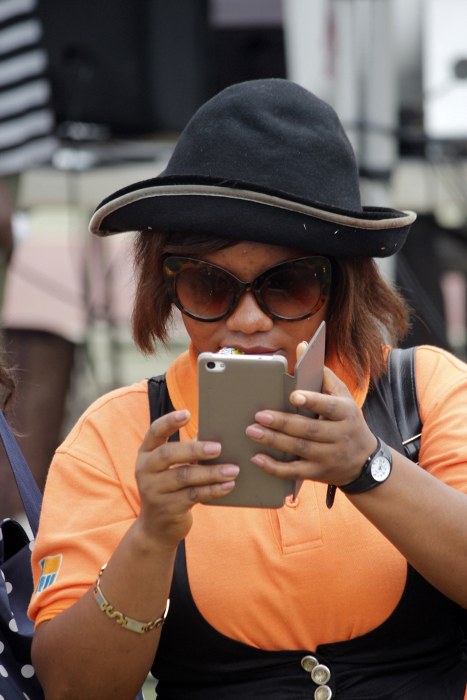 They are competing in various sporting disciplines for trophies and bragging rights.
Over 60 companies are taking part in the  2016 edition.
This year's event is sponsored by Premium Bank, Robb Sweet from PZ Cussons and the National Lottery Authority (NLA).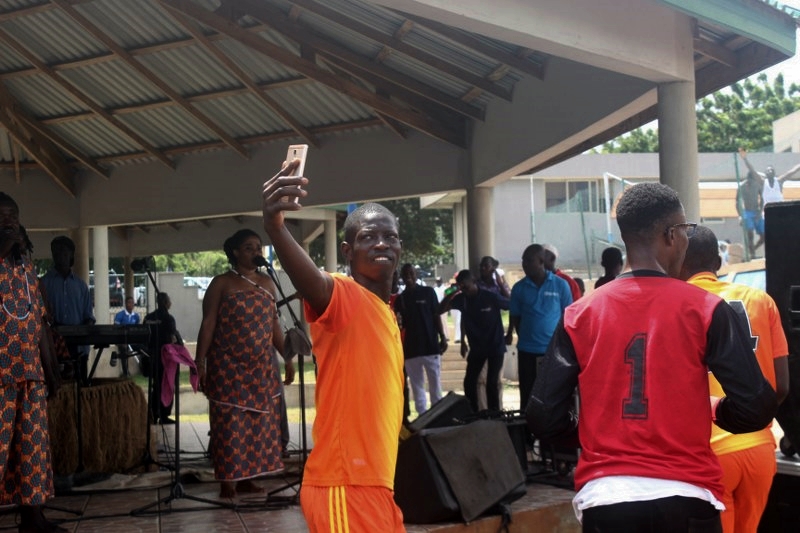 –
Photos by Godwin A. Allotey