Ghana's Poultry industry is still resilient despite the outbreak of the avian influenza, also known as Bird flu.
This is according to the Ministry of Food and Agriculture, MOFA. The Deputy Director of the Veterinary Services and the National Project Coordinator of the Bird Flu, Dr. Eugene Murat Yelfaanibe who was reading a speech on behalf of Dr Hannah Bissiw, a Deputy Minister of Food and Agriculture (MoFA) explained that the outlook of the flu in 2015, compared to the 2016 outbreaks shows that the country is recording decreasing numbers of the outbreak.
[contextly_sidebar id="mVEzlaLRTYfdWSs9bunkBled7D2V6ZLQ"]The outbreak of the flu saw the destruction of over twenty five thousand birds.  Giving the outlook of interventions put in place by government,   Dr. Murat gave assurances that government will continue to work to stop the spread of the virus.
He was speaking at a capacity building workshop for the media to enable journalists build content in order to report exactly and accurately the information you receive from the veterinary authorities, report in order to educate the general public on the disease.
Assist in stopping the spread of the disease through your reporting devoid of sensation thereby creating panic and fear.
The workshop was organised by the NADMO in collaboration with the Veterinary Service Directorate, MoFA, The Food and Agriculture Organization of the United Nations and the United States Agency for International Development (USAID)
He stated, "a total of 36 out breaks sites were recorded in 2015 with 76,326 birds were destroyed in order to contain the spread of the disease.  26434 also died naturally of the disease. In 2016 a total of 25970 were destroyed and 9864 birds died naturally of the disease from only 18 outbreak sites.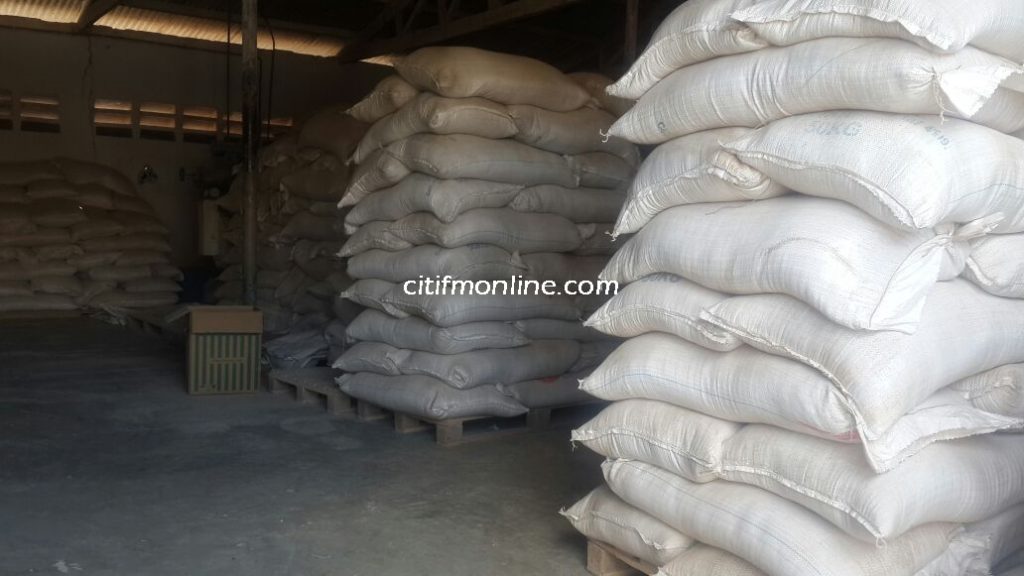 Despite the outbreak of the flu, our poultry industry is still resilient. We want to encourage our poultry farmers to continue to be cautious and still adhere to best practices that will prevent another outbreak".
Dr Bissiw gave the commendation in a speech read on her behalf in Accra at a media advocacy workshop on the bird flu outbreak in Ghana.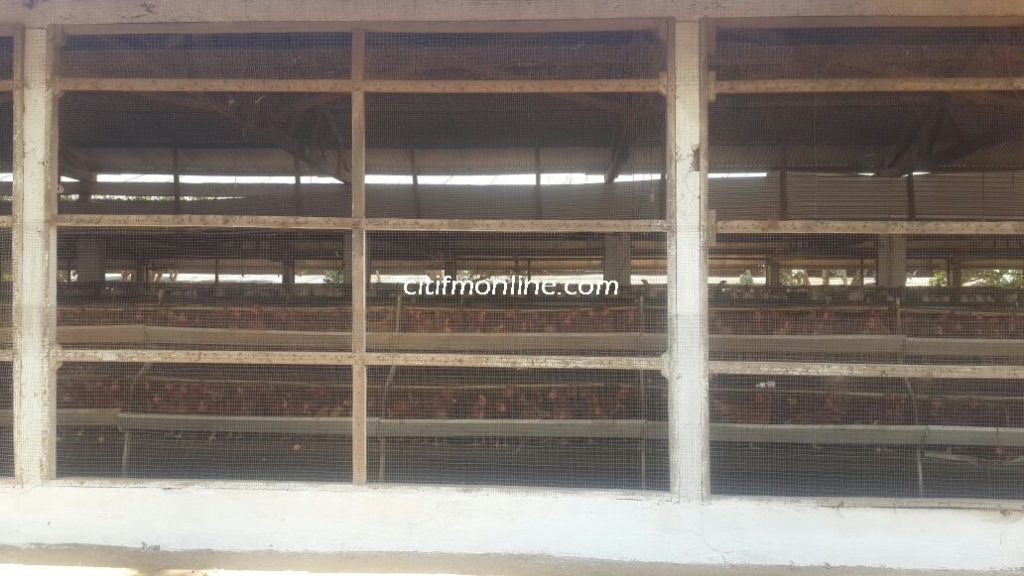 It was organised by the NADMO in collaboration with the Veterinary Service Directorate, MoFA, to deepen the engagement of the media in reporting accurately about the bird flu disease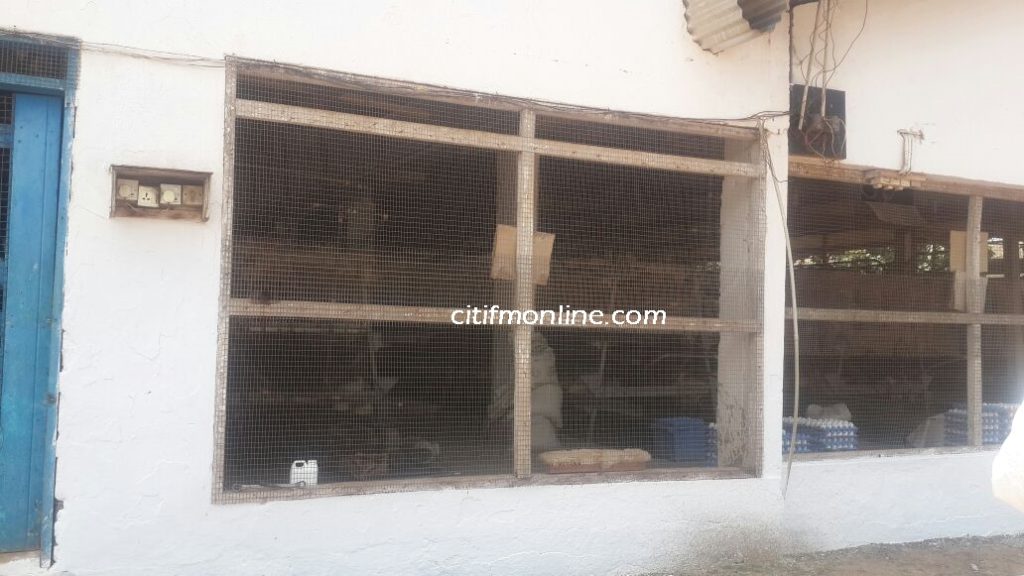 FACTS ABOUT THE BIRD FLU
Avian influenza (AI), commonly called bird flu, is an infectious viral disease of birds.
Most avian influenza viruses do not infect humans; however some, such as A(H5N1) and A(H7N9), have caused serious infections in people.
Outbreaks of AI in poultry may raise global public health concerns due to their effect on poultry populations, their potential to cause serious disease in people, and their pandemic potential.
Reports of highly pathogenic AI epidemics in poultry, such as A(H5N1), can seriously impact local and global economies and international trade.
Depopulation Data ( 2015)
Susceptible 40,870
Cases 14,900
Deaths 14,900
Destroyed 25,970 (Various species and ages of birds)
By: Kojo Agyeman/citifmonline.com/Ghana