Peter Dinklage, Kit Harington, Lena Headey, Emilia Clarke and Nikolaj Coster-Waldau will all earn more than $500,000 (£338,000) per episode from season seven.
Deals signed in 2014 take them up until the end of the current series.
But the Hollywood Reporter says an option in those contracts allowed them to be extended, with a salary increase, to seasons seven and eight.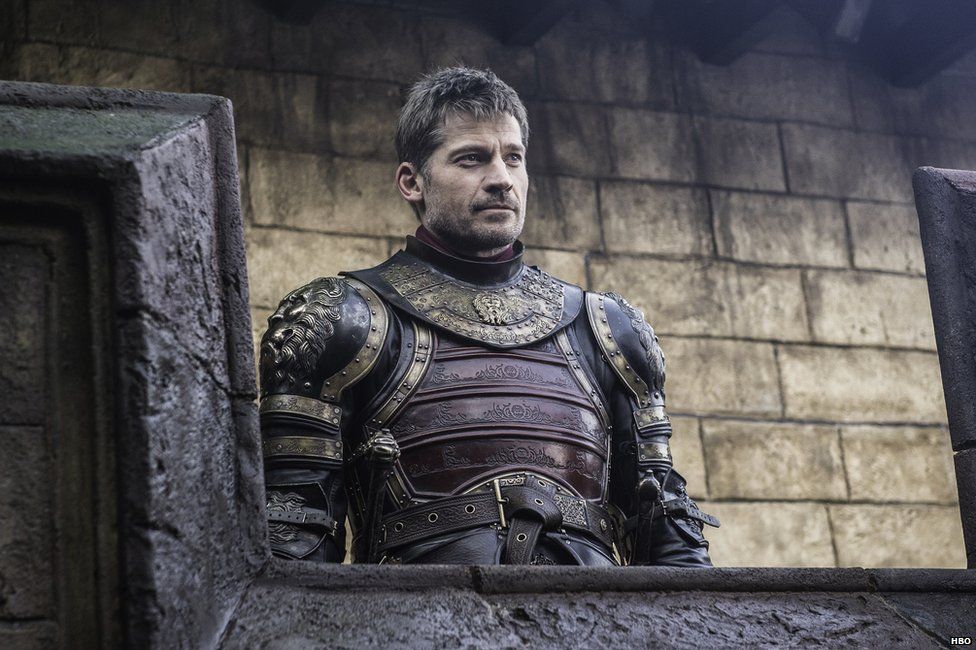 The main cast will be among the highest paid actors on cable television in America.
But it doesn't mean their characters will necessarily survive.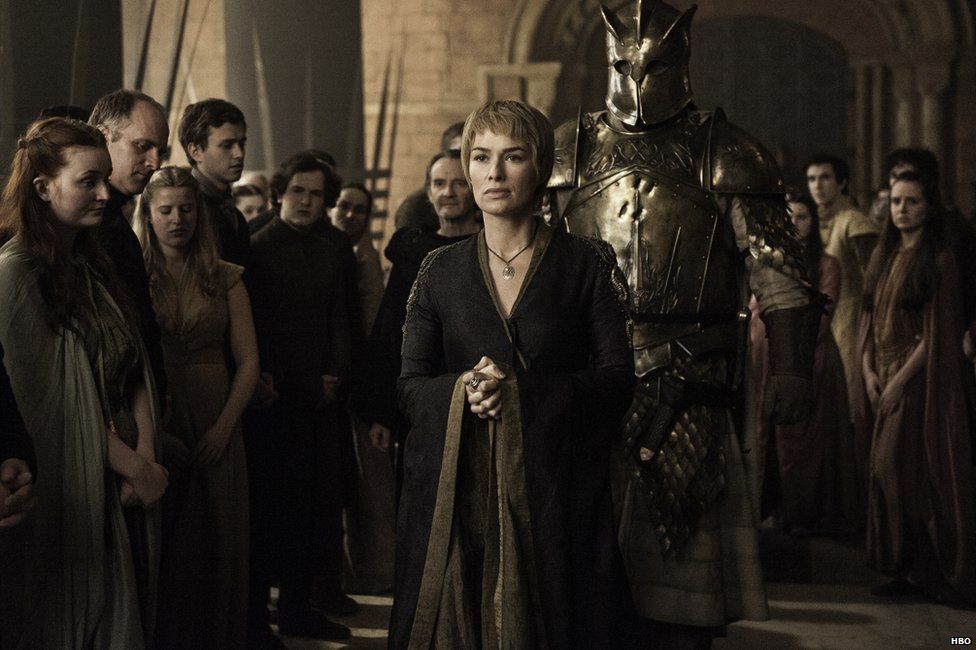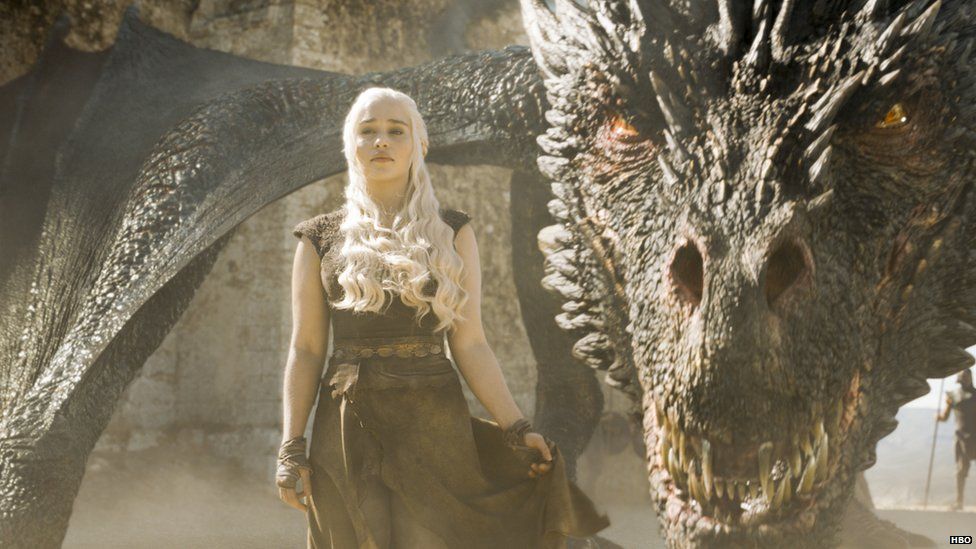 The contracts of other stars, including Sophie Turner (Sansa Stark) and Maisie Williams (Arya Stark), haven't yet been finalised.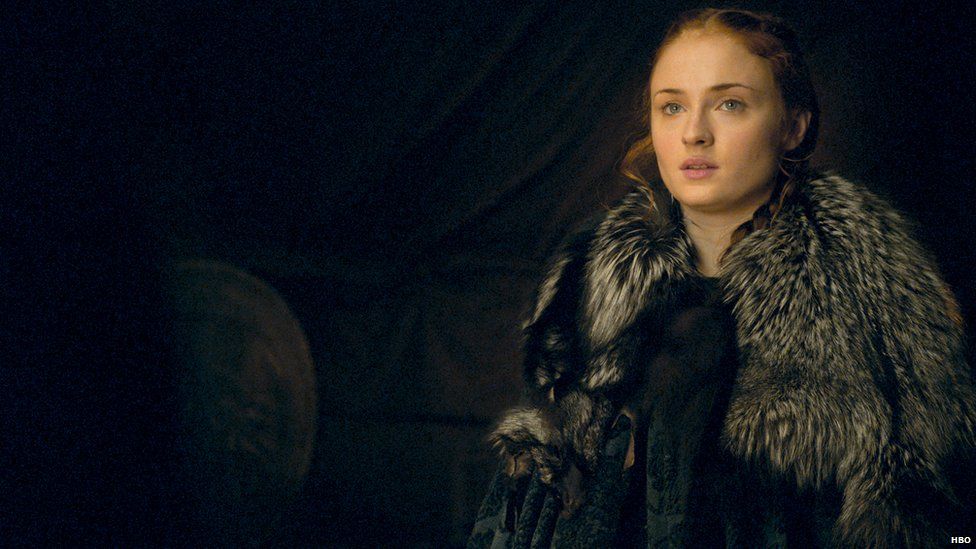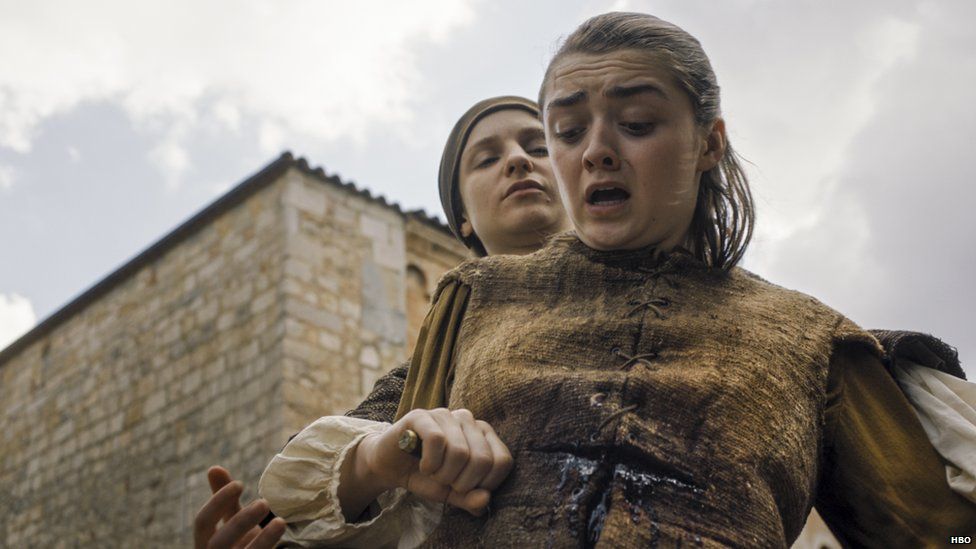 The final episode of the sixth series, called The Winds of Winter, airs in the UK on Monday and will be 69 minutes long.
The title has fans speculating that The White Walkers will finally break through The Wall and make their assault on Westeros.
Winter Is Coming was the title of the first episode of Game Of Thrones, broadcast on 17 April 2011.
The Winds Of Winter is also the long-awaited sixth book in George R. R. Martin's A Song Of Ice and Fire series.
Previous volume A Dance With Dragons was released in 2011.
The Game of Thrones actors aren't the highest paid ever though.
Charlie Sheen earned $1.8m (£1.2m) per episode for Two and a Half Men in the final year of his eight-year contract in 2011 before being sacked.
–
Source: BBC