MTN Project Fame West Africa returns with  season 7 and Ghana is looking pretty with three contestants.
They include Christian K. Amoah (Krissy O) who is no stranger to reality TV.
He first gained public attention on the fourth season of TV3's singing competition, 'Mentor' in 2008,  and also won second position on the 2012 edition of Vodafone Icons (Mixed Edition), with his group, Vybz.
Also representing Ghana this season are Clement Akuoko and Rauhel Halidu Yakubu (Laami).
This is the highest representation of Ghana in the 'Top 16 finalists' in the 7 season history of Project Fame West Africa.
Also interesting to note is the absence of any contestant from Sierra Leone and Liberia in the cut this year.
Bolanle Olukanni will co-host the show with actor Joseph Benjamin. The 16 finalists are from Nigeria and Ghana.
Check it out!
Meet the Contestants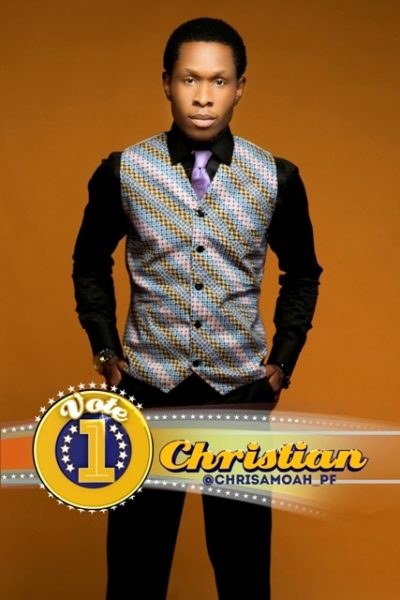 Name: Christian K. Amoah
Age: 27
Country: Ghana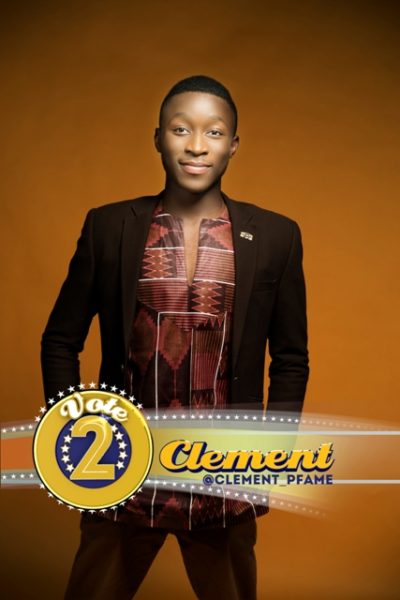 Name: Clement Akuoko
Age: 18
Country: Ghana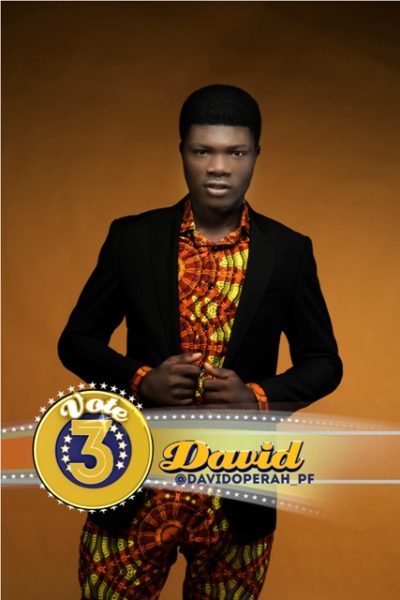 Name: David Olowojoba
Age: 23
Country: Nigeria


Name: Debbie Stephen-Olotu
Age: 22
Country: Nigeria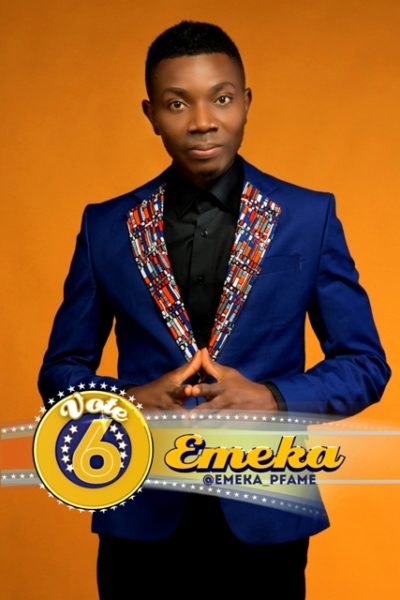 Name: Emeka Nelson
Age: 26
Country: Nigeria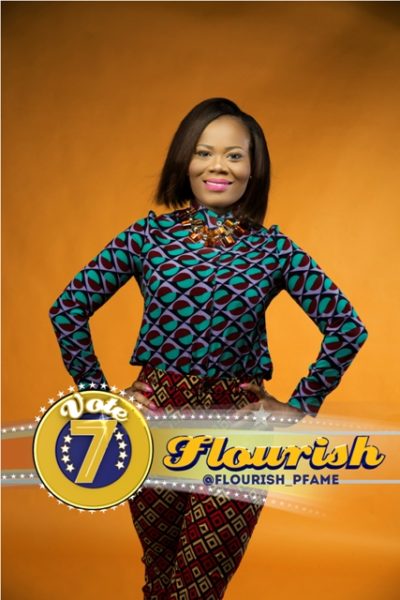 Name: Flourish Agu
Age: 25
Country: Nigeria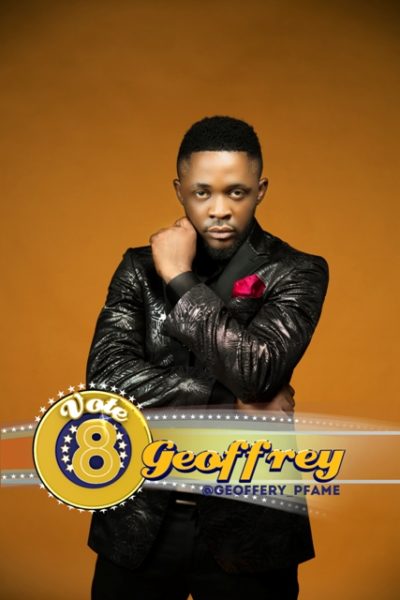 Name: Geoffery Oji
Country: Nigeria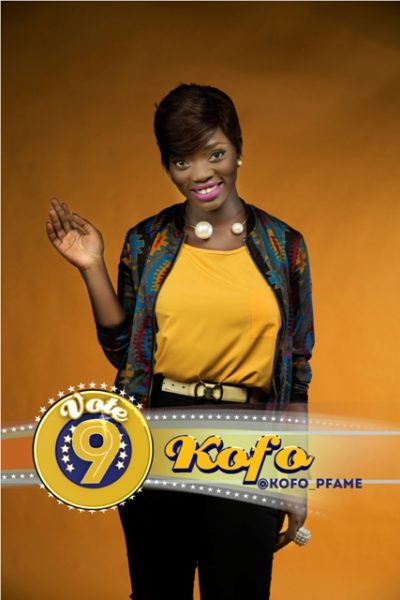 Name: Kofoworola Akintoye
Age: 22
Country: Nigeria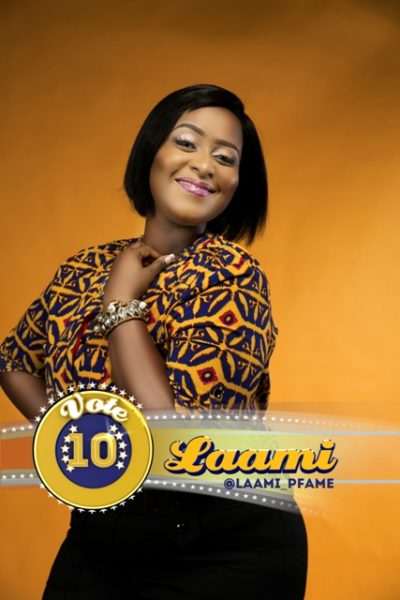 Name: Rauhel Halidu Yakubu (Laami)
Age: 24
Country: Ghana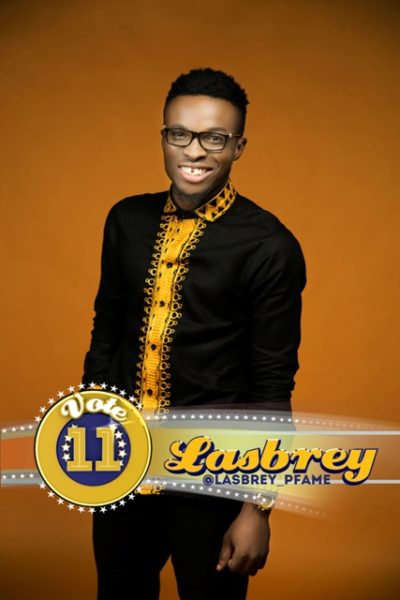 Name: Lasbrey Ojimba
Age: 25
Country: Nigeria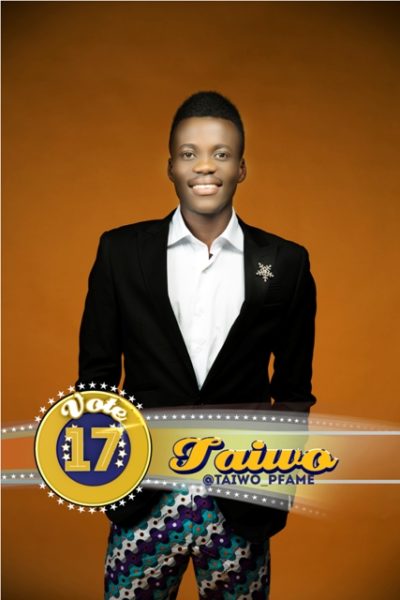 Name: Taiwo Okunola
Country: Nigeria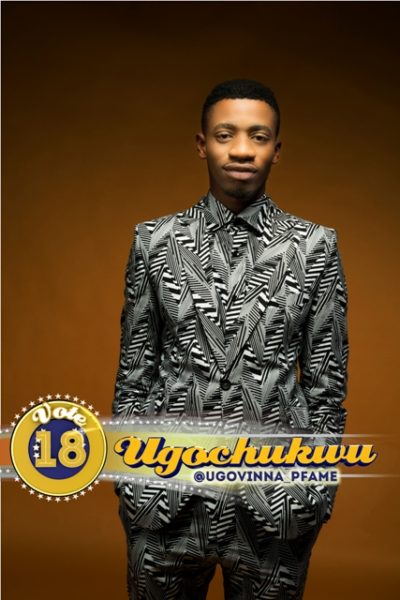 Name: Ugochuwku Nwaokobia
Age: 25
Country: Nigeria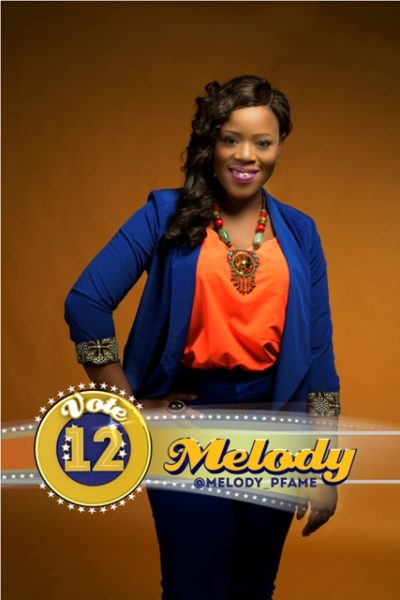 Name: Melody Gabriel
Age: 24
Country: Nigeria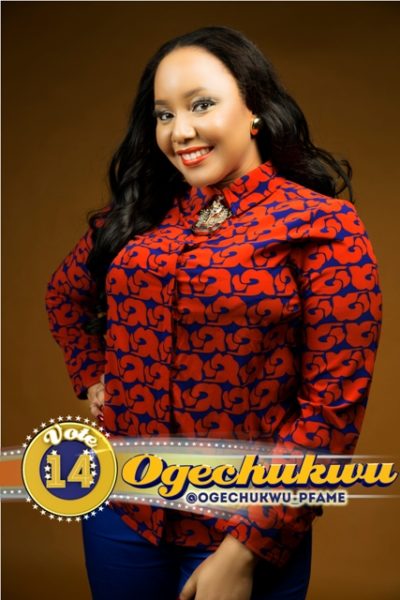 Name: Ogechukwu Okafor
Age: 27
Country: Nigeria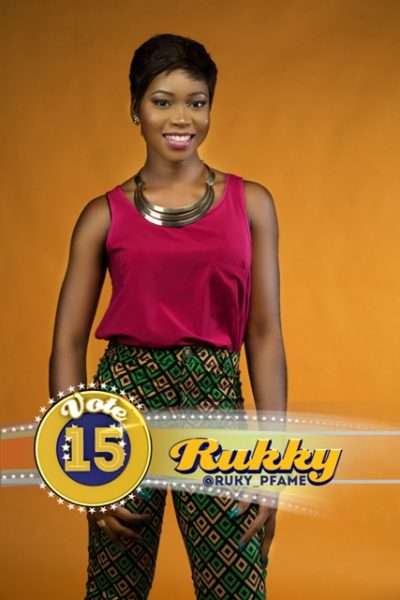 Name: Ruky Mercy Olotu
Age: 23
Country: Nigeria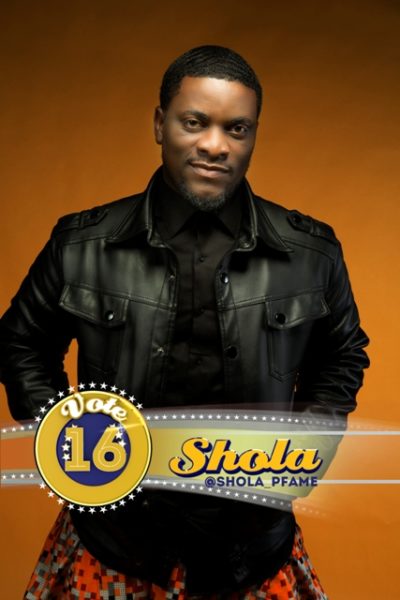 Name: Shola Ekundayo
Country: Nigeria
–
Source: AmeyawDebrah.com