Hundreds of Ghanaians today [Wednesday], joined the Ghana First Patriotic Front, a coalition of opposition political parties, to demonstrate against the government for approving the controversial defence cooperation agreement between Ghana and the US despite the massive resistance.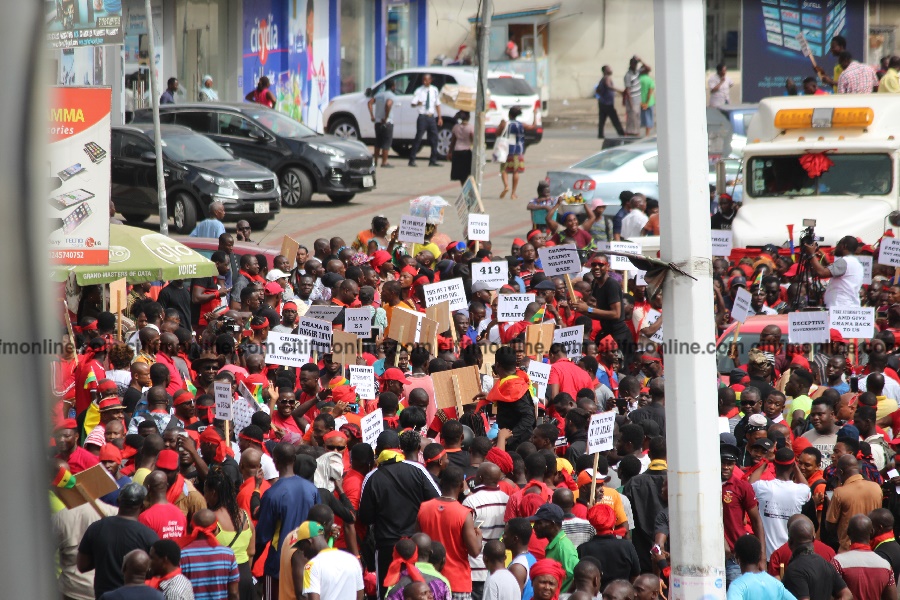 Several politicians including the Chairman of the People's National Convention (PNC), Bernard Mornah, former Trade Minister, Ekwow Spio-Garbrah, former Transport Minister, Dzifa Ativor, Deputy Minority Leader, James Klutse Avedzi among others joined the demonstration.
The demonstrators, who were clad in red held placards such as "Say no to military base","Ghana not for sale", "Incompetent government, incompetent agreement", "Our future is at stake" among others.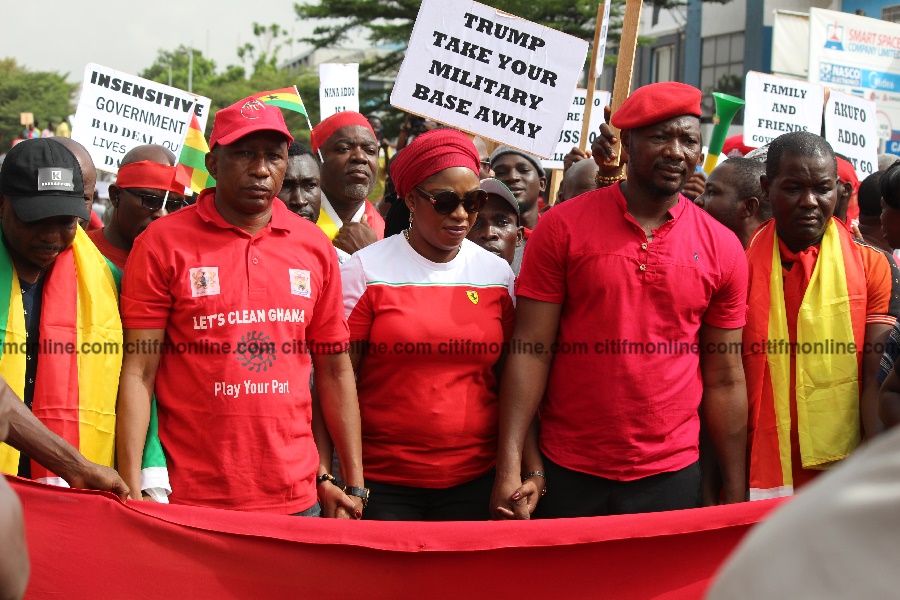 Prior to the demonstration, Deputy General Secretary of the National Democratic Congress (NDC), Koku Anyidoho, was picked up by the Criminal Investigations Department (CID) for making some comments deemed treasonable and has been charged with treason.
Mr. Anyidoho had, in an interview on Accra-based Happy FM, indicated that President Akufo-Addo will be overthrown because of the ratification of the controversial defence cooperation agreement between Ghana and the US.
The deal was ratified by Parliament despite the resistance of some sections of the public which, according to Anyidoho, will spark a "social revolution" in the country.
"There will be a civilian coup d'état. There will be a social revolution. We [NDC] are starting it on Wednesday. The movement is starting on Wednesday. Nana Addo will have sleepless nights. He will suffer diarrhea. He said he wanted to be president, but we will make sure he will be fed up on the seat,'' he added.
Anyidoho has since been widely condemned for the comments.
Members of the NDC stormed the CID head office yesterday to demand the release of Mr. Anyidoho.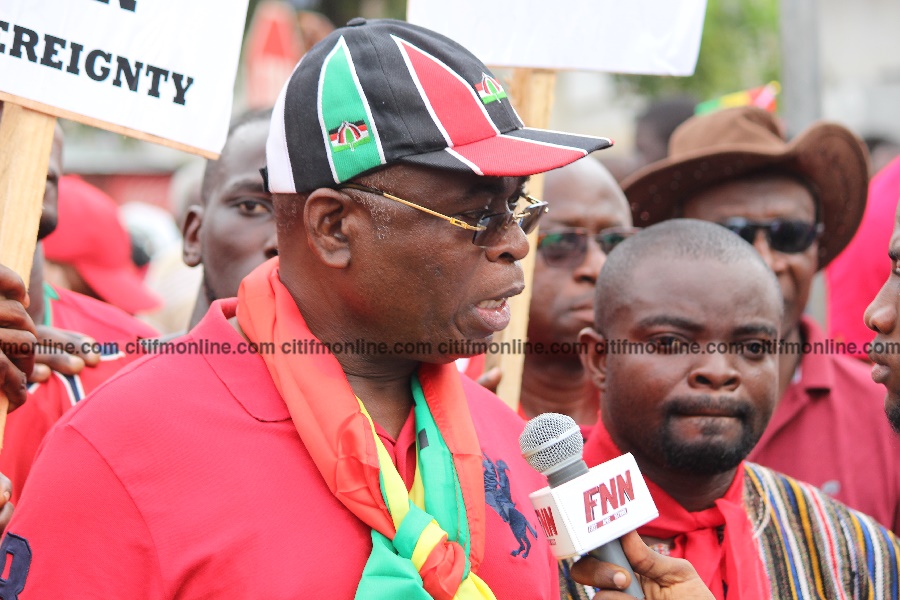 Mr. Anyidoho according to NDC officials,  is currently in the custody of the Bureau of National Investigations (BNI).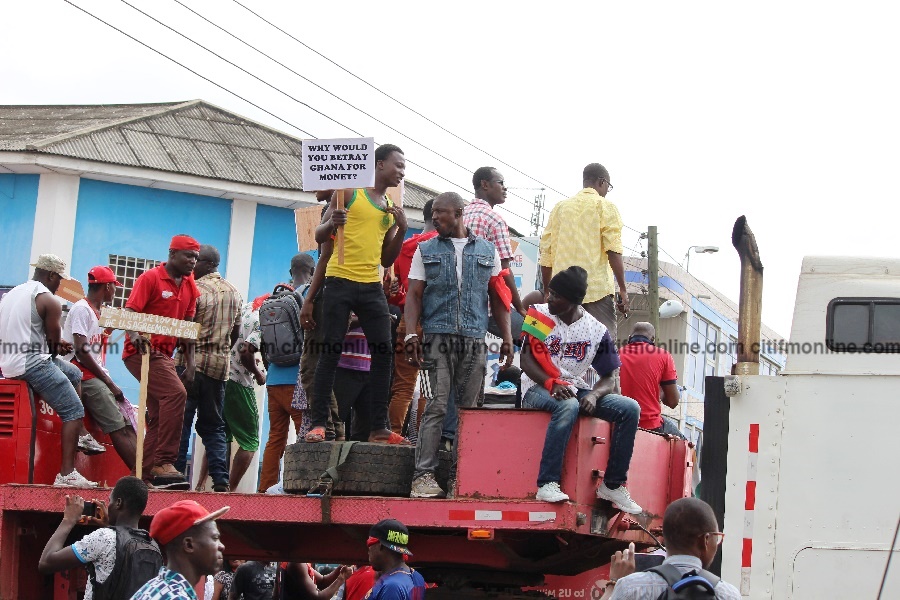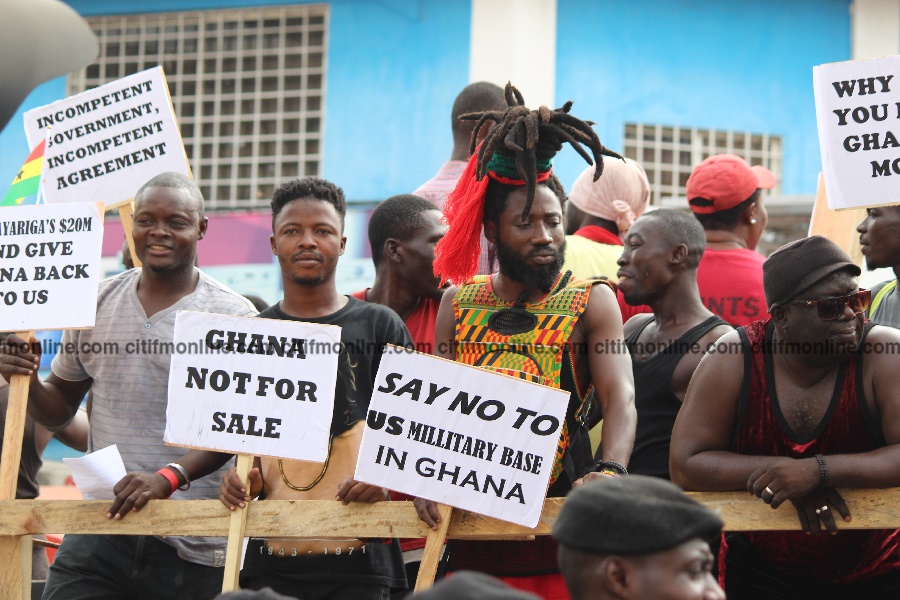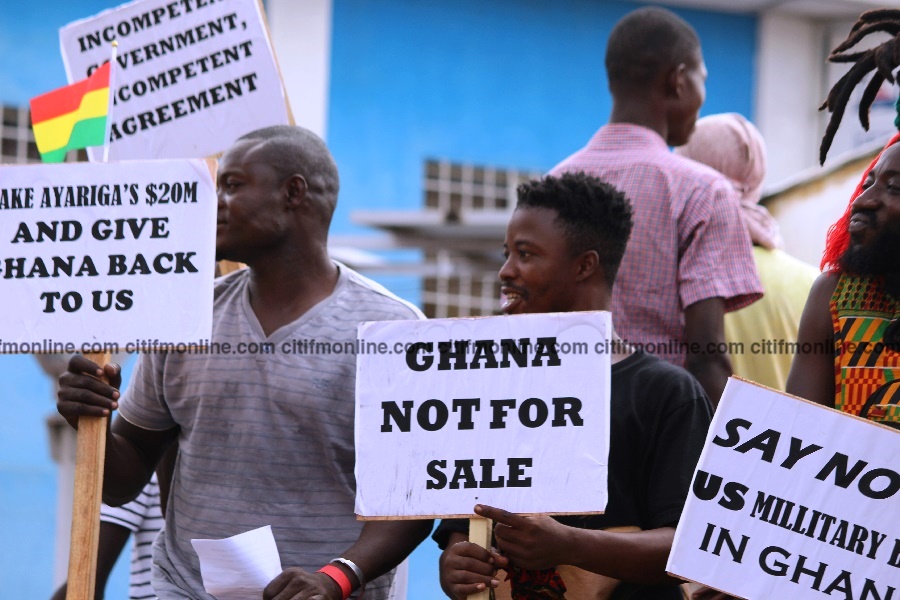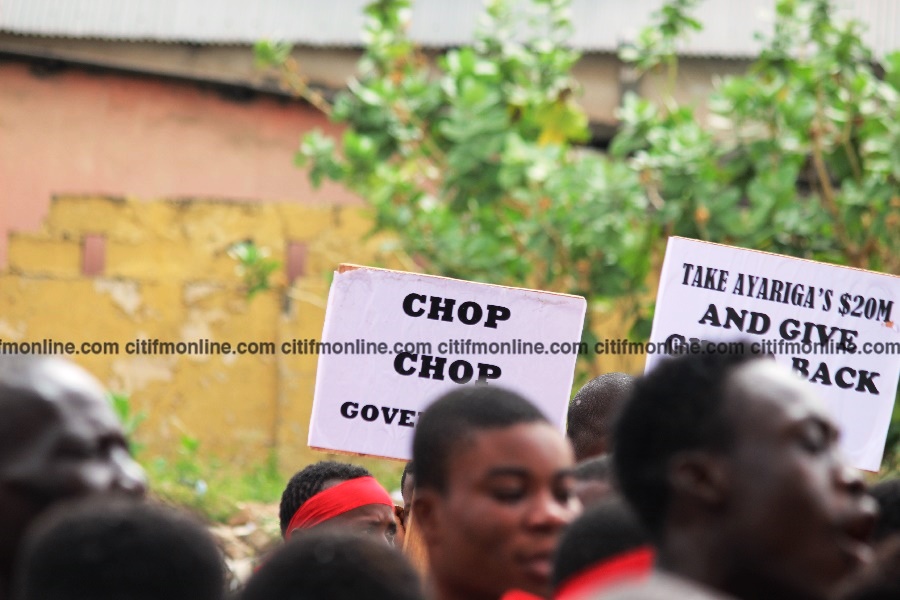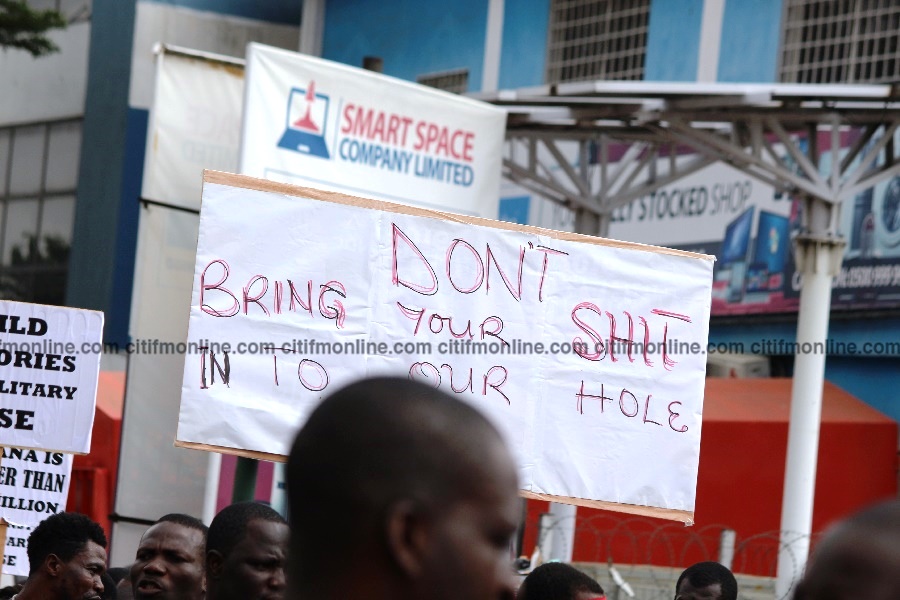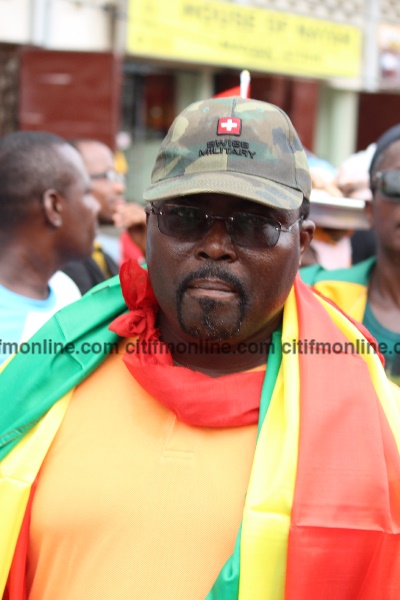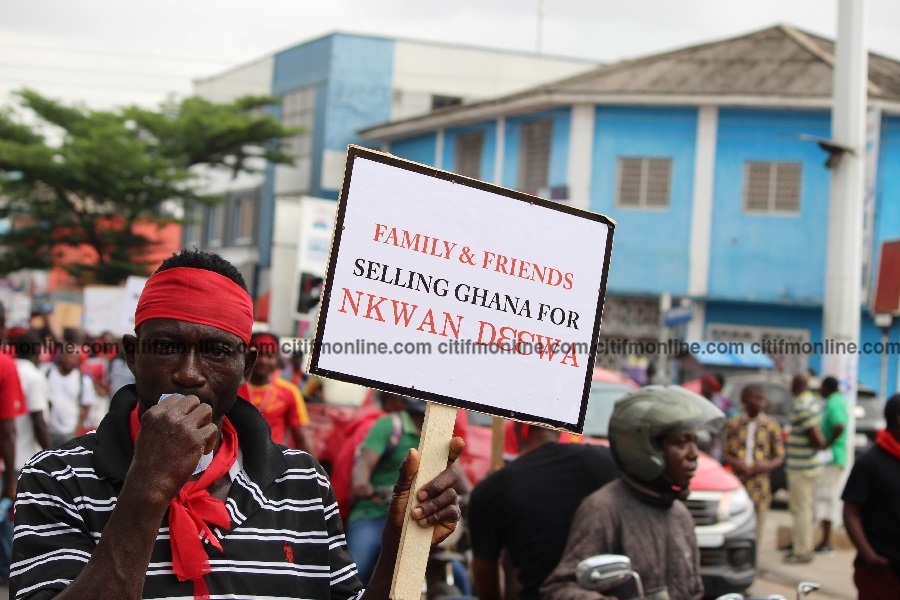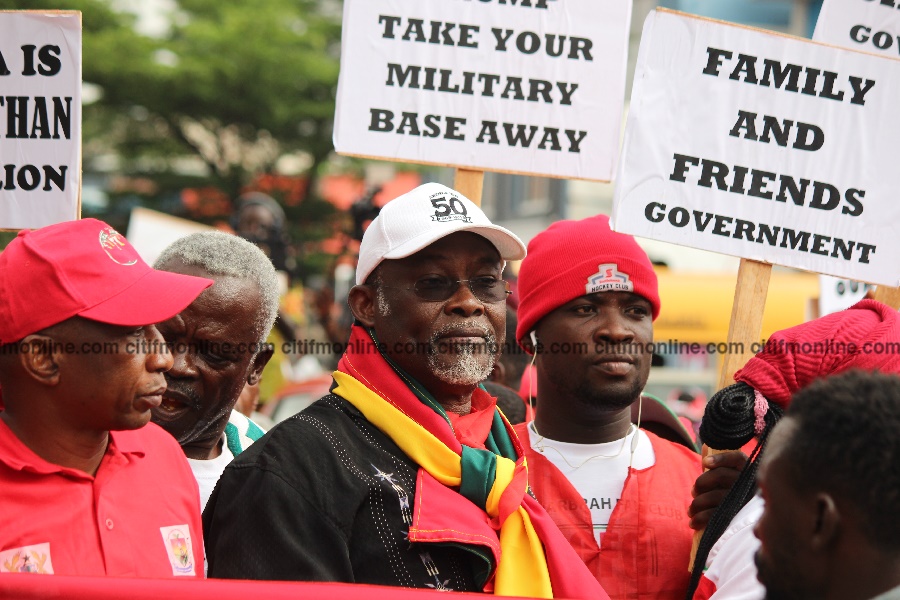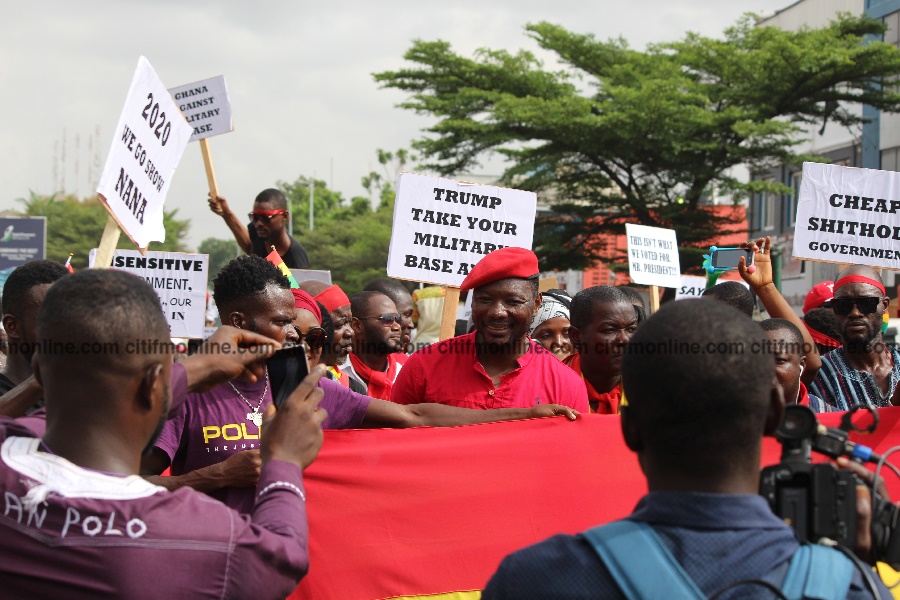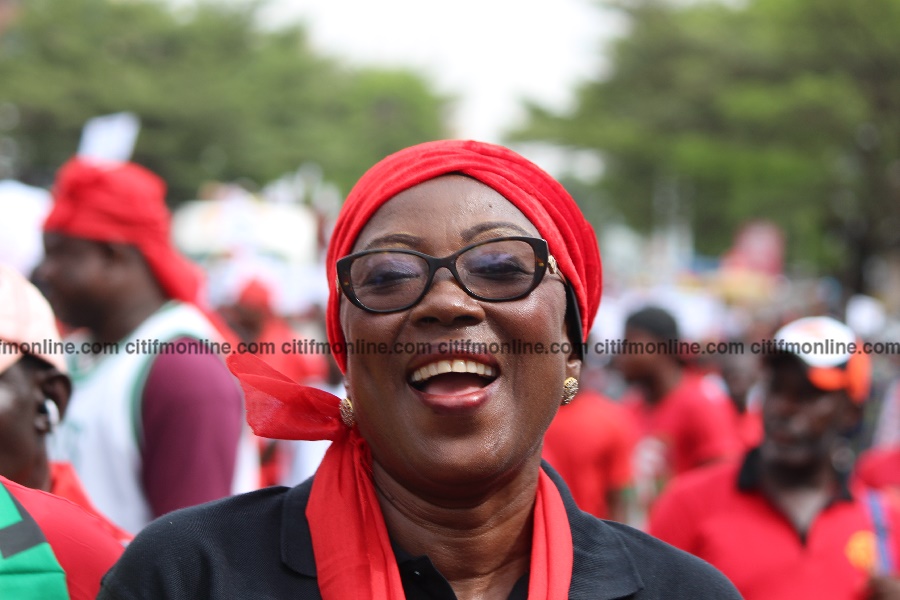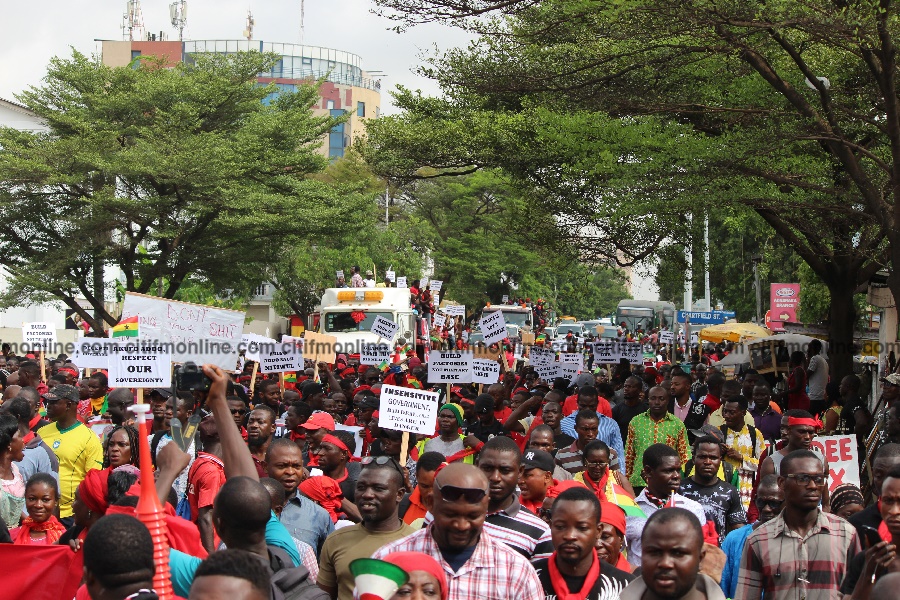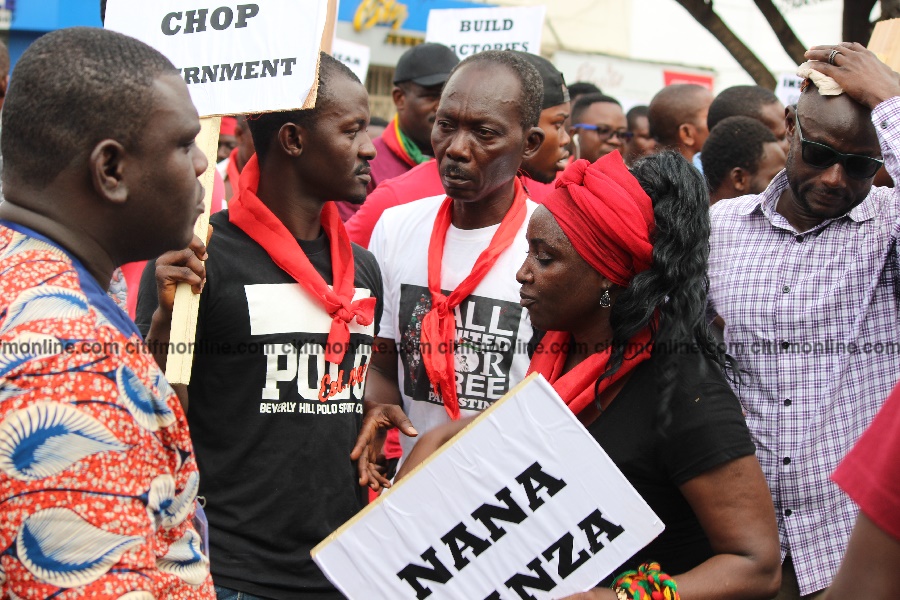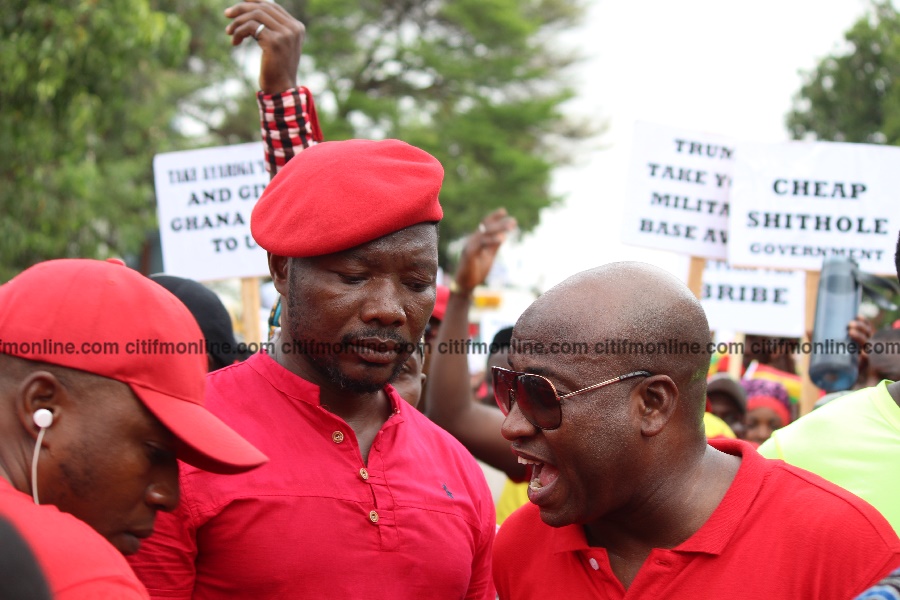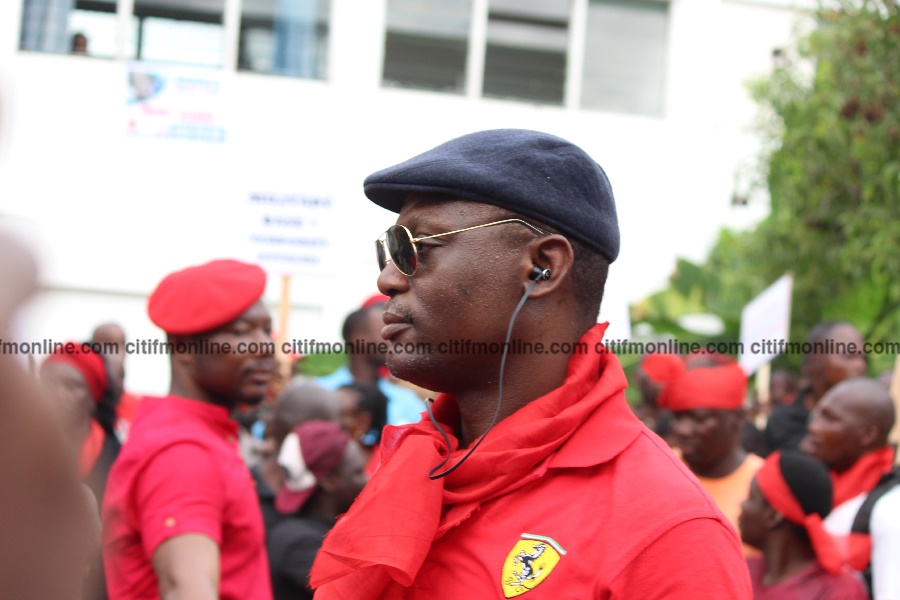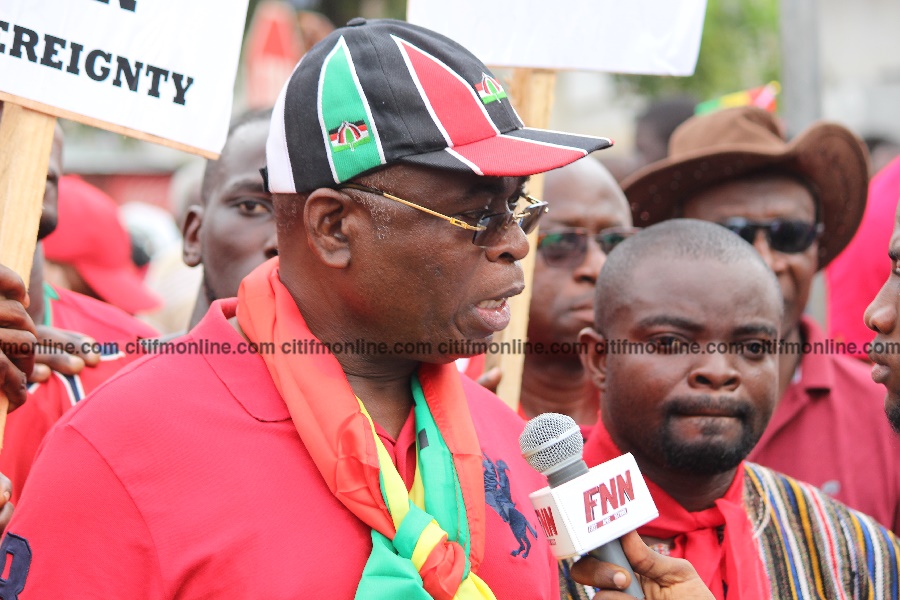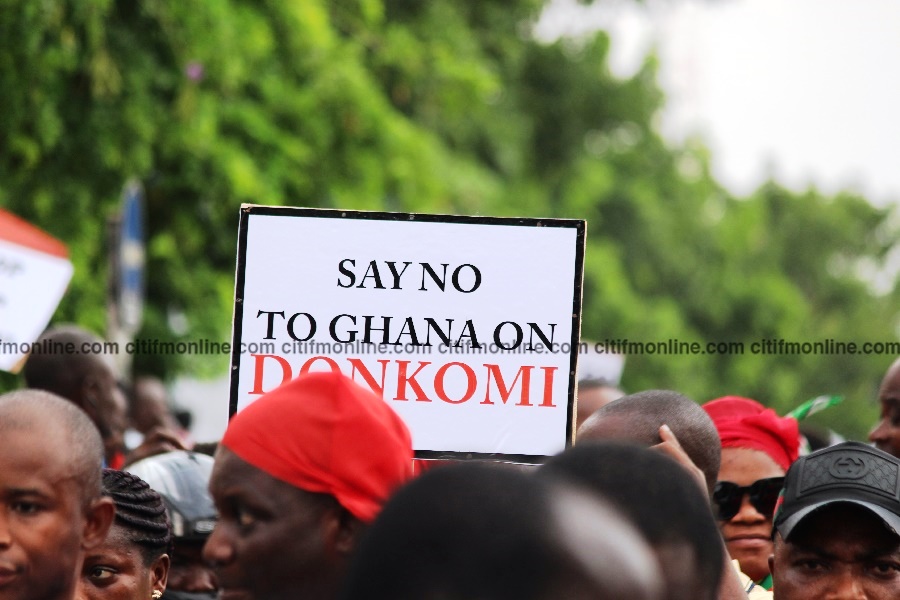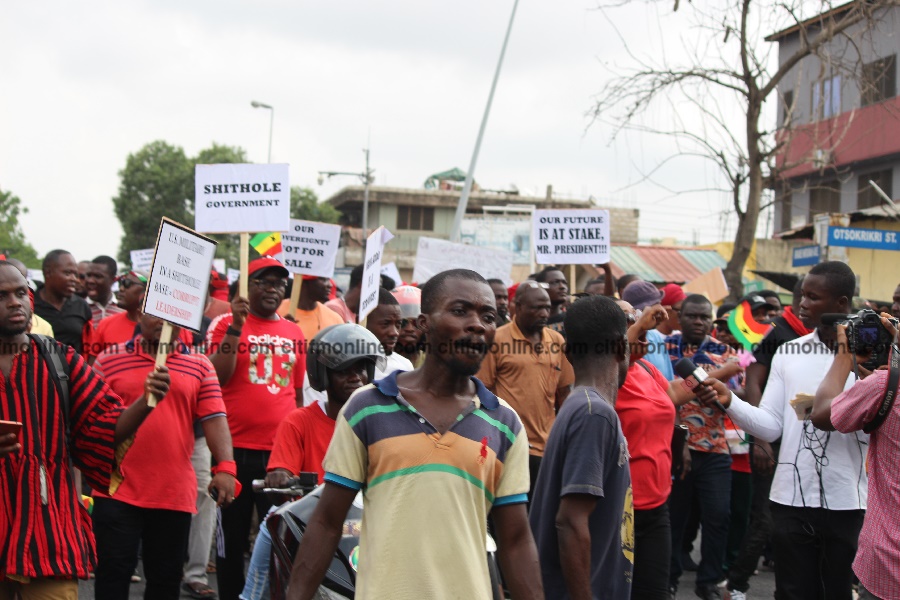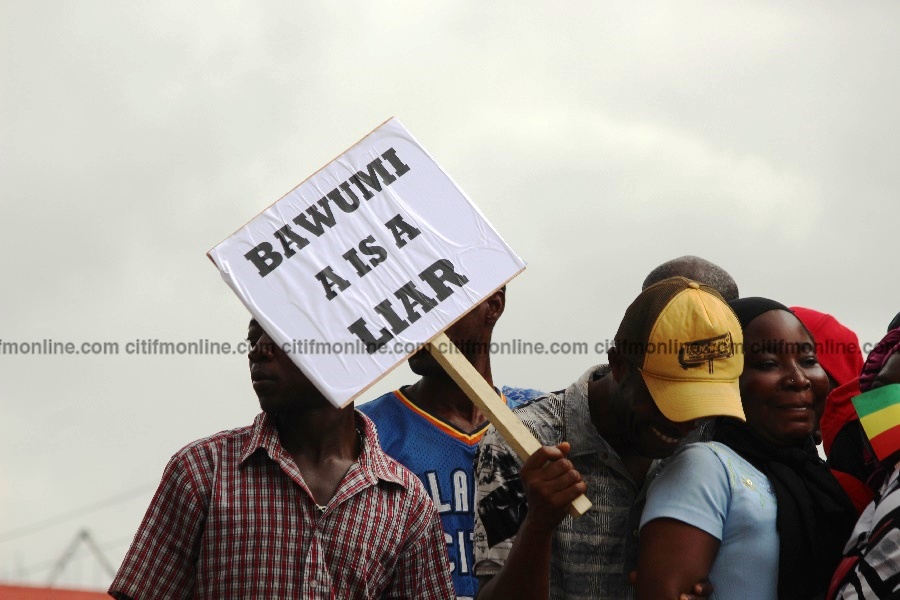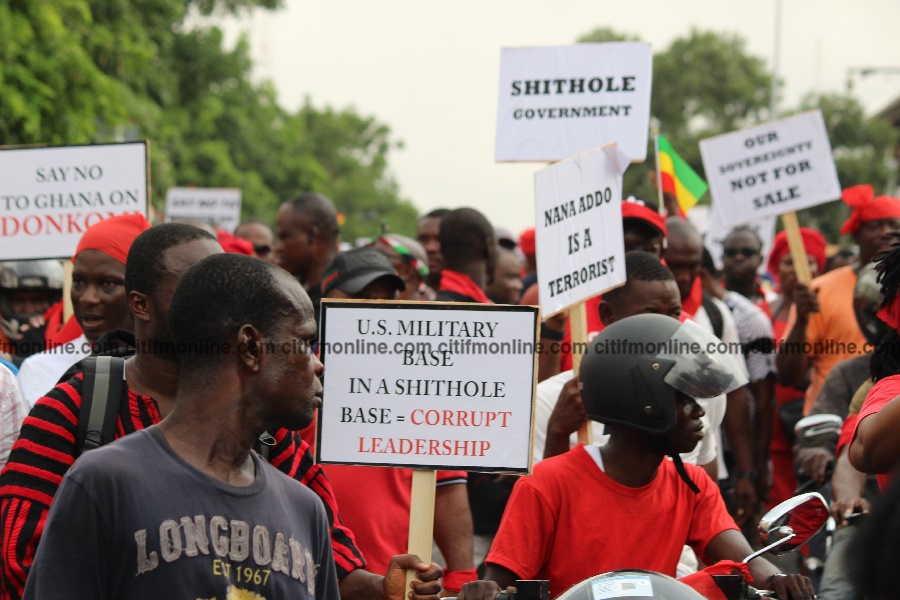 –
By: Godwin Akweiteh Allotey/citifmonline.com/Ghana
Follow @AlloteyGodwin