Dozens of participants for this year's Heritage Caravan, organized by Citi FM have set off from Accra on what is expected to be an adventurous journey across the country.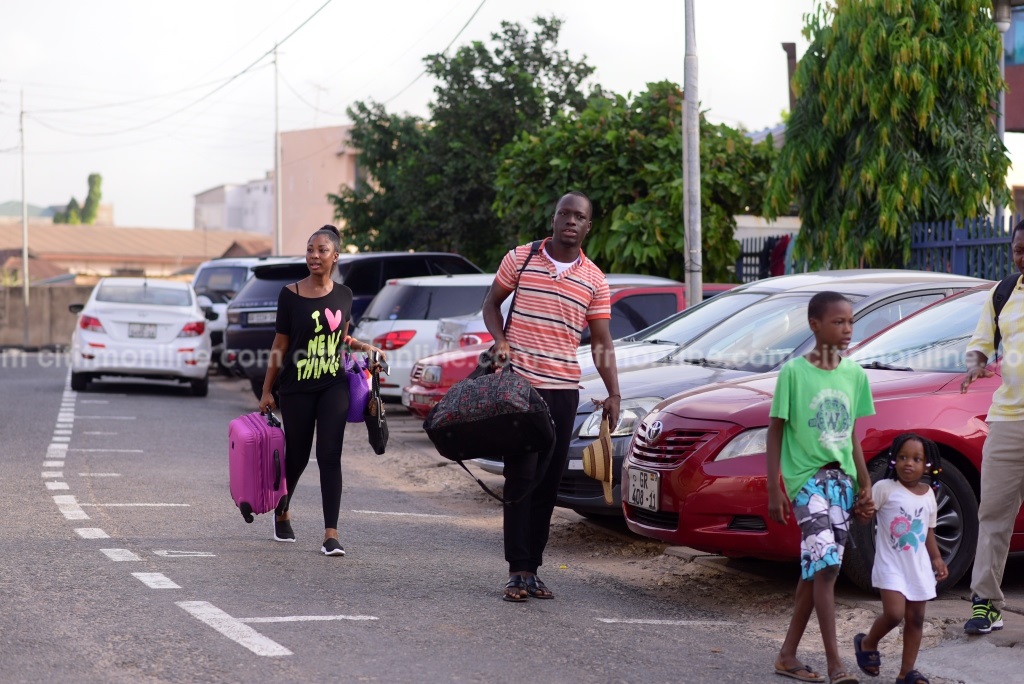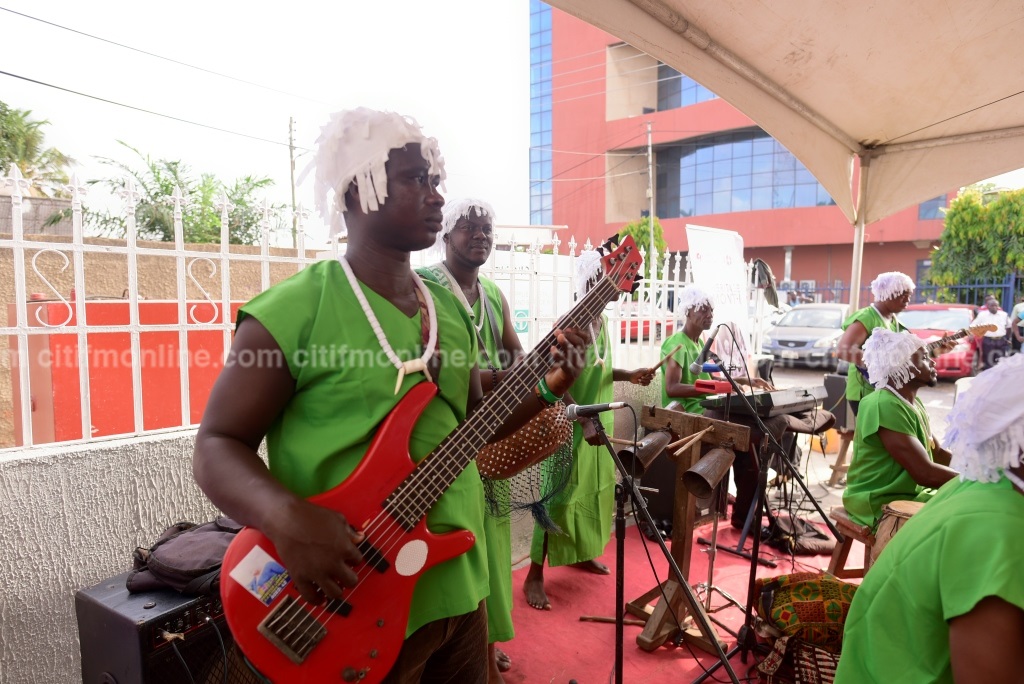 The participants, who start their journey today [Sunday] from Ga Mashie after a Kenkey Party earlier in the morning expressed their excitement ahead of the 7-day long trip which will see them visit most of the country's famous tourist sites.
Some of the participants who spoke to Citi News said they were looking forward to a thrilling experience within and outside the country's capital, Accra.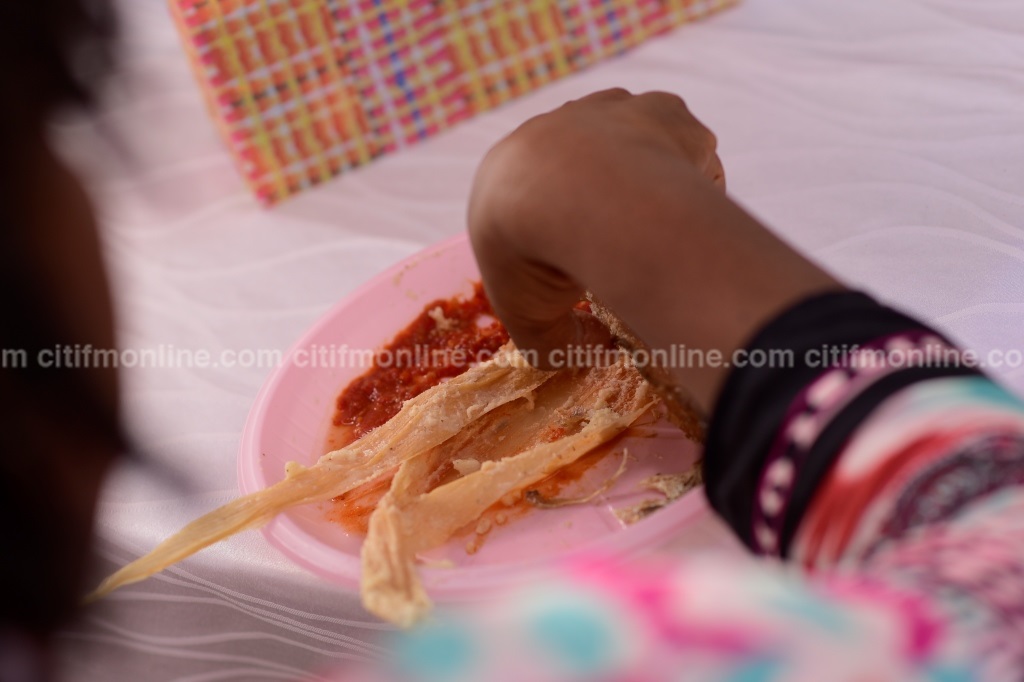 Before the participants set off, they were treated to hours of live indigenous Ga music by a band.
They will move to the Volta Region later in the day after touring Ga Mashie in the morning.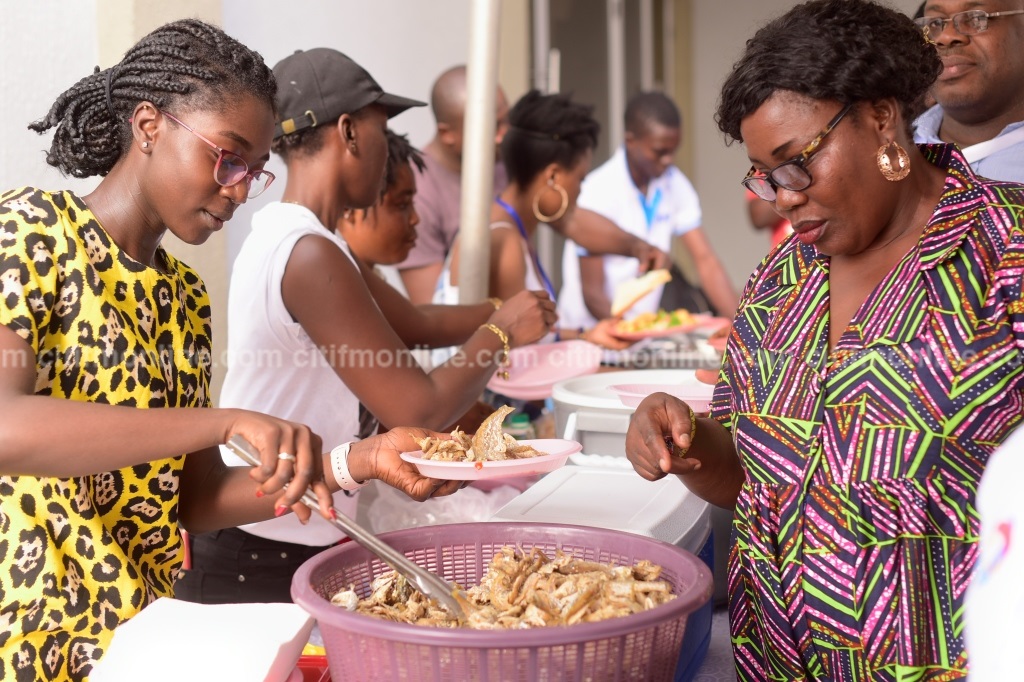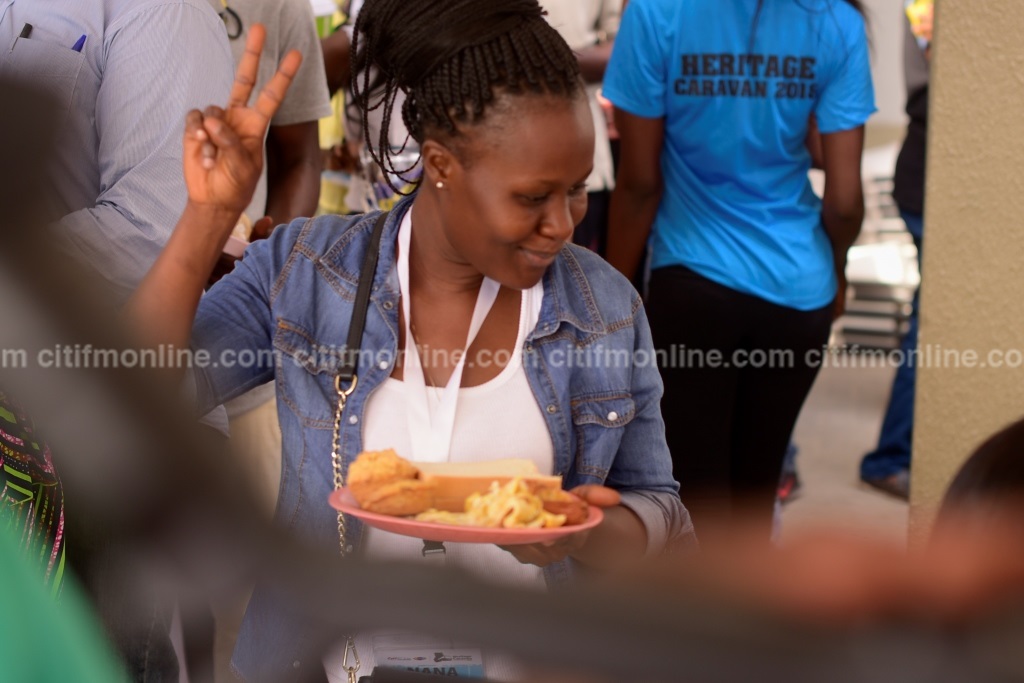 While in the Volta Region, the participants will visit Agortime Kpetoe and enjoy among other things, a special 'borborbor' display.
On day 2, they are expected to travel westward to the Ashanti Region where they will tour the Military Museum and the Manhyia Palace Museum, among other fun activities later that day.
From the Ashanti Region, the team will move to the Northern Region and on day 3, visit the Dakpema Palace where they will enjoy a special Heritage Caravan Live band concert with a special artiste.
On day 4, they'll visit the Wechiau Hippopotamus sanctuary in the Upper West Region.
On day 5, the team will depart for the Mole National Park and the Larabanga Mosque and later travel to Sunyani, the Brong Ahafo Regional capital where a masked party will be held.
On day 6, they'll depart for the Central Region and after series of activities, move to the Western Region.
In the Western Region, the participants will engage in series of activities before being treated to a BBQ beach party at the Busua Beach Resort on day 7.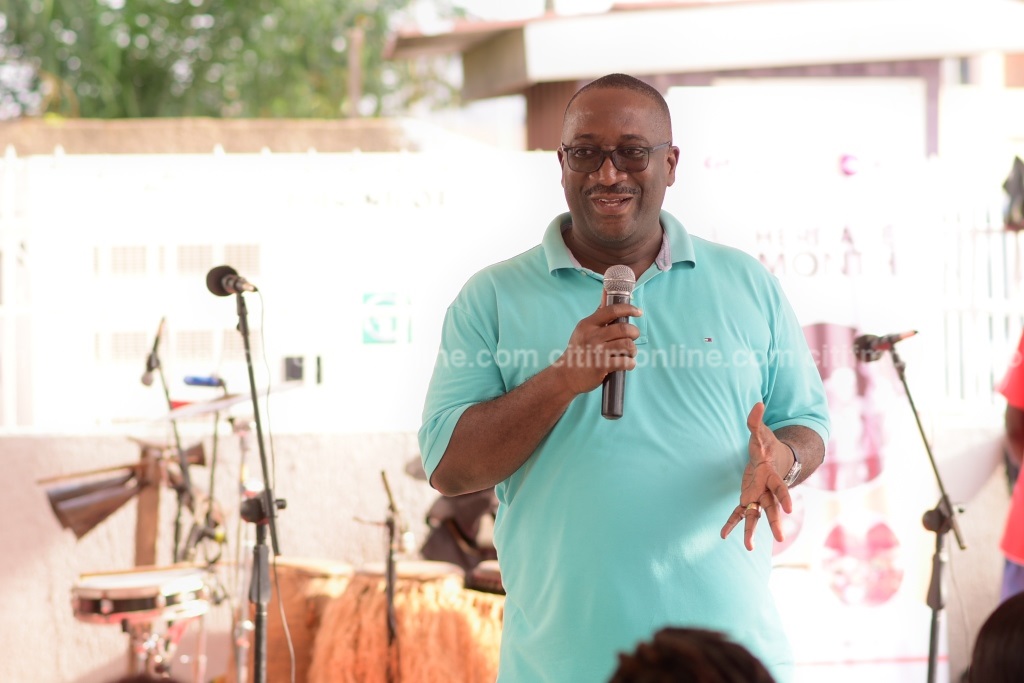 The team will return to Accra later on day 7; March 10, 2018.
This year's Heritage Caravan, the third after the 2016 and 2017 editions is sponsored by Hunters, TotalCard and GCB.
–
By: Jonas Nyabor/citifmonline.com/Ghana