The Minority in Parliament is unhappy with what they consider as a clear deviation of the Ghana National Petroleum Corporation (GNPC), from its core mandate.
According to the Minority Spokesperson on Finance, Cassiel Ato Forson, the GNPC is investing huge sums of the tax payers' funds into Gold mining, road construction and other areas that have no bearing on the focus of the entity which is in the petroleum sector.
Parliament on Thursday approved the 2018 work programme for the state petroleum company.
Speaking to Citi News after the approval, Ato Forson indicated that, the current management of GNPC is leading the entity unto the wrong path.
"Basically, I am concerned about GNPC. GNPC has decided not to focus on their core mandate. I say this because the programmes that we approved today is something that stinks. GNPC is deviating from their core mandate as enshrined in law. For some strange reason, GNPC is saying they are going to spend 20 million dollars for the purposes of building their head office in Accra. In spite of that, they have an existing head office and they are saying they are spending 13.4 million cedis to renovate that office. What at all are they renovating?" he quizzed.
"Let us not forget that the same people have budgeted 20 million dollars to build a head office in Accra.  Again they are saying they are going to spend another 10 million dollars to build an operational office in Takoradi. I grew up in Takoradi and I do not know of a building that will cost 10 million dollars. They are also saying they will spend 2 million dollars to build a clinic… They are deviating from their core mandate. I think we should get GNPC to focus on their core mandate and not deviate from what they are doing. I think it is appalling."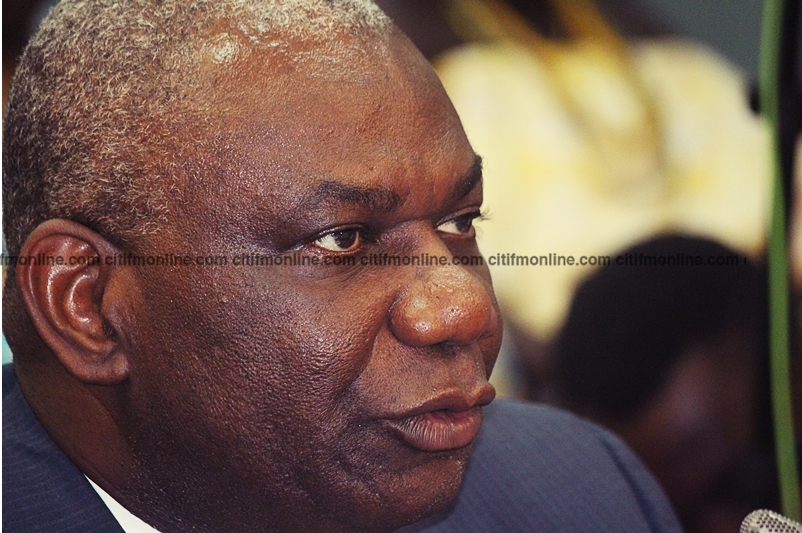 Meanwhile, the Energy Minister, Boakye Agyarko said the GNPC is better off under its current management which had even secured over 50 million dollars in savings of the initial cost of putting up a headquarters.
"For a GNPC headquarters that was projected to cost 76 million, we thought it was a ridiculous amount and so GNPC was instructed to look at the project again. What we have been able to do is to scale down the project and also commit 20 million dollars to the project.
"Obviously at the end of the project, we expect plus or minus another 2 million so when the charge was made that 20 million is excessive, I wanted to point out to my friends on the other side that we had actually climbed down from 76 to 20 million."
–
By: Marian Ansah & Duke Mensah Opoku/citifmonline.com/Ghana