The government has officially renamed the Flagstaff House, the Jubilee House.
Citi News' visit to the presidential complex on the morning of March, 29, 2018, which coincides with President Akufo-Addo's  74th birthday, showed that the frontage of the facility was being branded Jubilee House.
There had been indications that Akufo-Addo would change the name to Jubilee House on January 7, 2017, after he assumed office, but that was not officially communicated.
The seat of government was re-built in 2008 during the tenure of the New Patriotic Party's (NPP) John Agyekum Kufuor.
The edifice which serves as office for the president of Ghana was financed and constructed by the India government with $135 million in 2009.
After its construction, it was named the Golden Jubilee House when Ghana was celebrating 50 years since independence, until the National Democratic Congress (NDC) under the late President John Evans Atta-Mills, took over governance in 2009.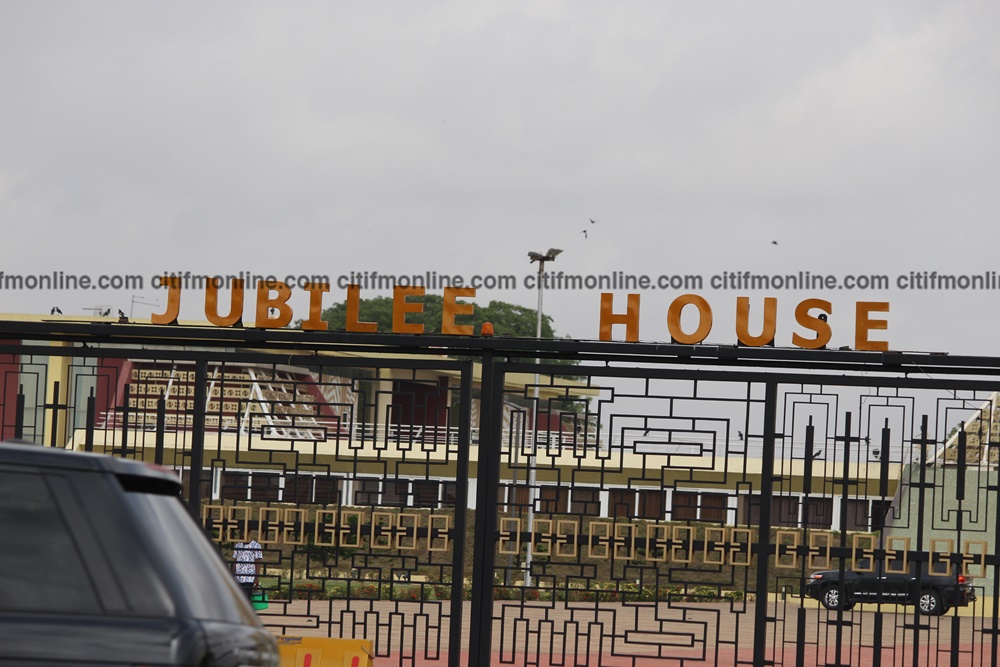 Mills moved the office of the president back to the Osu Castle, and later changed the sign in front of the building back to its original name, claiming that the previous government had not used a Legislative Instrument to effect the change as required by law.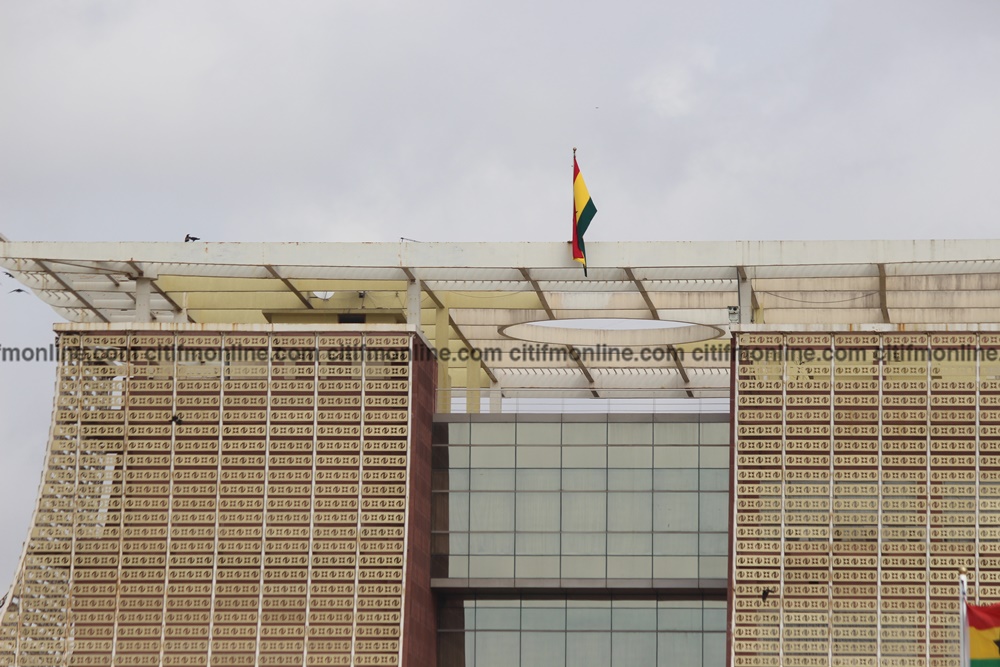 He was criticized by many who said the name Flagstaff House which was given to the building by the British Gold Coast government glorifies Ghana's Gold Coast past of colonialism.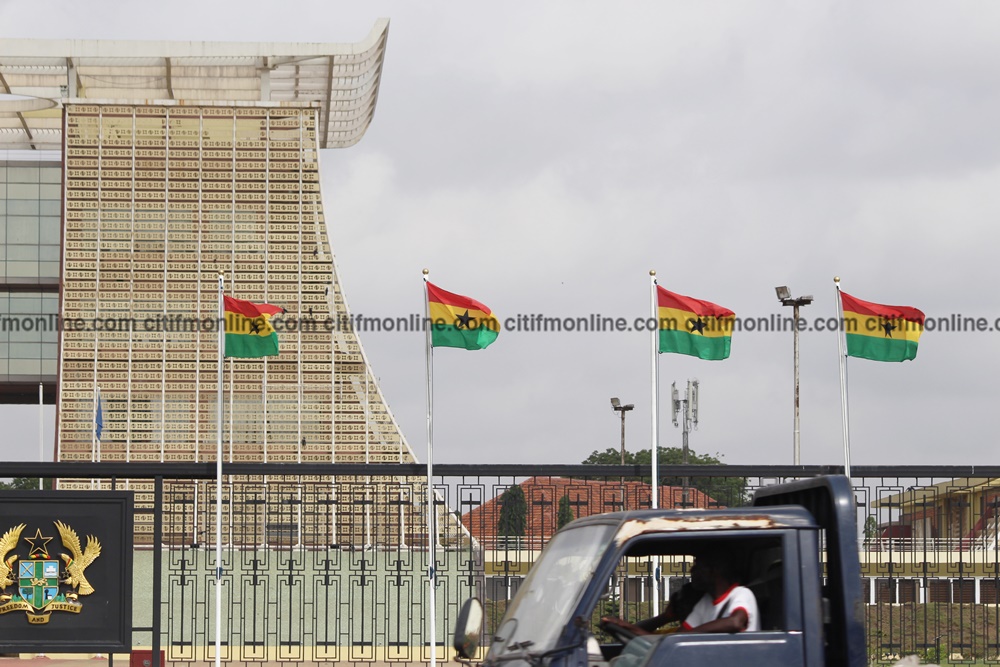 The seat of government was moved back to Flagstaff House in January 2013.
Akufo-Addo gets $1m India money to renovate Jubilee House
The Indian government in August 2017 donated an amount of $1 million dollars to the Akufo-Addo government for the renovation of the edifice.
The donation was made by India's Minister of State for External Affairs, M.J. Akbar who paid a courtesy call on President Nana Akufo-Addo on the occasion of India's 70th independence anniversary.
–
By: Jonas Nyabor/citifmonline.com/Ghana