The quest to make Accra the cleanest City in Africa is an illusion if attitudes are not consciously moulded with the ideals of godliness.
Many people within the country's capital have in the past one year shown an open disgust at the filth that engulfs the city.
Some, including me, have even gone ahead to call for the head of Sanitation and Water Resources Minister, Kofi Adda for the filth.
We were even angrier when the Minister responded with the speed of lightening to this tweet of the Australian High Commissioner to Ghana, Andrew Barnes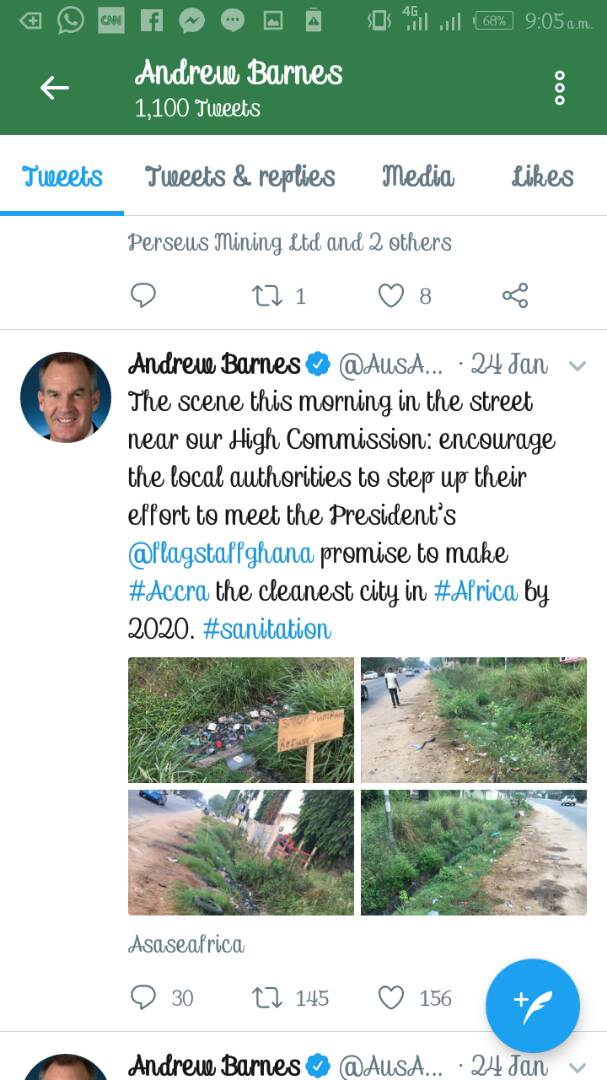 The backlash was very harsh both at city authorities and the High Commissioner that the Diplomat was forced to issue a disclaimer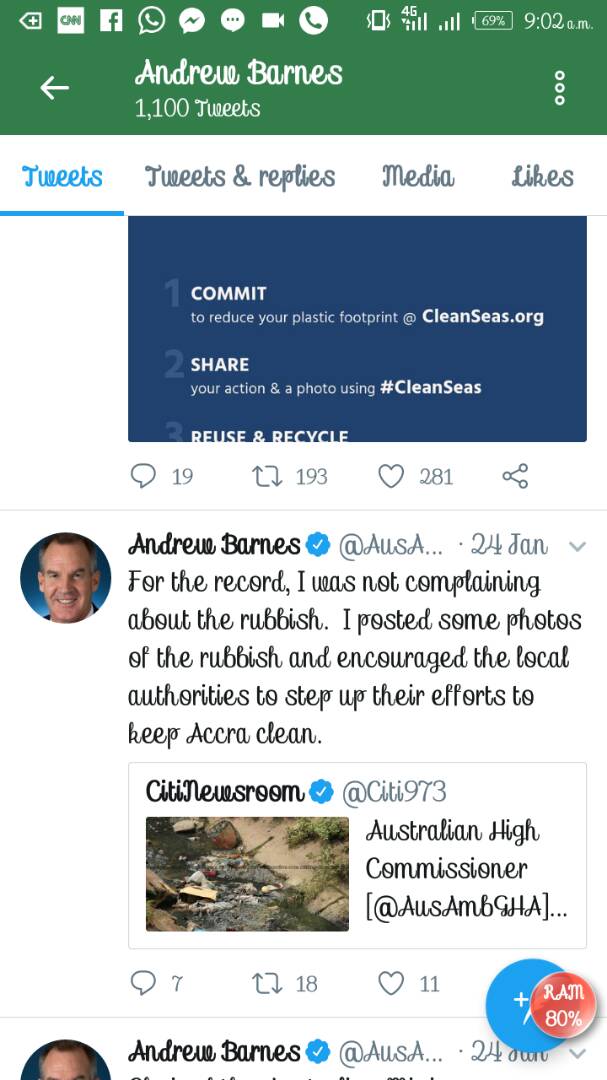 This is supposed to show how badly we abhor filth. But this is actually how seriously we take the fight against filth.
Make no mistake, this picture was taken only on Sunday March 11, 2018 at about 4:45pm.
I am reliably informed that this has been there for close to two weeks now.
Ghana in 2015 was ranked the 7th dirtiest nation in the world despite the amount of money pumped into the sanitation sector by government and donor partners.
Yes, we can lash out at City Authorities, or even the Sanitation Minister all we want, but Accra will continue to be dirty if we don't change our ways.
–
By: Sixtus Dong Ullo/citifmonline.com/Ghana