Over a hundred orphans of the Potter's Village at Dodowa were treated to good food and drinks by the youth of Blessed Sacrament Catholic Church last Saturday.
The gesture was part of a series of activities to mark the church's Youth Week celebration which began on March 18, 2018
In addition to the breakfast, they also donated items worth GHc 6, 000.00 and 50 bags of cement worth Ghc 1, 500 to aid in the construction of a new place of residence.
Speaking on the essence of the donation, the Chairman of the Parish Youth Council, Mr. Peter Akwetey said, the gesture is to reach out to the poor and the needy in this season of Lent and show them love, charity and the spirit of togetherness.
"The children of Potters village, in spite of the non-existence of their parents, deserve our love and care every day and not only in this season of Lent. They may not be our blood relatives, but they are our brothers and sisters in Christ," he said.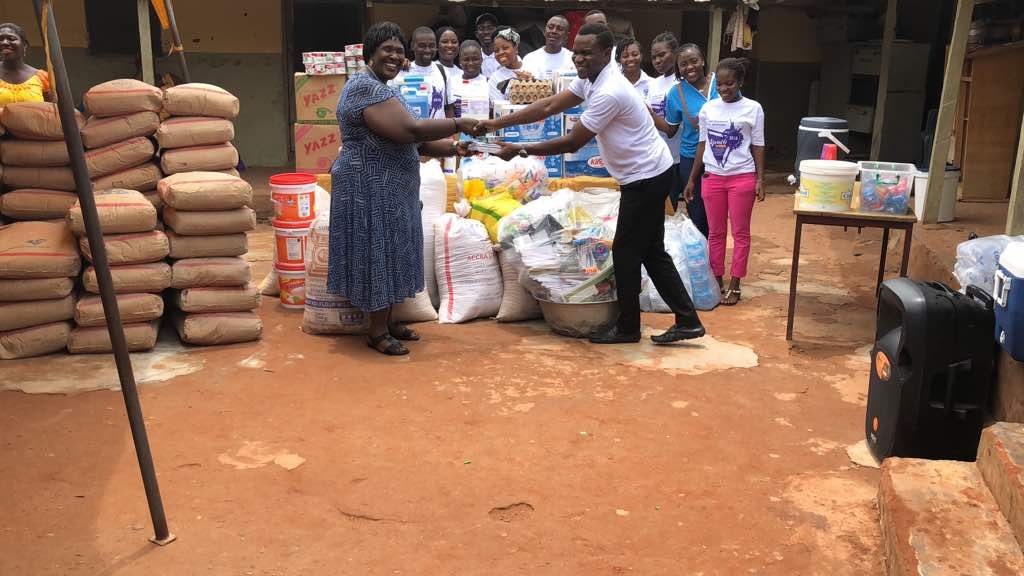 Dr. Mrs. Jane Irina Adu, CEO and Founder of the Potter's Village Orphanage praised the youth for their benevolence.
She however bemoaned the perception that caretakers of orphanages loot items at the expense of those for whom the donations were intended.
"Currently we are living in a rented space that has accrued arrears for 3 years and it saddens my heart to see that these children live in such deplorable condition. I do not endorse bartering and none of my staff will engage in that if you donate to support the welfare of these children," she said.
The Orphanage, formerly known as Women's Refuge and Child Survival (WORCSA), has been in existence for 15 years and continues to offer home care, research and placement, education and counselling and support for both women and children who suffer neglect, violence, exploitation and all kinds of abuses.
It has been committed to helping women and children and maintaining the health, emotional and socio-economic wellbeing of women and children as well.
Potters Village currently has 4 students in tertiary school and a considerable number of its inhabitants in the second cycle institutions, despite the challenges they face with funding.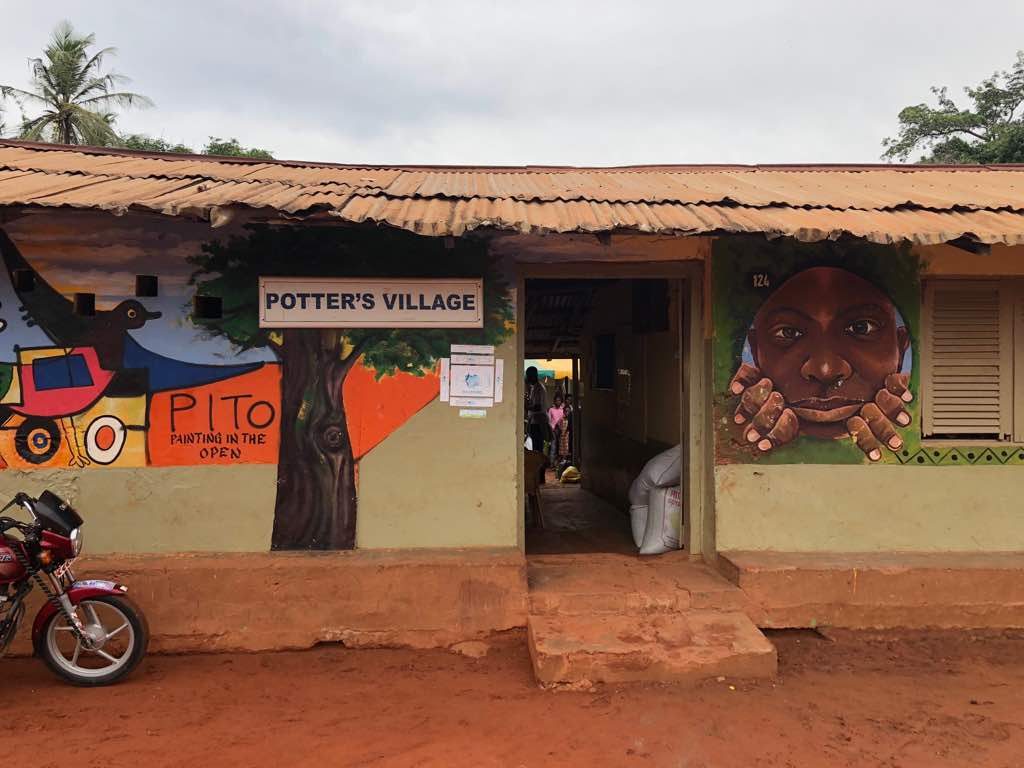 They appealed to organizations and individuals to help in the running of the facility's operations by donating to the Orphans and becoming ambassadors.
"It is very difficult to always come begging but looking at the structure in which we live in and how on daily bases we are confronted with women and children trooping in to be offered shelter, we can only appeal to you as our helper to constantly donate to help these children have if not good, a better life," Mrs. Adu said.
The volunteers engaged the children in games like musical chairs while others interacted with the caregivers.
–
By: Wilfred Kodjo Kedapey/citifmonline.com/Ghana