The company that became Cambridge Analytica boasted about interfering in foreign elections, according to documents seen by the BBC.
Cambridge Analytica is embroiled in a storm over claims it exploited the data of millions of Facebook users.
The BBC has seen a brochure published by parent company SCL Elections, it is believed prior to 2014.
It claims, for instance, that it organised rallies in Nigeria to weaken support for the opposition in 2007.
The UK Foreign Office says it was unaware of this alleged activity before SCL was awarded British government contracts in 2008.
Cambridge Analytica says it is looking into the allegations about SCL.
In the document, SCL Elections claimed potential clients could contact the company through "any British High Commission or Embassy".
It also claims SCL received "List X" accreditation from the UK's Ministry of Defence which provided "Government endorsed clearance to handle information protectively marked as 'confidential' and above".
The brochure outlines how SCL Elections had apparently organised "anti-election rallies" to dissuade opposition supporters from voting in the Nigerian presidential election in 2007. The election was described by EU monitors as one of the least credible they had observed.
The document claims SCL Elections deliberately exploited ethnic tensions in Latvia in the 2006 national elections in order to help their client.
SCL also claims that ahead of the elections in Trinidad and Tobago in 2010, it orchestrated an "ambitious campaign of political graffiti" that "ostensibly came from the youth" so the client party could "claim credit for listening to a 'united youth'".
Most of the examples detailed in the brochure took place before the British government entered into at least six contracts with SCL.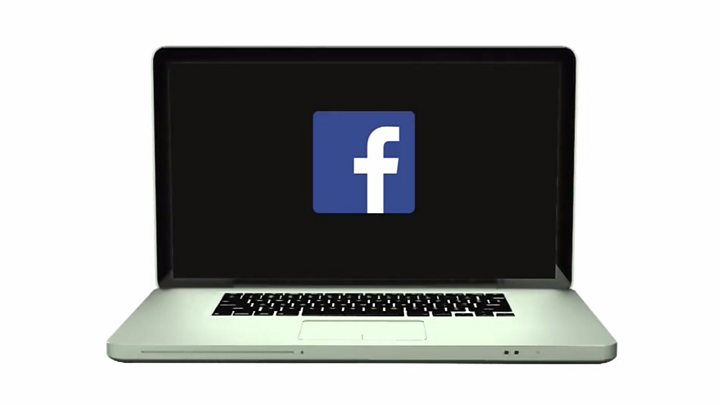 The former Labour Foreign Office Minister and Cabinet minister Lord Hain has tabled a written question in the House of Lords on Monday for urgent clarification on the matter of Embassy endorsement. He told the BBC's Sunday Politics show that the SCL case was "lifting the lid on a potential horror story" of other companies using data to manipulate voters.
The Ministry of Defence has confirmed SLC were given a provisional List X accreditation but had not had it since 2013.
A Foreign Office spokesperson said: "It is not now nor ever has been the case that enquiries for SCL 'can be directed through any British High Commission or Embassy'."
"Our understanding is that, at the time of the signing of the contract for project work in 2008/9, the FCO was not aware of SCL's reported activity during the 2006 Latvian election or 2007 Nigerian election."
In a statement, the acting CEO of Cambridge Analytica, Dr Alexander Tayler, said "Cambridge Analytica was formed in 2013, out of a much older company called SCL Elections.
"We take the disturbing recent allegations of unethical practices in our non-US political business very seriously. The board has launched a full and independent investigation into SCL Elections' past practices, and its findings will be made available in due course."
–
Source: BBC