The Minister for Water Resources and Sanitation, together with the management of the Ghana Water Company Limited (GWCL), will later today [Tuesday], face the Parliamentary Select Committee on Works and Housing over the ongoing water rationing programme.
The Minister, Kofi Adda, and management of GWCL, are expected to brief the Committee on the water situation in the country, and also outline plans put in place to address the problem.
[contextly_sidebar id="vAaopnhk89mhh5gNn1ypD3unxePxu2Hz"]The company cited the dry season and the pollution of the country's water bodies as the cause of the water shortage.
The Chairman of the Works and Housing Committee of Parliament, Nana Amoako, speaking to Citi News ahead of the meeting, indicated that all the Committee is seeking was disclosure on the real state of affairs.
"We want to know from them the measures they have put in place… and what is causing this water shortage. We want to really find out from them because sometimes, we have to really hear from their side what is really happening over there."
Late in January, GWCL announced that water supply in most parts of the country will be rationed to ensure equitable distribution.
According to the company, it was experiencing some challenges with water supply in Accra and most parts of the country due to the onset of the dry season.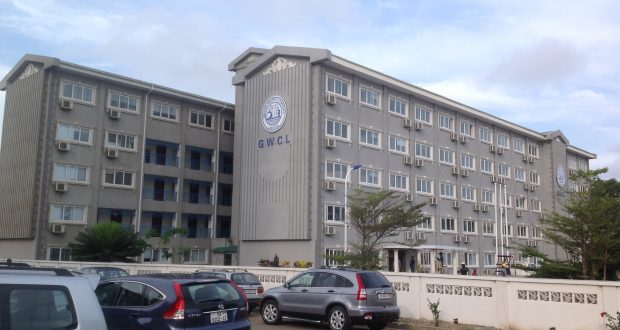 The situation has led to intermittent water supply in most cities and towns in the country.
A statement released by the management of GWCL advised the general public to be measured in their consumption of water, while the Water Company addresses the challenges.
"It must be emphasized that during this season, a number of consumers resort to the use of treated water for keeping lawns green, for commercial washing of vehicles etc. The dry season is on and consumers with greater dependence on rainwater have also compounded the problem by taking to treated water use. These practices ease the pressures in the pipelines thereby causing low pressure and no flow in some areas, especially areas located in high elevations," GWCL also explained in the statement.
–
By: Philip Nii Lartey/citifmonline.com/Ghana