Abuga Pele and Philip Assibit, who were imprisoned on Friday, February 23, 2018 for their role in the GYEEDA scandal, are only victims of agencies that were allowed to operate with various systemic failings, MP for Bawku Central, Mahama Ayariga has said.
In a statement responding to their conviction on The Big Issue, Mr. Ayariga said he was not going to abandon his "comrades" just because they had broken the law.
[contextly_sidebar id="i4r6tqHAnh8M0AE8lPjItdXucay2JLdK"]"These comrades fell because we operated a legal regime that left cracks that became the holes that devoured them. The cracks include the tolerance of unfettered discretionary power in the management of our public affairs and the permissiveness of sole sourcing and other negative practices of allowing institutions to exist without an appropriate legal framework."
Abuga Pele, the former National Coordinator of the Ghana Youth Employment and Entrepreneurial Agency (GYEEDA), was sentenced alongside the Chief Executive Officer of Goodwill International Group, Philip Assibit, to a combined jail-term of 18 years on various counts, including willfully causing financial loss to the state.
Abuga Pele was handed a four and six-year sentence which will run concurrently, meaning he will spend six years behind bars.
Assibit, on the other hand, got sentences of 12 and four years on different counts, also to run concurrently, meaning he will be in jail for twelve years.
The court also ordered the state to recover all assets and money belonging to the state from the convicts.
Delivering her judgment, Justice Efia Serwaa Botwe said the prosecution succeeded in proving their case by producing enough evidence.
She also added that the defence and the accused person, on whom a lot burden of proof was laid, failed to prove their innocence in the matter.
Philip Assibit has since served notice will be appealing his 16-year jail term and also applying for bail.
Changing the system
Mr. Ayariga said the imprisoning of the two prompted him to give some state agencies an ultimatum to present to parliament reforms to their regulations or face action at the Supreme Court.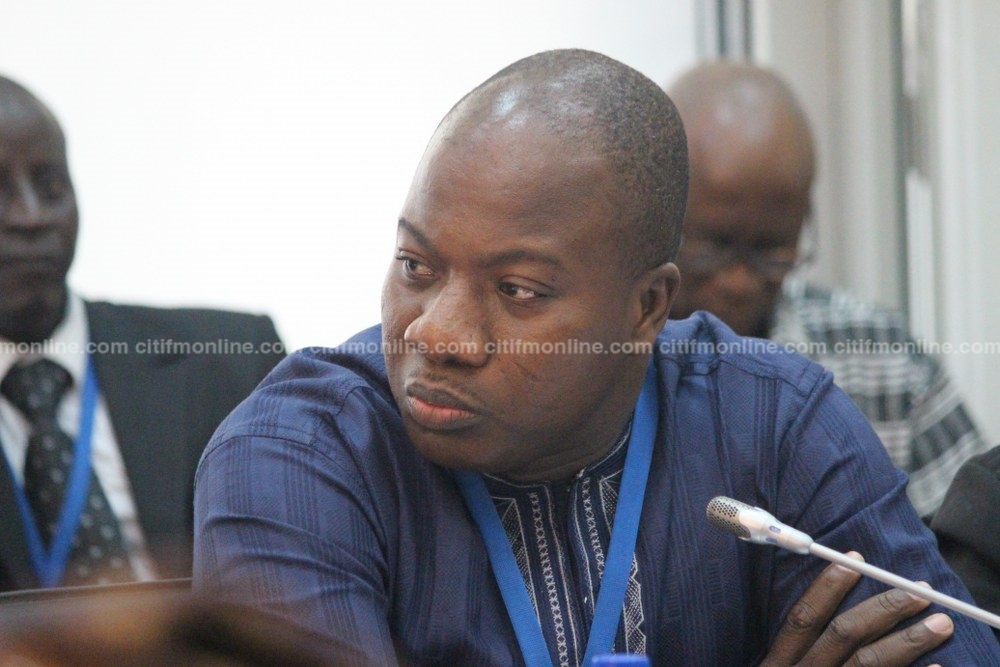 He said he will move against every state agency exercising "unfettered discretionary power without clear non-discriminatory non-arbitrary regulations approved by Parliament governing the exercises of their discretionary power."
"I shall in the coming week write to each and every agency of government concerned and demand that the regulations be brought to Parliament within 30 days otherwise I will proceed to the Supreme Court to seek an injunction against all that they are doing in violation of the law."
Mr. Ayariga also said he will present a Private Members Bill to Parliament proposing the amendment of the Procurement Act to bring an end to sole sourcing.
He is also proposing the recall and review of all sole source contracts to "ensure that Ghanaians have value for money."
–
By: Delali Adogla-Bessa/citifmonline.com/Ghana