President Akufo Addo has called on fellow African leaders to make education a top priority in their countries.
According to him the education of Africa's youth is crucial to the development of the countries on the continent.
''The urgent responsibility we face is to make our countries, our continent attractive for our youth to see as places of opportunities. It means we must provide education, education and education. It means our young people must acquire the skills that run modern economies.''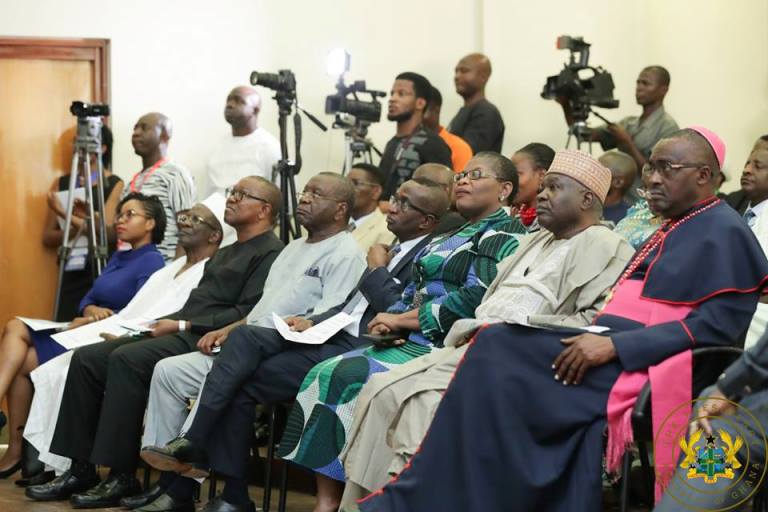 Nana Akufo Addo stated that given the innate need young individuals have to succeed, "there will always be those amongst our young people, who would want to try their luck in foreign countries."
He, however, added that with the requisite skills acquired through education "they would not have to risk drowning in the Mediterranean sea, they would be headhunted and treated with dignity.''
Delivering the keynote address at a public forum on transformative governance in Africa, organised by the Kukah Centre, in Abuja, Nigeria, President Akufo Addo urged other leaders on the African continent to emulate Ghana's introduction of the free SHS policy.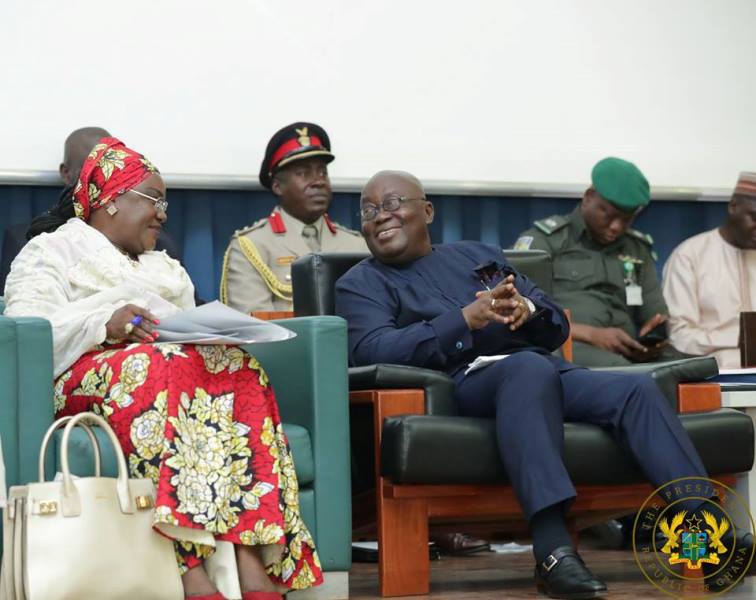 ''I hesitate to prescribe policy initiatives for other countries, but, on the matter of education, I have no hesitation whatsoever in recommending that all African countries adopt the policy of free compulsory education from kindergarten to senior high school. This is one of the most important things we have to do, if we are to make the transformation from our current state of poverty to prosperity''
He added the youth would not be tempted to leave the continent to seek 'greener pastures if Africa is made attractive by its leaders.
''Lets make things better for our people especially our youth so they stay here and work to develop the continent.
The Kukah Center
The Kukah Centre (TKC) is a Nigeria-based policy research institute, founded by Most Rev. Matthew Hassan Kukah, Bishop of the Catholic Diocese of Sokoto.
The Centre has offices in Abuja and Kaduna, and treats political leadership as a collaborative exercise that requires multiple governance structures at various levels – individuals, households, small businesses, the organized private sector, NGOs and government.
Interfaith dialogue is at the core of the Centre's work and involves actively promoting conversations among Nigeria's faith communities, as well as between leaders in faith and public policy.
The Kukah Centre aspires to become Nigeria's leading institution for the promotion of an active and engaged citizenry by providing support for inclusive dialogue and advocacy initiatives.
–
By: Sammi Wiafe/citifmonline.com/Ghana