The Bongo District Hospital has, from the beginning of the year, recorded two deaths out of five suspected cases of Diploccocal meningitis in the district.
The Medical Superintendent at the facility Dr William Gudu, who confirmed this to Citi News, however, allayed fears of a possible outbreak, stressing that adequate measures are being put in place to contain such a situation.
Dr. Gudu said the Bongo District recorded its first case of meningitis this year on January 4, with the patient passing away while receiving treatment.
"Unfortunately, the victim (name withheld) died within 3-4 hours of treatment. Though gram staining tests conducted at the facility proved positive for Neisseria meningitidis, further tests done through Lattes Agglutination at the major health referral hospital were negative," he said.
"The fact is that Bongo as a facility lacks the Lattes Agglutination which is a test used to confirm meningitis. So at the district level what is done is gram straining. The gram straining is also capable of disclosing the kind of bacteria causing meningitis".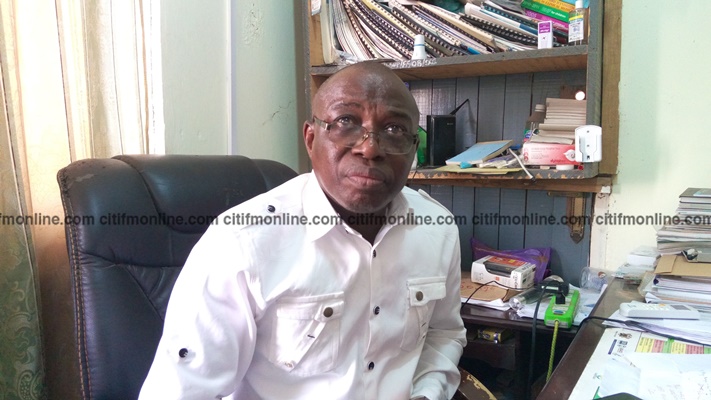 "Also on the 6th of January, the facility recorded yet another four suspected cases, with victims showing symptoms of meningitis, which include fever, headache and neck pains. One died on the day of reporting and out of the four, two were diagnosed with meningitis, with the other two testing positive for diplococcus. Meanwhile, all five cases sent to the Bolgatanga Regional Hospital for Lattes Agglutination tests for Cerebrospinal Meningitis (CSM came out negative."
Dr. Gudu said his office is on high alert and advised residents to prioritize the washing of their hands with soap and also avoid going to crowded places, especially public functions.
Education is being done at the Outpatients Department, with ongoing public sensitization at the district level by the District Health Management Team.
Dr. Gudu allayed fears of any outbreak and advised persons with symptoms of the disease to report early at any nearby facility for prompt attention.
Late last year, three Senior High School Students from Bawku Secondary Technical, Tempane and the Zuarungu High schools died of meningitis while several others were hospitalised.
Cases of meningitis and influenza were also recorded at a number of other Senior High Schools in the country including Koforidua Secondary Technical School, where one student was confirmed to have died from the disease.
Four students from the Kumasi Academy also died with over a hundred others hospitalised after contracting the pandemic strain of H1N1 influenza type A, also known as Swine Flu
–
By: Frederick Awuni/citifmonline.com/Ghana