The Industrial and Commercial  Workers Union (ICU), wants President Nana Akufo-Addo to fast-track the process of getting the Special Prosecutor's Office running to clamp down on corruption in the country.
The Union has described as unsatisfactory, efforts aimed at addressing corruption in the first year of the New Patriotic Party administration.
[contextly_sidebar id="Hf0qWYtFtwoZoTYAuouh7ltZ7pr1j2Ys"]The ICU, however granted the administration a favorable 80 percent rating.
Speaking to Citi News, the General Secretary of the ICU, Solomon Kotei, said eliminating corruption will be crucial in meeting growth targets.
He explained that the 80 percent rating was "because of the few issues of corruption that came up, and the way they were dealt with. We thought they could have been more professionally handled. We look at the A-plus matter and we also look at the issue that took place at BOST."
'Charity begins at home'
Looking into the future, Mr. Kotei said the country would have taken a step forward if citizens also saw persons within the NPP government being prosecuted and not only persons from the past National Democratic Congress [NDC] government.
"If the special prosecutor really is going to rise up, we think that charity begins at home. We want to see that those that fingers are pointed at within the NPP must also be put before this special prosecutor so that we would have a fair balance because corruption is not only in previous governments. It is all over as we have seen," he said.
President Akufo-Addo assented to the Office of the Special Prosecutor Bill last week to mark the fulfillment of a major campaign promise in the run-up to the 2016 elections.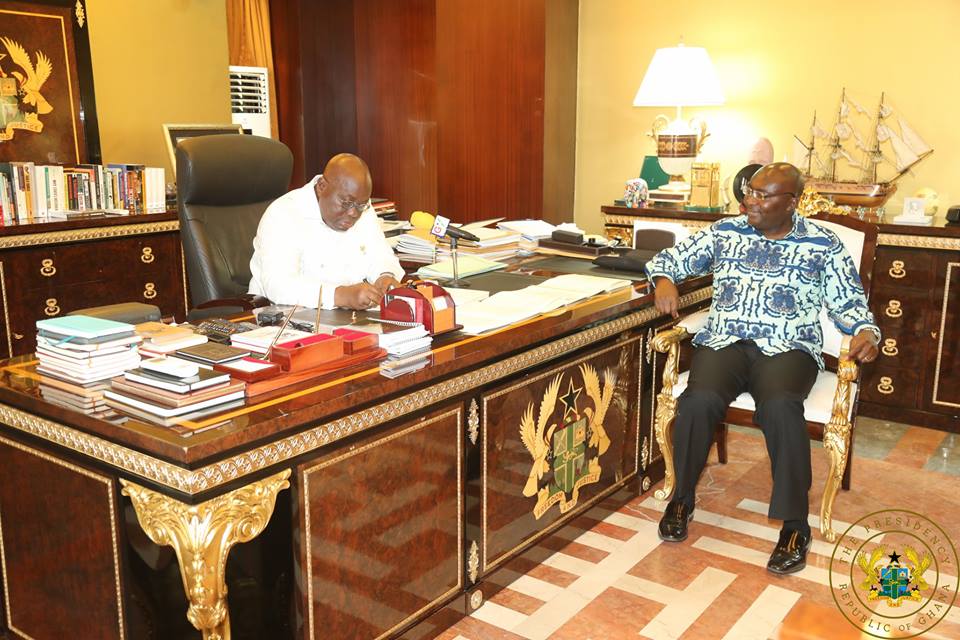 The Bill defined the modalities for the appointment and operations of the Special Prosecutor, which will have the mandate to investigate and prosecute cases of alleged corruption under the Public Procurement Act 203 Act 63, and other corruption-related offences implicating public officers, political office holders and their accomplices in the public sector.
The NPP has sent out signals to the effect that it will go after corrupt officials within the past NDC government.
But Former President, John Mahama, has said his party members are resolute and unperturbed by the Office of the Special Prosecutor.
He also challenged President Akufo-Addo to show true commitment to the fight against corruption by prosecuting corrupt members of his own government.
–
By: Pius Amihere Aduku & Delali Adogla-Bessa/citifmonline.com/Ghana