Ghana's only surviving domestic air service provider, Africa World Airlines (AWA) left many of its passengers stranded at the Tamale Airport on Friday.
Some of the passengers have since threatened to sue the company as they lamented that the delay had negatively affected their schedules.
A number of the angry passengers said they had purchased their air tickets as early as three weeks prior to the flight to Accra and had not expected such a delay.
Passengers with return tickets for Thursday, November 21 , 2017 were compelled to stay in Tamale as a result of the cancelled flight, which management of AWA could not give a reason for.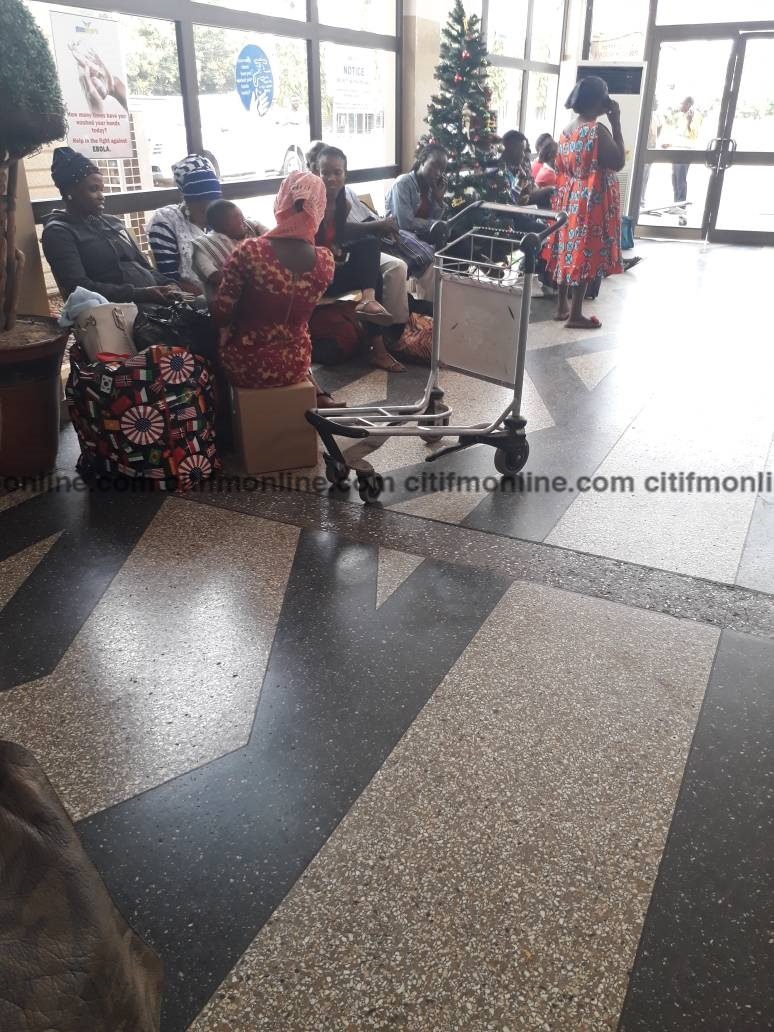 This additional cost and AWA's management failure to explain the hiccups incurred the wrath of the passengers who said they will use legal means to address the matter.
An officer at the Ghana Health Service in Bolgatanga who was also affected, Michael Kyei Mensah, accused the AWA management of being indifferent despite the challenge.
"These are contract agreements that you book and pay for the tickets. I got to the airport, joined the queue and got to the counter only to be told that I was late for check-in for a flight that delayed for two hours."
"I am one of those passengers ready to sue Africa World Airlines because they can't be treating people like trash. I am even connecting to Kumasi only to be treated this way," he told Citi News.
Others who could not control their anger vented their spleen on AWA officers at the Airport.
"You cannot take the law into your hands and do what you want and tell us that we are late. Are we kids here and you think we don't know what we are about?"
Some passengers who had urgent appointments were compelled to travel by road from Tamale to Accra through Kumasi.
–
By: Abdul Karim Naatogmah/citifmonline.com/Ghana