The governing New Patriotic Party (NPP), today [Sunday], held an Extraordinary National Delegates Conference to consider various proposed amendments to the party's Constitution.
The event, held in Kumasi was a follow up to the Annual National Delegates Conference at Cape Coast in August this year, at which various proposals were made for amendments to the party's constitution.
Tens of thousands of delegates supporters and sympathisers of the NPP from across the country, trooped to the Heroes Park, with some of them turning up in the Ashanti Regional capital as early as Saturday.
They were joined by a number of the party's bigwigs, including President Nana Addo Dankwa Akufo-Addo, Vice President, Dr. Mahamudu Bawumia, Members of Parliament, Ministers of State and many of the national, regional and constituency executives of the party.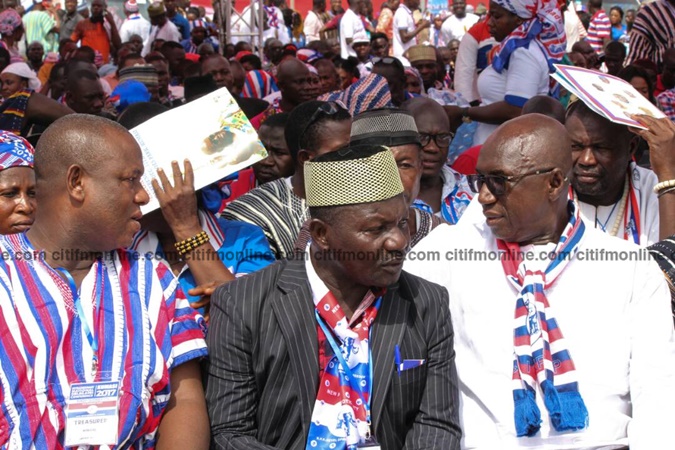 The issue of hygiene and sanitation took center stage at the Park before the event following the outbreak of H1N1 influenza type A at the Kumasi Academy which has claimed about four lives in the last month.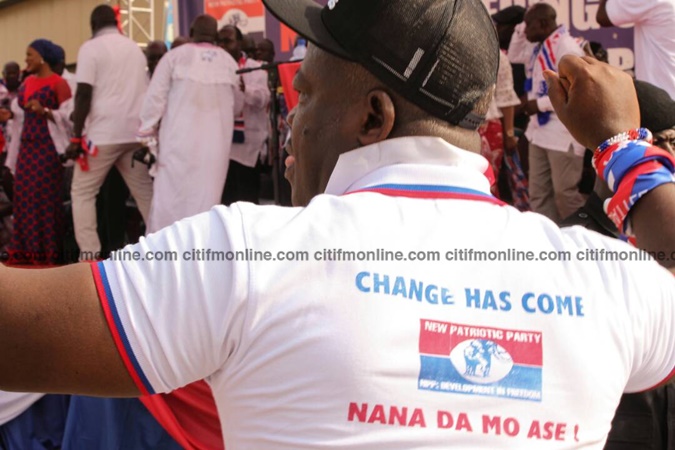 Organizers of the Congress, as part of efforts to ensure the health of the over 20,000 delegates, mounted several mobile hand sanitizer stands to avert any bacterial and viral infections during the event.
The entire venue was also subjected to a disinfection exercise.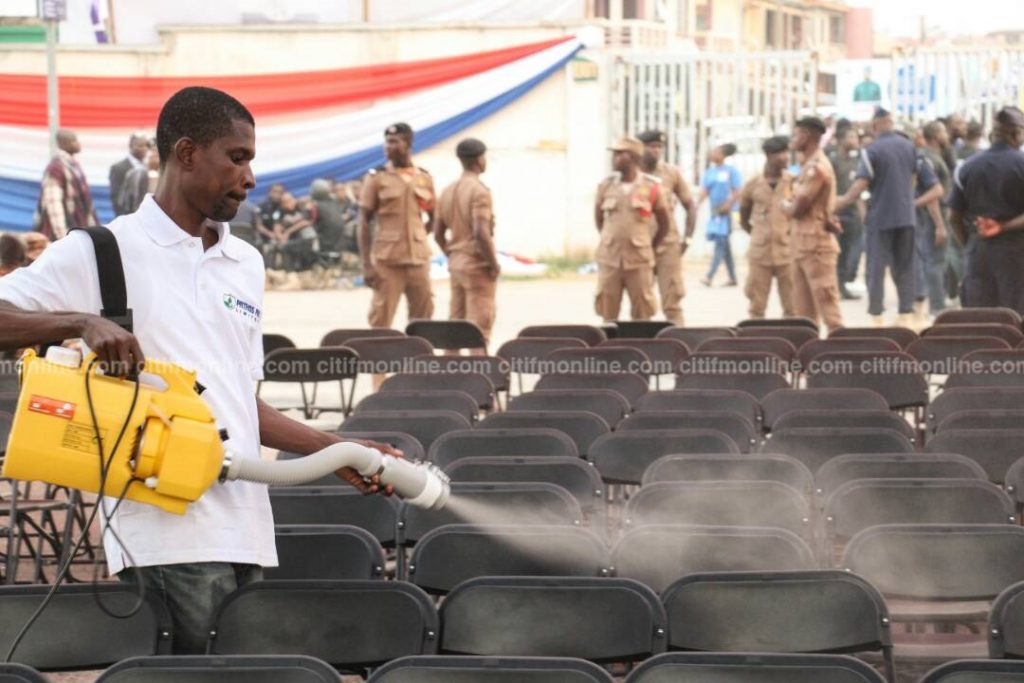 Ushers were dispatched to apply sanitizers to persons entering the main conference grounds to prevent infections.
The event began with speeches from a number of the personalities gathered, including Dr. Bawumia, the Northern Regional Chairman, Bugri Naabu and the party's Ashanti Regional Chairman, Bernard Antwi Boasiako, popularly known as Chairman Wontumi.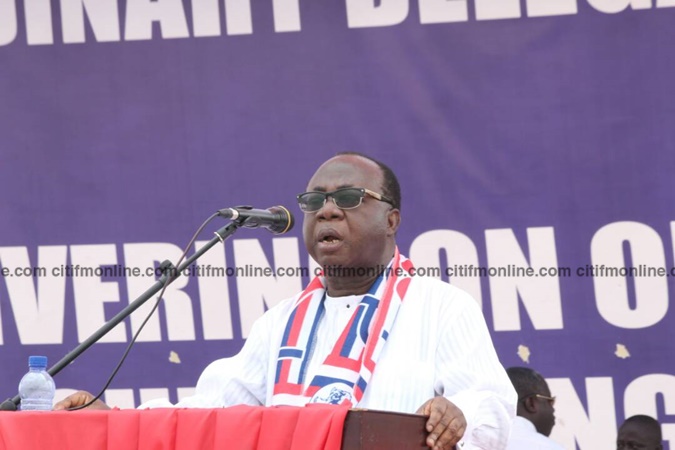 The President soon took the stage, announcing that the party's Congress had decided to withdraw three 'controversial' proposals that had been submitted for amendment to the Constitution.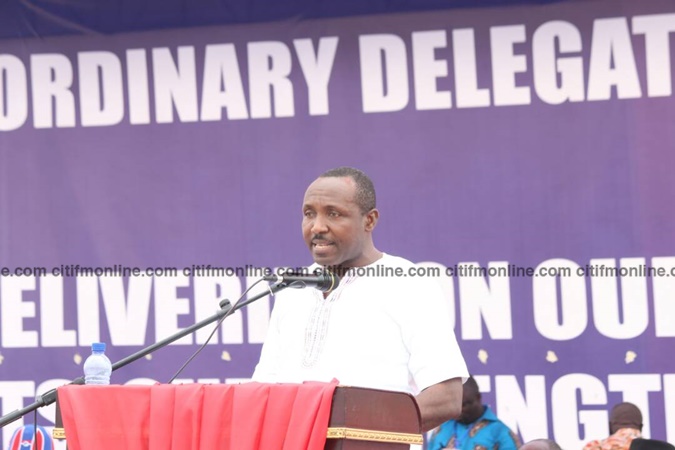 The President stated that it would have been a disaster for the party to adopt the proposals, which included the appointment of constituency executives by members of Parliament, that party members with dual citizenship should be disqualified from contesting for any party position and that the flagbearer of the party should be considered as the leader of the party.
His remark was reiterated by the majority leader, Osei Kyei Mensah-Bonsu who stated that two of the parliamentary group's proposals would be withdrawn.
The President also said that the government has put structures in place to ensure that the country's unemployment challenges are addressed.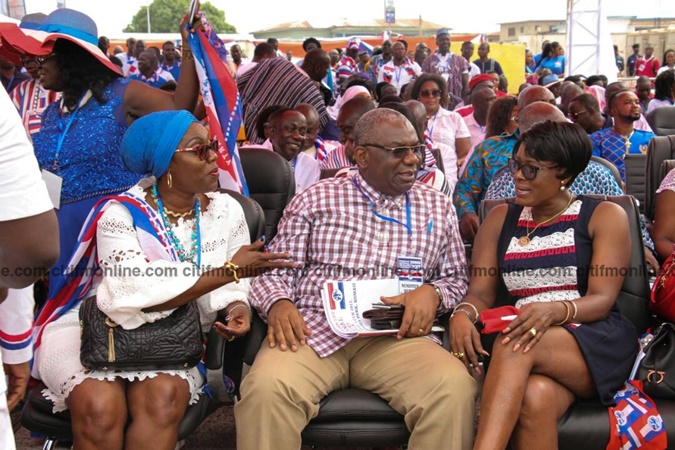 According to Nana Addo, despite inheriting an economy in dire straits, the New Patriotic Party (NPP) administration has worked assiduously towards ensuring that job opportunities are created for Ghanaians.
The event also provided an opportunity for dozens of traders who have lined up the streets leading to the Park selling party paraphernalia.
Even suspended General Secretary of the New Patriotic Party (NPP), Kwabena Agyapong, was spotted at the Conference in a white Jalabiyyah with a Keffiyeh to match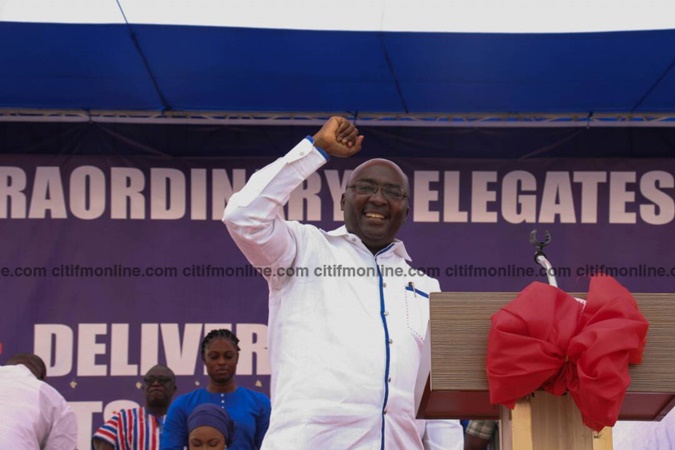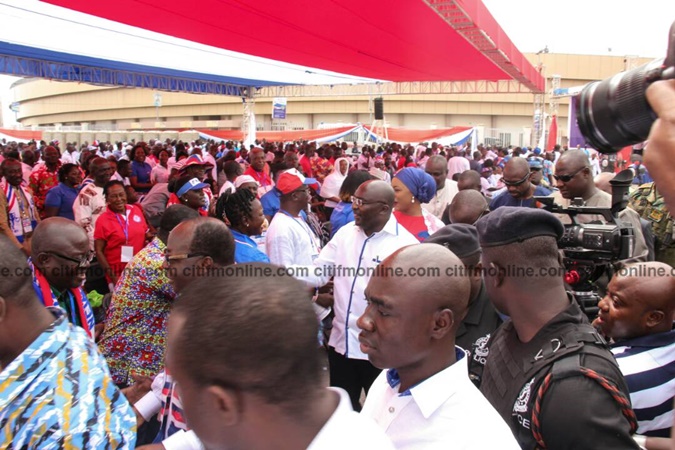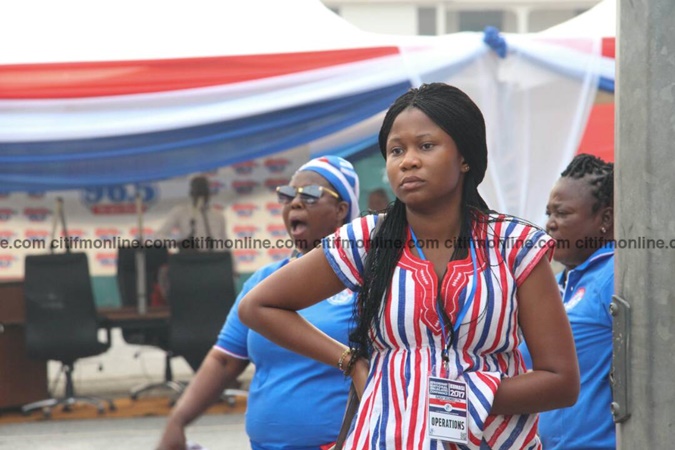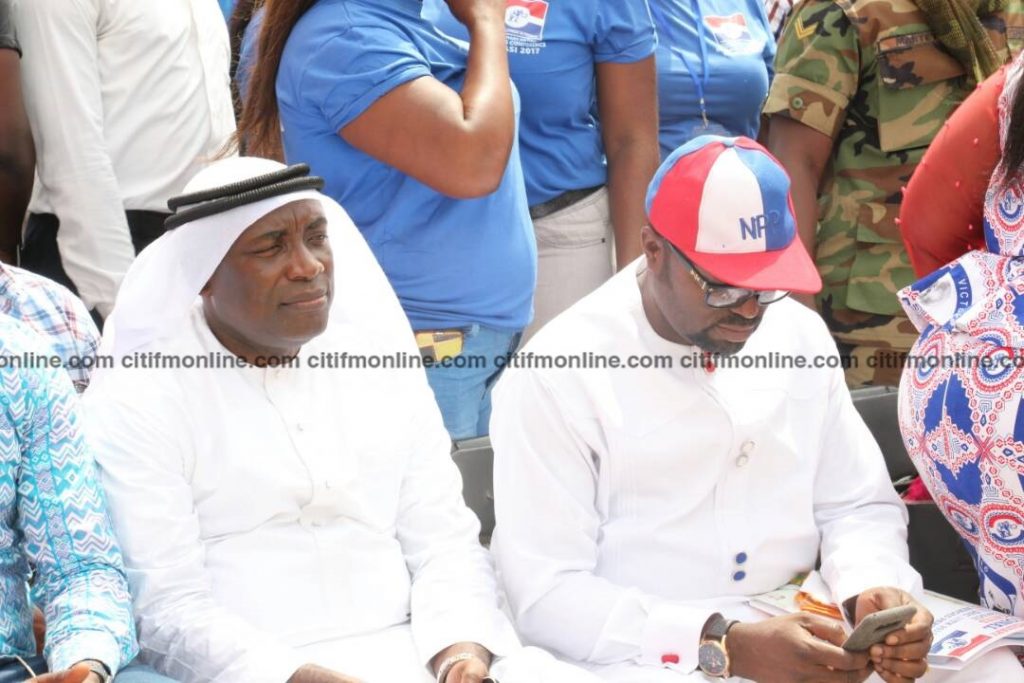 By: Delali Adogla-Bessa & Roberta Abbeyquaye/citifmonline.com/Ghana