The Chairman of the People's National Convention (PNC) and Convenor of the Ghana-Togo Solidarity movement, Bernard Mornah, has revealed that plans are being made to stage another rally on December 25, despite being arrested during his initial event on Saturday.
According to him, a letter has been written to notify the Police of their intention to organise the march next week, as is required by law.
[contextly_sidebar id="nqAtE162W0Swh7NC7BGeFXmbnZ1Yxdqb"]"I have drafted a letter to send to the Police tomorrow morning. A week from today, which is the 25th of December, we shall be organising a rally at the same venue at 9 am," he said on Eyewitness News on Monday.
About 19 persons including Mr. Mornah were arrested by the Nima Police on Saturday morning when they gathered as members of the Ghana-Togo Solidarity movement to hold a peaceful march to draw the attention of local and international authorities to the political crisis in Togo.
According to the Police, they had earlier permitted Bernard Mornah and his group to undertake the march, however, they informed him later to cancel it due to operational challenges and intelligence that another group was trying to interrupt their activity.
But Mr. Mornah denied the claim, saying that he assured the Police the peaceful march required very little police presence.
He has since told Citi News that he has spoken to his lawyers about commencing legal proceedings against the Police later this week.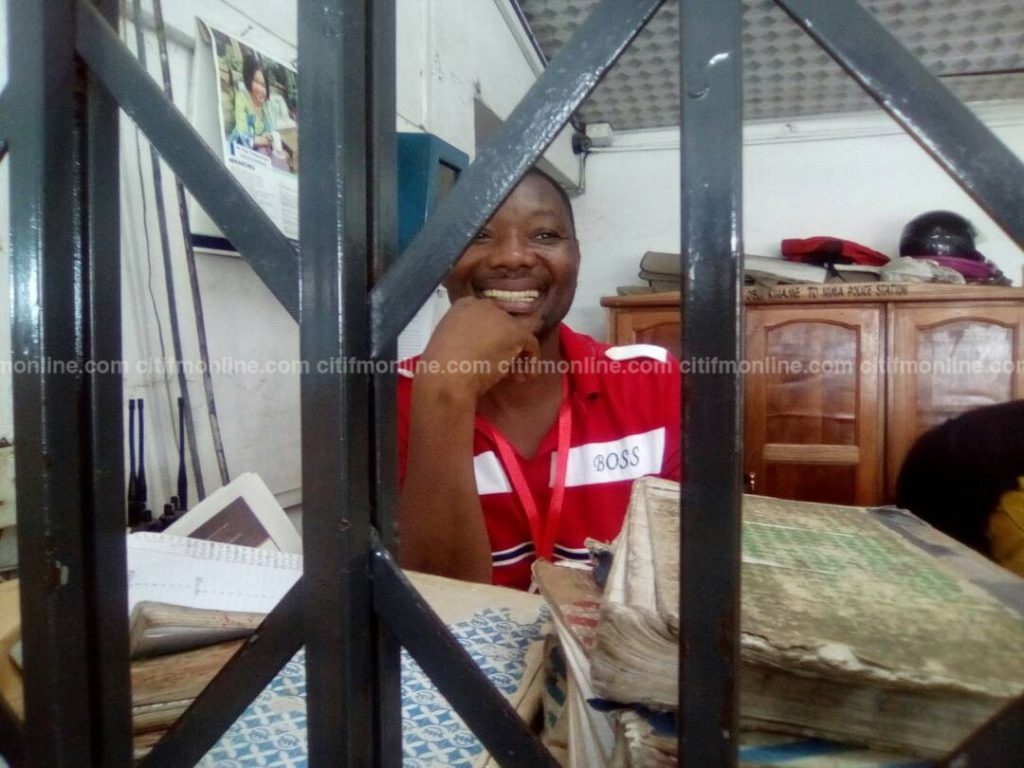 'Like a cow for slaughter'
Bernard Mornah, narrating his ordeal at the hands of the Police on Saturday, said he had been bundled into a police vehicle and told that he "would be shot" if he attempted to make a call on his mobile phone.
He described his treatment as that of a cow being sent to slaughter, adding that the police had treated him worse than how some notorious drug lords had been treated when they were detained.
"They just caught me like a cow, threw me in the bucket of the pickup as if I'm for the slaughterhouse. Two policemen jumped into the car with their guns on my head. When I pulled out my phone to call my lawyer, they said put off your phone or we'll shoot you," he said.
"They turned on their sirens, came onto the Kanda Highway and meandered through traffic with all motorists' eyes on me. Escobar, the notorious drug baron, was not even treated the way I was treated."
When asked whether he was armed, Bernard Mornah responded: "I didn't even have a car key on me."
Police to face the law
Bernard Mornah and those arrested were kept behind the Police counter for hours without clarification about their exact offence.
This prompted his counsel, Dr. Raymond Atuguba to write to the police, Chief Justice, Attorney General and the President over the matter, demanding details about the arrest.
Bernard Mornah was however granted bail later.
He has since told Citi News that his lawyers will serve the Police notice of a legal action for the 'unlawful' arrest.
–
By: Edwin Kwakofi/citifmonline.com/Ghana