The 2017 Damba Festival climaxed with a durbar of chiefs at the Dapkema Palace in Tamale.
The Damba festival is celebrated by the chiefs and peoples of Nalerigu, Tamale and Wa in the Northern and Upper West Regions in the Dagomba lunar month of Damba, corresponding with the third month of the Islamic calendar, Rabia al-Awwal.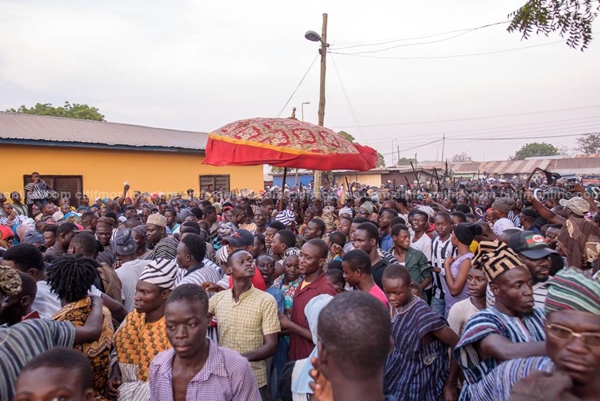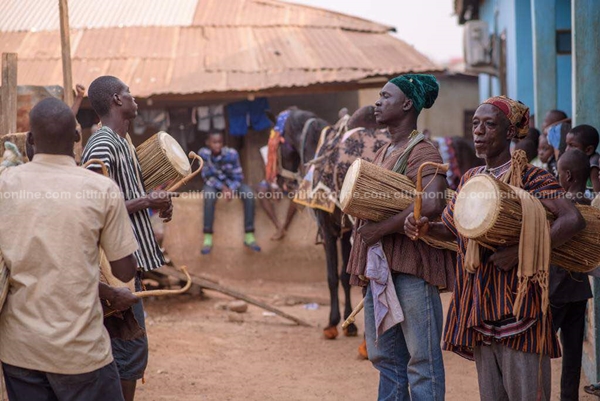 Damba is also widely celebrated by Dagombas, Gonjas, Mamprusis and Nanumbas in the Northern Region, and also Walas in the Upper West Region.
The festival commemorates the birth of the Holy Prophet of Islam, Nabi Mohammed.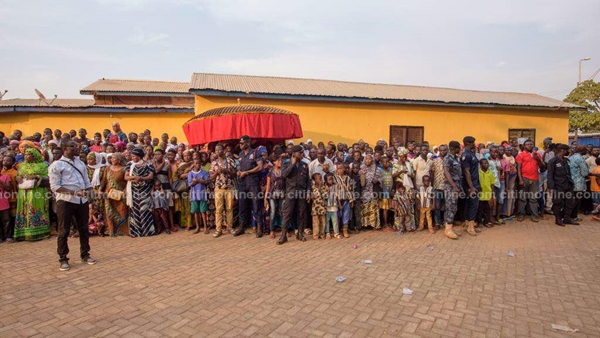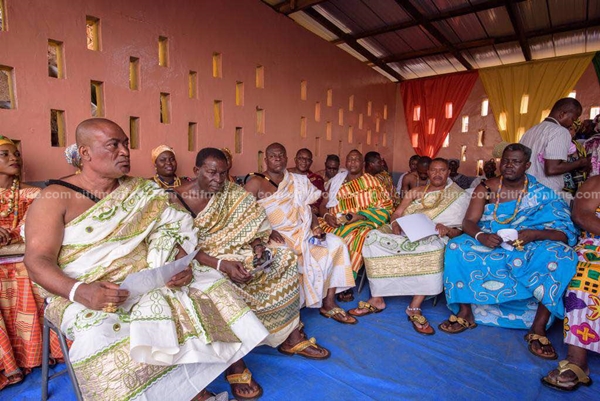 The Chief of Tamale, Naa Dakpema Dawuni Alhassan, hosted the Paramount Chief of Nungua, Professor Ofaifio Welentsi III, who was the special guest.
As an annual ritual, this year's Damba festival was celebrated in a grand style at the forecourt of the Dakpema palace in Tamale.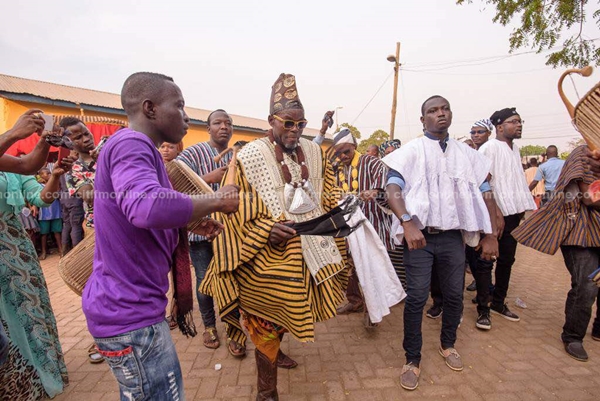 The ecstasy was immeasurable as people from far and near flooded the streets of Tamale, singing, dancing and firing musketry to the administration of onlookers.
The colourful durbar of traditional leaders presided over by the Chief of Tamale, Naa Dakpema Mohammed Dawuni Alhassan, had an ostentatious display of cherished regalia and paraphernalia interspersed with variety of cultural entertainment.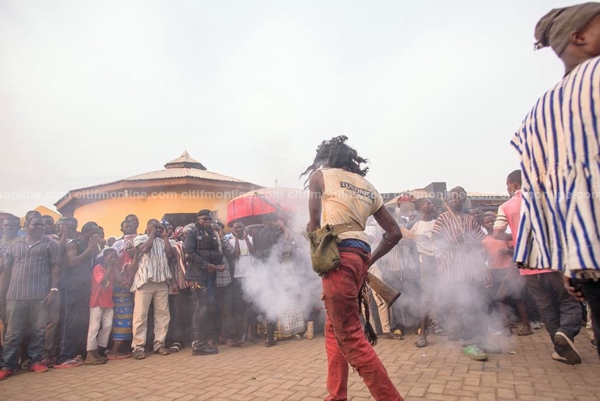 All sub-chiefs under the Dakpema palace stormed the forecourt with not less than ten musketeers, warriors, and a host of subordinates.
Each of them in their traditional regalia, rode decorated horses and combed through some streets in Tamale Township, and finally paid homage to Naa Dakpema Dawuni Alhassan.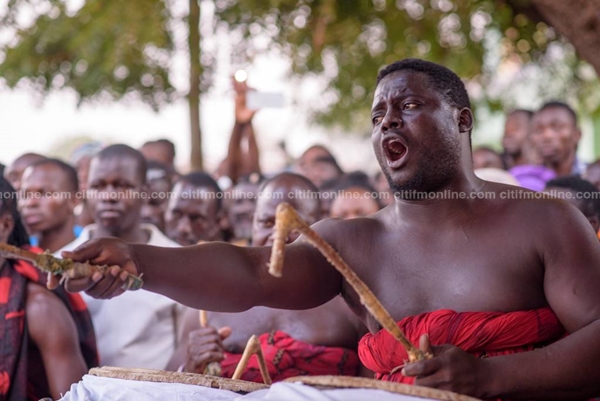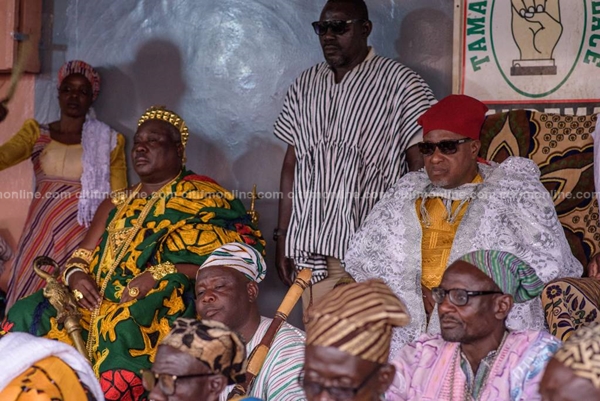 Naa Dakpema Dawuni Alhassan gave each chief cola in appreciation of their presence. The Paramount Chief of Nungua, Professor Ofaifio Welentsi III, and other members of his retinue graced the occasion.
Residents described the ceremony as an exhibition of the rich and flamboyant culture of the Dagbon traditional area.
–
By: Kojo Agyeman/citifmonline.com/Ghana