Over 2,000 patrons last Tuesday thronged the Mariam Hotel in Tamale to participate in the Northern Edition of Gombilla the Poet's 'Sobolo and Chicken' poetry show.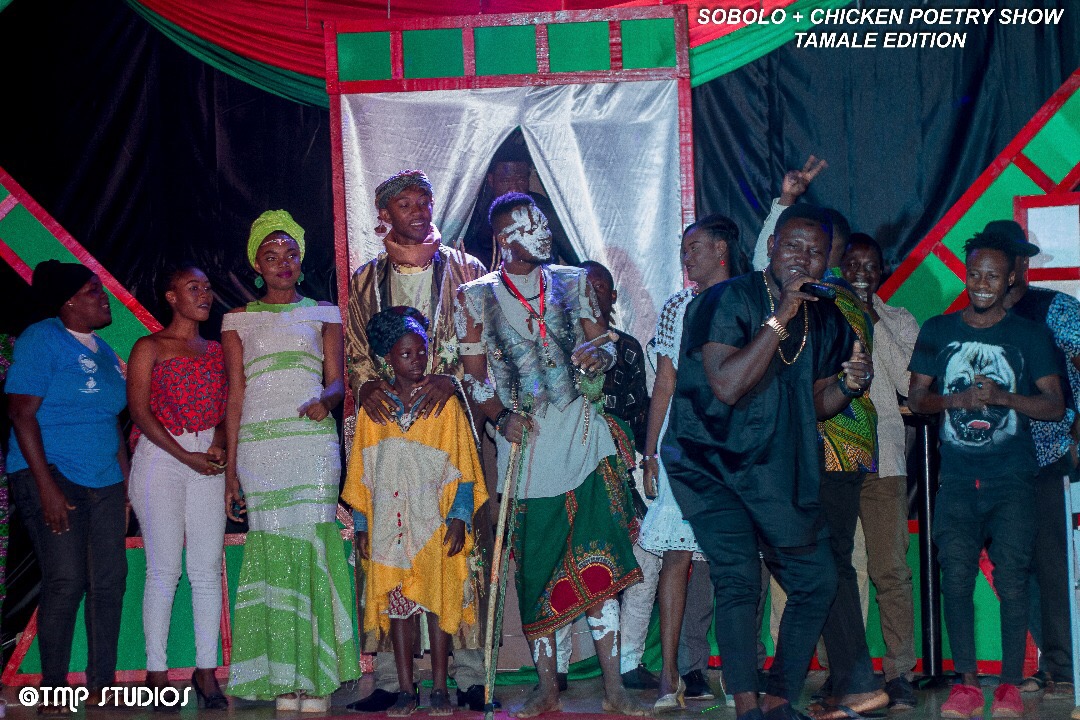 The show, which received massive endorsement after the first staging in Accra, treated the audience to an exciting blend of poetry, music, and comedy.
Among the creative artistes who featured at the event were Six Strings, Chief Moomen, Rhyme Sonny, Jeffrey Nortey, Don Sigli and Onenira.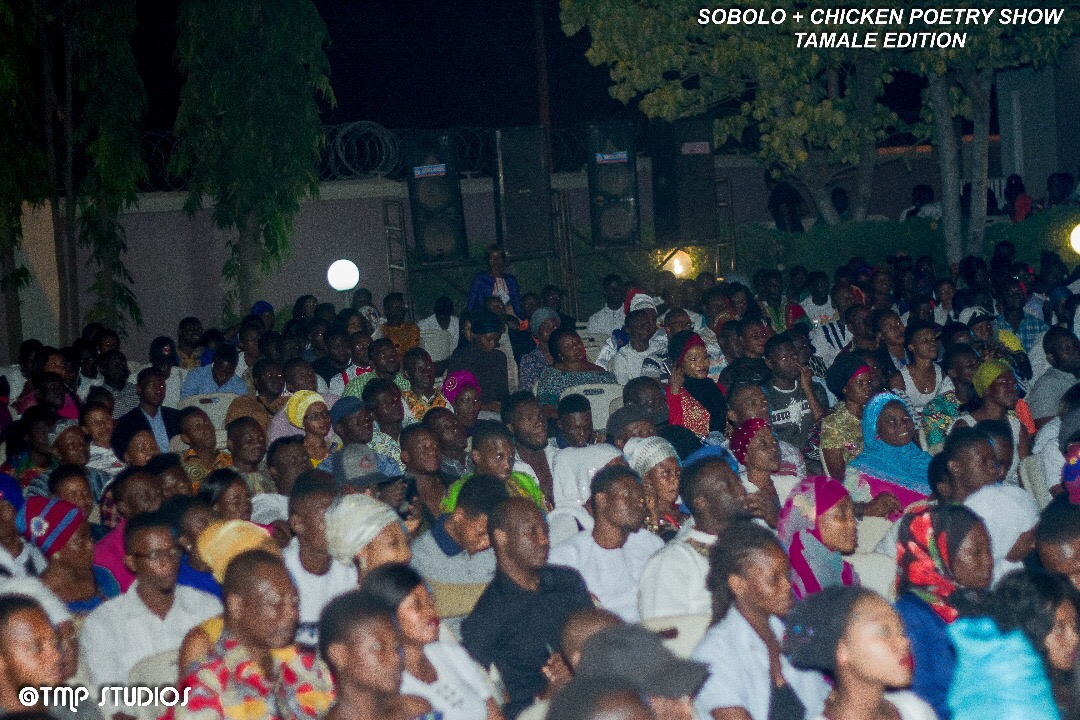 The Sobolo+Chicken show seeks to entertain, educate and inform citizens in the most compelling way including the use of drama.
The host of the show, Gombilla the Poet, is a final year student of the University of Ghana whose interest in the art has seen him perform at various gatherings including national events.
Among his famous works are 'Letter to Nkrumah' and 'Homosexuality', and 'Shatta Wale is a god'.
"With the number of attendees of my poetry show, I am optimistic about the future of Poetry in Ghana. It's just a matter of time. It has never been like this before in Ghana. I am grateful to Allah. I am glad I have a solid team behind me. I am also glad my works are loved by the good people of Ghana," he said in an interview.
–
By: Jonas Nyabor/citifmonline.com/Ghana