The University for Development Studies (UDS), has extolled government's one village-one dam initiative.
According to the Dean of the Faculty of Engineering, Dr. Felix Abagale, the initiative deserves enough resources for its successful implementation.
"For the government's one village one dam initiative to succeed there is the need for sufficient financial resources to be allocated for the agric sector's growth."
He admonished government to be bipartisan in engaging experts during the projects design, saying, "There is the need for government to engage experts in the design of projects and training of the beneficiaries devoid of partisan politics."
Dr. Felix Abagale was addressing the maiden International Conference on Irrigation and Agricultural Development (IRAD) at the UDS International Conference Centre, Tamale City campus.
He said the UDS is committed to help government achieve its goal in that regard.
The UDS Pro-Vice Chancellor, Professor Alhassan Seidu, said Ghana's irrigation potential is 1.9million hectares, but only 11.6 percent or 221,000 hectares is being utilized.
"This means the potential investable area of 88.4 percent of the irrigable potential provided a significant investment opportunity in Ghana."

Prof. Seidu advocated Public-Private-Partnership investment in the irrigation sector with emphasis on Northern Ghana where water is in abundance during rainy season.
"The provision of small dams and dugouts for the purposes of harvesting rainwater as well as flood waters, and also the construction of tube wells have the potential to greatly contribute to reducing the hunger period through increased agricultural activities such as dry season farming."
He touted the UDS as a tertiary institution with a unique characteristic of competent expertise whose services are indispensable in irrigation and agricultural development.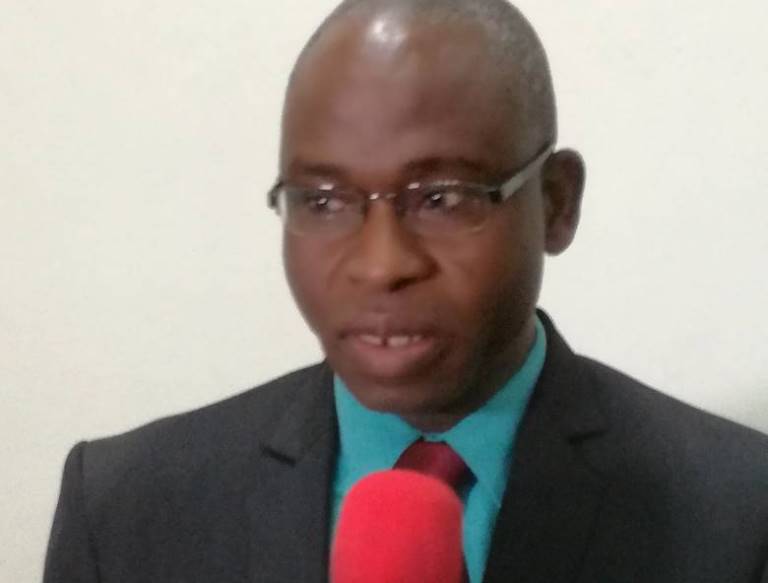 "Particularly, we are having irrigation agronomists, soil and water conservation experts, economists and also experts with unmatched skills in the design of dams and dugouts."
"Since its establishment in 1992, the university has supported and will forever support the delivery of improved irrigation and agricultural development in Ghana and beyond through training and the provision of technical consultancy services especially for the savannah zone," Prof. Seidu reaffirmed.
The event was themed, "Irrigation and Agricultural Development: Prospects and Challenges for the Sector's Growth.
The IRAD conference sought to create a common platform for experts in the irrigation and agricultural sectors especially research scientists, local authorities, farmers and non-profit organisations to network and form synergies as means of finding solutions to the sector's teething challenges.
As a continental conference, the participants comprising academics, researchers, policy makers and civil society organizations, and duty bearers, were from Africa, Europe and the United States of America.
–
By: Abdul Karim Naatogmah/citifmonline.com/Ghana