Parliament has approved the nomination of Kennedy Osei Nyarko for the position of Deputy Minister for Food and Agriculture.
This follows the resignation of former Deputy Minister for Agriculture, William Quaitoo, for what many have described as ethnocentric comments he made about farmers from the three regions of the North, in the heat of the fall armyworm invasion several weeks ago.
[contextly_sidebar id="lAaQF6erTgj6rLc6B4bI7qxSnvXJgiOL"]The Speaker of Parliament, Prof. Mike Ocquaye, who announced the approval on the floor of parliament on Friday, said he was hopeful that the appointee will  help address the challenges at the Ministry.
He said he was expectant that the substantive minister, Dr. Afriyie Akoto, will support the appointee to serve to the best of his ability.
"I congratulate you on your appointment, and trust that you will meet the challenges of that ministry where we have Dr. Afriyie Akoto [as minister]. We expect that he will support you so that your era will be added to those very successful ones in the annals of Ghana's history," he said.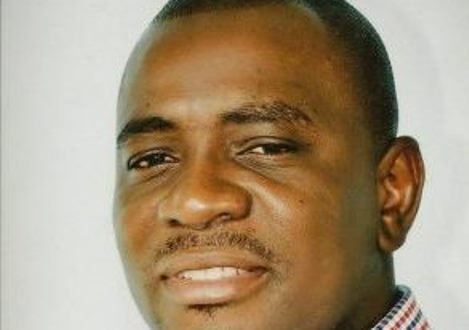 Prof. Aaron Mike Oquaye, however, advised the Deputy Minister to be mindful of his utterances while serving at the ministry.
"Your colleagues have reiterated; watch your tongue, the book of Proverbs is full of such admonishments. Speak less, work hard," he said.
Mr. Nyarko, who is also the Member of Parliament for Akim Swedru, was nominated by President Akufo-Addo in October 2017 to fill the vacant position.
Why did William Quaitoo resign?
Mr. Quaitoo's exit from the Ministry was triggered by the following comments he made:
Our brothers [in northern Ghana], it is so difficult to deal with them. I lived there for 27 years, I speak Dagbani like a Dagomba and all that. They are very difficult people. Nobody can substantiate. If anybody says that his farm was destroyed by armyworm, the person would have to come and prove it. We have no records of that. It's just a way of taking money from the government; that's what they do all the time.
–
By: Jonas Nyabor/citifmonline.com/Ghana