The representative of the United Nations Secretary-General in West Africa and the Sahel, Dr. Mohammed Ibn Chambas, has urged African leaders to place a lot more focus on the management of the rate of increase in the population of their countries as it could negatively affect their economic growth.
According to Dr. Ibn Chambas, despite the potential of a large population size to translate into significant economic growth as had been seen in countries like China and India, it was imperative for African countries to control the recent "demographic explosion" that the continent was experiencing.
[contextly_sidebar id="YCltBSQbi0W9NXl293OIvJdLESdavlP6″]Speaking at the inaugural UPSA Annual Leadership Lecture in Accra on Wednesday, Dr. Ibn Chambas, argued that, African countries risked collapsing under the weight of large populations as the social structures that are in place were already struggling to cope with the needs of the existing population.
"Population growth per se is welcome as it is also a factor of economic growth. In case of Africa, so far, it is rather a problem because the population grows faster than the economy, and countries cannot cope with the increasing demands for basic social services such as water, sanitation, education, and health. Although urbanization is needed for the transformation of African economies, its rapid pace adds to the stress on the economy; hence the need to manage it properly."
United Nation estimates show that, the population of sub-Saharan Africa is expected to exceed three billion by the next century.
According to Dr. Chambas, Nigeria and Tanzania are also estimated to become the third and fifth most populous countries in the world by the time, while the Democratic Republic of Congo will be third African country in the top ten.
"Being the most rapidly growing part of the world, sub-Saharan Africa's one billion people will surge in the next 50 years to two billion and three billion and reach an estimated 3.7 billion in 2100, right behind Asia's four billion by then. Based on well-regarded UN Population Division estimates, Nigeria will become the third most populated nation in the world, after India and China. Tanzania, now a mere 75 million people, will soar to 340 million and become the fifth largest country in the world. The Democratic Republic of Congo will hold 212 million and be the eighth largest polity, bigger at that time than Brazil."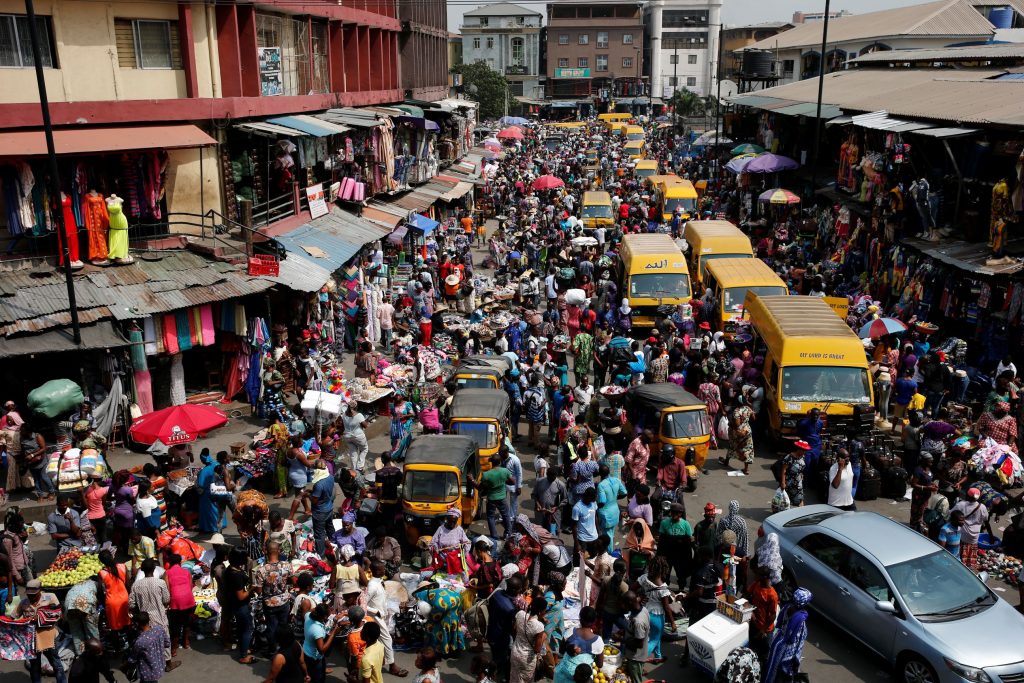 Rural extinction
Dr. Ibn Chambas noted that, the rise in the population in the African countries was translating into the congestion of the urban areas and big cities on the continent.
This, he said, would result in cities "mushrooming" and a decline in the population in rural area "from 50 percent of the total today to 25 per cent of the population in 2100.
Such a major surge in the population, according to him, would create numerous challenges in resource allocation, quality service provision and governance.
"Where will the food to feed these new millions come from? How will they be governed? Are current methods of political management adequate? Most of all, can Africa, like Asia, realize a demographic dividend if educational resources are sparse and new employment possibilities cannot keep pace with population growth?," he queried.
–
By: Edwin Kwakofi/citifmonline.com/Ghana