President Nana Akufo-Addo launched the National Sanitation Campaign on Monday with a call on all Ghanaians to treat every day as sanitation day.
As part of the campaign, the President announced a National Sanitation Brigade to enforce sanitation laws nationwide. This brigade, to be made up Ghanaian youth, will police the adherence to the rules and regulations on sanitation in both state and private properties.
Since 2014, the first Saturday of every month has been earmarked as National Sanitation Day, where Ghanaians are expected to clean their communities.
But Ghanaians' commitment to the sanitation day has been questioned in the past, with piles of rubbish spotted on days where communities were expected to be mobilizing.
The President noted that, the charge to keep the environment clean needed much more than a single day every month.
"Everyday is Sanitation Day. I recognize, however, that the government cannot do it alone. This is where I wish to call on all of us, especially our Chiefs and Queen Mothers, religious and opinion leaders, civil society organisations, private sector operators, to rise up to the challenge and help make a difference this time around."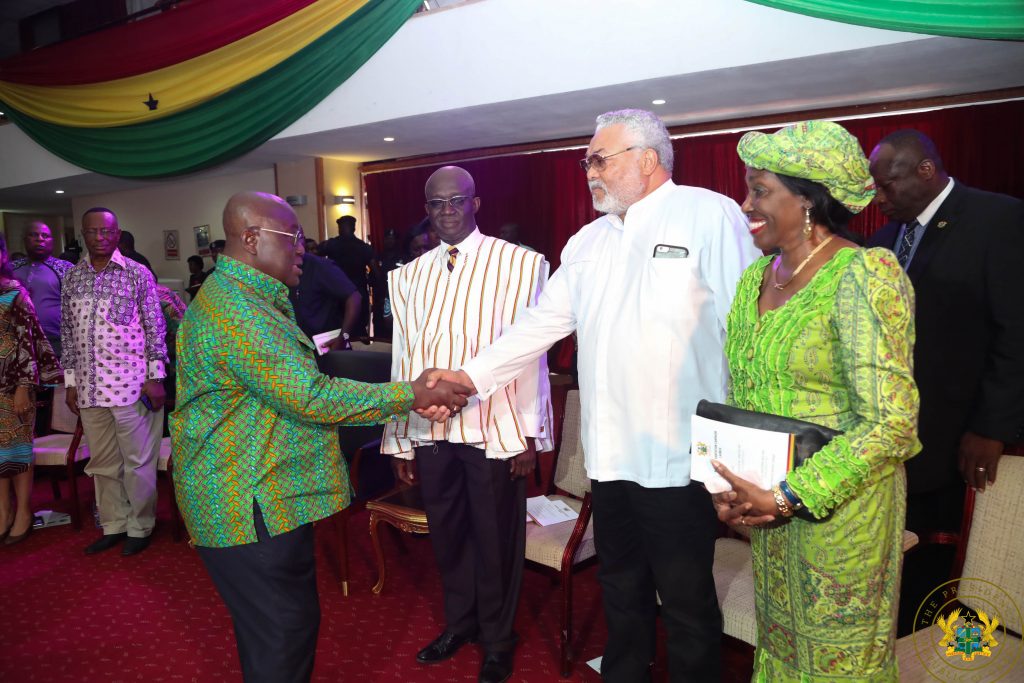 Accountability
Speaking at the launch of the campaign at the State House, President Akufo-Addo announced that, all government departments and agencies will be assigning two officers, to be designated as Sanitation Marshals and Deputy Marshals.
These marshals will oversee the compliance of their outfits and their staff to the laid down by-laws with regard to sanitation in their respective offices.
President Akufo-Addo also served notice that Ministers and other directors of government agencies will be held accountable for any lapses in the compliance of these directives.
He added that "the heads of departments have one week within which to identify and assign these officers.  The Environmental Health and Sanitation Directorate must take steps to train these appointed officers on their new roles within one month of their appointment."
These measures are to showcase to the public the government's willingness to lead by example, the President said.
–
By: Delali Adogla-Bessa/citifmolnine.com/Ghana