As part of activities marking its 13th Anniversary, Citi FM has inaugurated a borehole project for residents at Korleman in the Ga West Municipality of the Greater Accra Region.
Korleman is one of the two farming communities that benefited from the station's annual Help a Christmas Child initiative in 2016.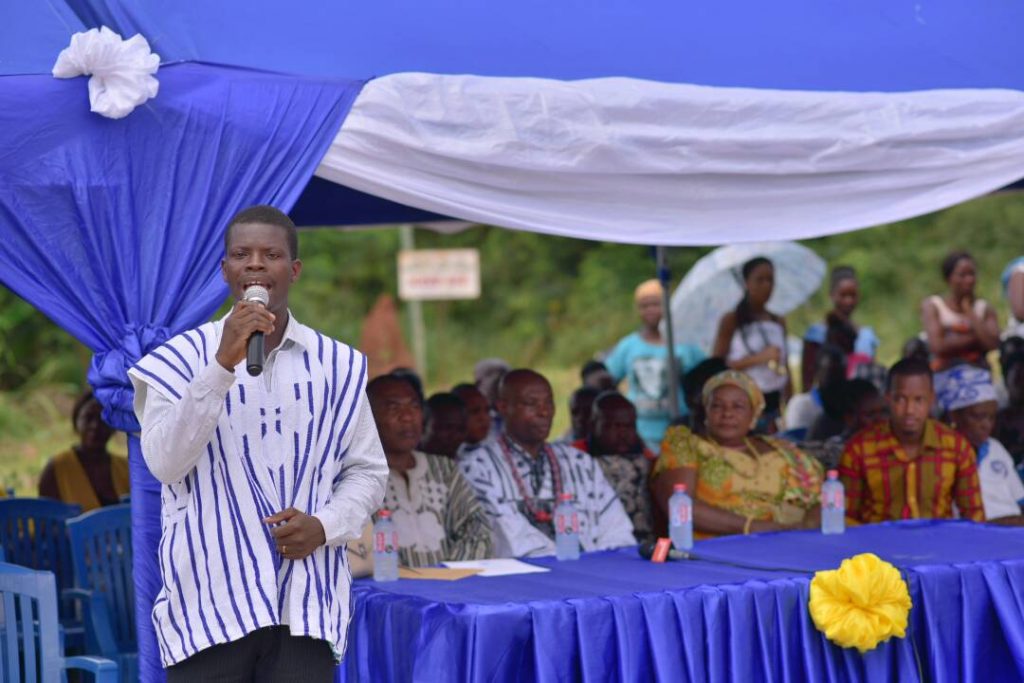 The borehole was constructed after it emerged that residents rely on a single borehole for water.
At the end of the memorable event, the Chief of Korleman, Nii Korle the 7th, said the borehole has brought a lot of relief to his people.
The Head of Corporate Social Responsibility at Citi FM, and HR Manager, Jennifer Anane Nsiah, said the station has plans of doing similar projects in other deprived communities.
According to her, "Citi FM decided to construct a borehole for the over one thousand residents to provide them with easy access to water after it emerged they rely on just one borehole."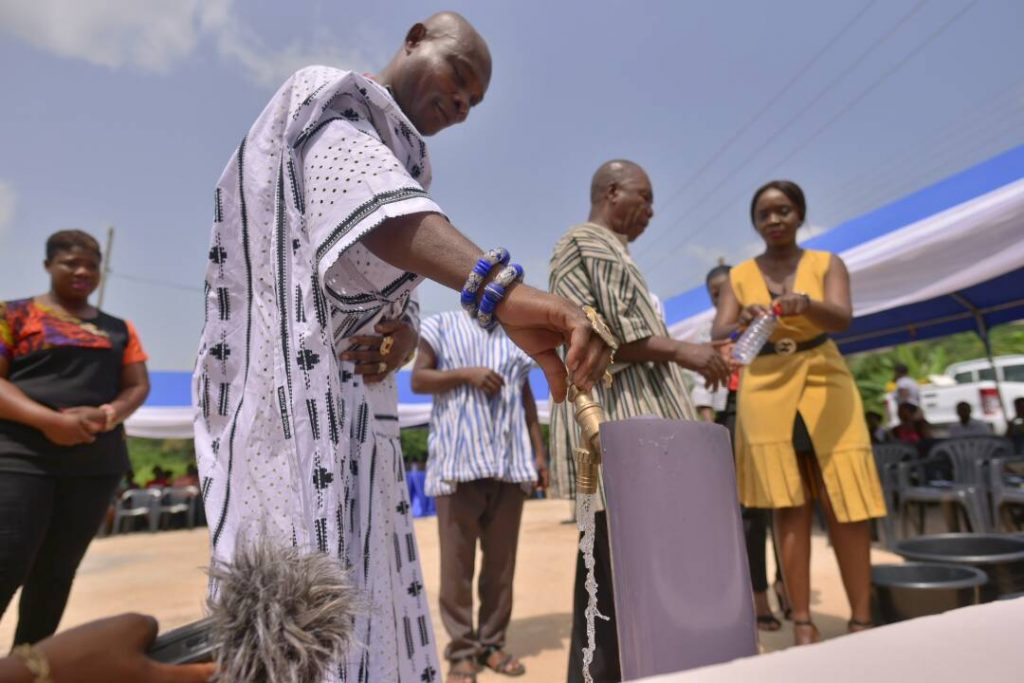 The request for the borehole to be built was made by the Chiefs and people of the area when the station threw a party for them in 2016, as part of its annual Help a Christmas Child Project.
The construction of the borehole is expected to alleviate the plight of the residents especially school children, who often walk long distances to fetch from just one borehole that serves the community.
Watch the video beneath to catch up with what transpired
–
By: citifmonline.com/Ghana