The Ghc20,000 #MyFutureGH prize fund will go to an artist from Bolgatanga, winner of the Silver Jubilee Miss Ghana UK awards night, Edna Azumah Aninga has said.
Edna was announced winner at the Silver Jubilee Miss Ghana UK awards night in London on Saturday night.
Digital money transfer service, WorldRemit, and the Miss Ghana UK Foundation announced Edna Azumah Aninga's proposal to use art to curb societal problems.
Edna's entry was selected from more than 120 entries, where women across Ghana (between the ages of 16 and 26), explained how they would use the money to fulfill their ambitions and inspire others in the process. Ideas ranged from photojournalism to farming and from music to the military, but almost a quarter of the entries planned to use Ghana's artistic heritage in beading, art and design to build a better future.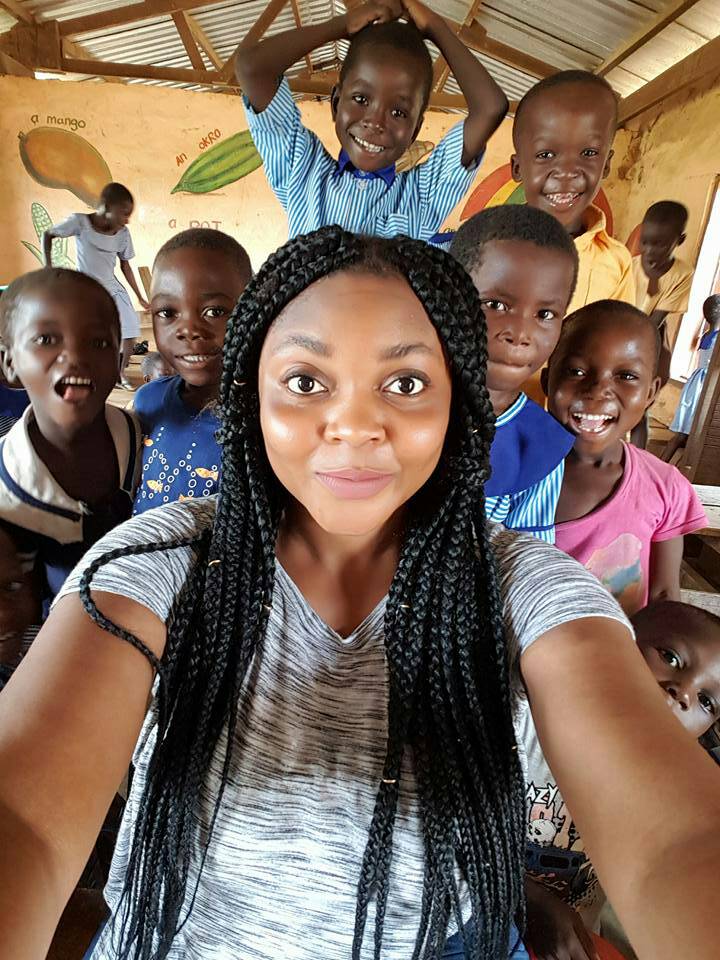 As Edna notes, "Art is the universal language which everyone understands" and it was the opportunity to use Ghanaian art to reach people around the world which particularly inspired the judges. Edna proposes to build an online art market promoting her community in Northern Ghana both as an art and a tourism centre. She will train people in her local community in pottery and weaving to enable them to use these skills to escape poverty whilst using her background in journalism and the arts to tackle problems such as teenage pregnancy, unsafe abortions unemployment and child labour.
The judging panel of representatives from the Ghana Union, The Ghanaian High Commission in London, the Miss Ghana UK Foundation and WorldRemit praised Edna's entry for her creativity and her passion for helping her community.
They particularly commended the focus on spreading knowledge for future generations and its sustainability as a business which could grow and promote Ghana's talent both within Ghana and abroad.
With the success of Ghanaian artists such as El Anatsui and Ibrahim Mahama, and the recent opening of Gallery 1957, people around the world are looking to Ghana as hotspot for art and design.
Edna's proposal offers the opportunity to leverage international interest in Ghanaian art and design to help those most in need at home.
–
Source: WorldRemit