The Minority Spokesperson on Foreign Affairs, Samuel Okudzeto Ablakwa, has chided the Chairman of Parliament's Defence and Interior Committee, Collins Owusu Amankwah, for suggesting that the North Tongu MP, would be dragged before the Privileges Committee over a press conference he addressed in relation to Ghanaians fighting for the so-called Islamic State.
Following the Minority's press conference last week, which highlighted a report from the Libyan government suggesting that between 50 to 100 Ghanaians have joined the terrorist group, ISIS, Mr. Amankwah said the claims that had been made were unsubstantiated, and had the potential of jeopardizing national security.
[contextly_sidebar id="LbHvwVJHKhuOH7jF14HDsXnT3MhdhopO"]"Issues they raised were not substantiated. The issues bordered on security matters and security matters are not like Makola or Kejetia matters where you can handle it anyhow. Some of us are considering dragging him to the privileges committee so that henceforth, such matters will be well handled as far as the legislature is concerned," Collins Amankwah had told Citi News.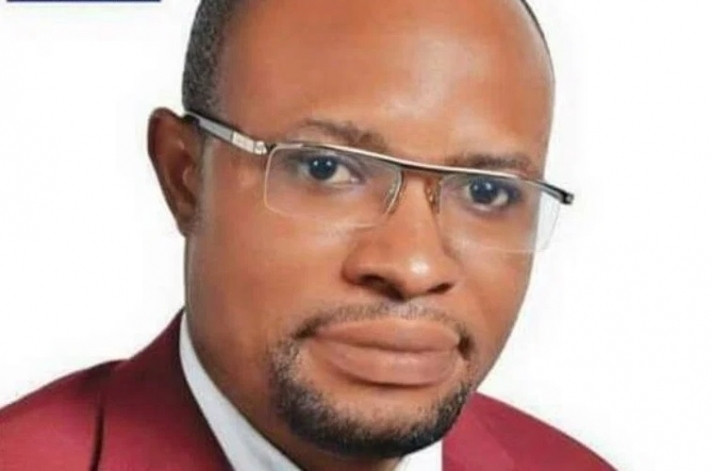 However, in a strongly-worded response, Okudzeto Ablakwa, who had earlier stated that the Minority deserved to be commended for exposing the report to the public, described the Manhyia North MP, as an "out-liar" who had no knowledge of the goings-on in Parliament and was "desperate for attention."
"The statements made by a colleague, Collins Owusu Amankwah about dragging me to the Privileges Committee are most uninformed. He is clearly an out-liar in Parliament who does not know what is going on and is probably on a desperate move to court attention," Ablakwa told Citi News.
According to him, the National Security Minister had met with the leadership of Parliament on the matter, and significant moves had been made to address the situation, which made Collins Amankwah's comments more unfortunate.
"Following the Minority's press conference on the report put out by the Libyan government, National Security moved in to meet with us in Parliament last Friday. The meeting was held in the Speaker's office and chaired by Prof. Mike Ocquaye. The leadership of both sides of the House were present. The National Security Minister and his team had a session with us on the contents of the report to assure us that they are on top of the situation. They are collaborating with the Libyan authority and we have established a way forward on this matter in a bi-partisan approach moving forward," he said.
"We in the Minority have said that matters of National Security of such sensitive nature should always attract a bipartisan approach and we in the Minority are impressed so far with the meeting that took place."
–
By: Edwin Kwakofi/citifmonline.com/Ghana