Director of News Programming at Citi FM, and Host of the award-winning Citi Breakfast Show, Bernard Koku Avle, has left Ghana for Denmark, to have audience with Her Majesty the Queen, ahead of the latter's visit to Ghana.
Bernard is joined by Portia Sonia Adoley Gabor of TV3, Kate Baaba Hudson of Daily Graphic, and Jubal Kwaku Amedetor, also of TV3.
The 3-day press trip to Denmark for the selected Ghanaian journalists, is in preparation for the visit of the Danish Queen to Ghana, on November 23 – 24, 2017.
The press trip from October 30 to November 2, 2017, comes with a comprehensive program, including a unique opportunity for a press conference with Her Majesty the Queen.
It will also include visits to businesses and cultural locations in Copenhagen and its surroundings.
Background
At the invitation of President Nana Addo Dankwa Akufo-Addo, Denmark's Head of State, Her Majesty the Queen, will visit Ghana from 23 – 24 November on an official State Visit.
The State Visit will emphasize and consolidate the long-standing and well-established relations between Ghana and Denmark, while at the same time marking the gradual transition of the relations from aid to trade.
The Queen will be accompanied by a Danish business delegation within three focus sectors, namely food & agriculture, sustainability, maritime, infrastructure and railways.
The visit by the Queen was first announced in a statement issued by the Danish Embassy  in September, 2017.
Ghana and Denmark have enjoyed strong commercial ties over the years, and this visit by the Queen, is expected to strengthen those bonds.
"During many years, Denmark through the Danida Development Cooperation has played an important role in developing key sectors and institutions in Ghana" the Embassy said.
It noted that "With Ghana's graduation to a middle-income country, and the prospects of sustainable economic growth, Denmark is gradually transitioning from development cooperation to trade cooperation in line with the visions by the Government of Ghana," the Embassy said.
The Danish Queen is expected to attend the opening of the conference and pay visits to several local business and cultural institutions.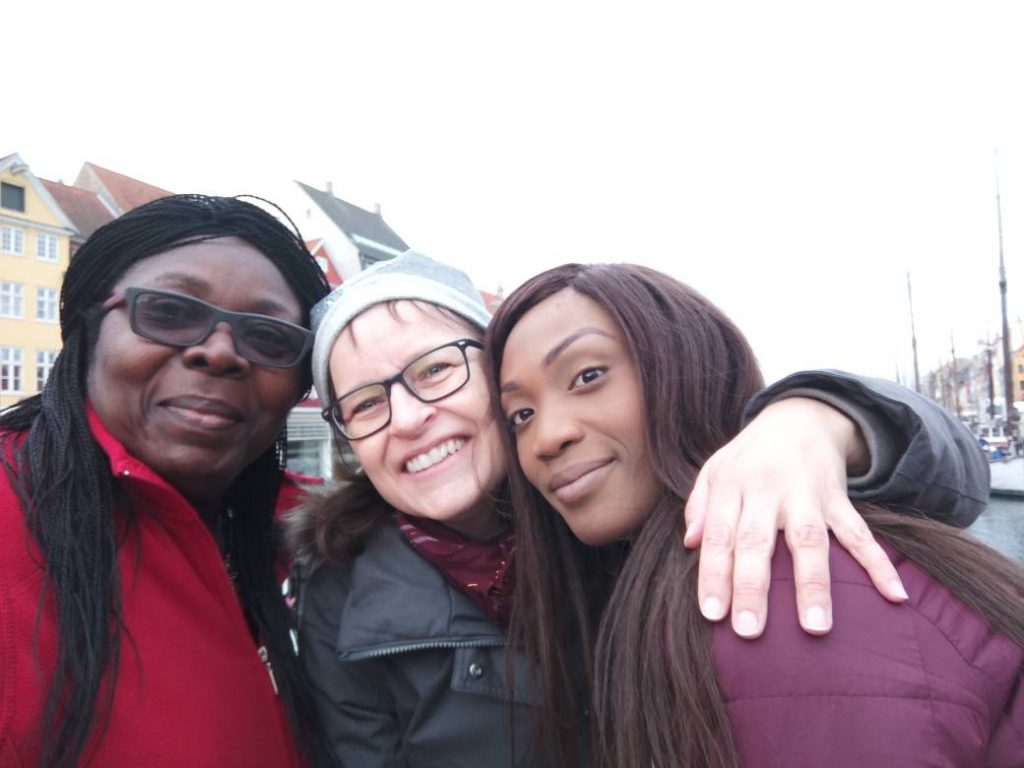 –
By: Ebenezer Afanyi Dadzie/citifmonline.com/Ghana