Blac Chyna is suing the Kardashian family, alleging they are to blame for the axing of her reality TV show.
She claims the "vindictive" family wants to destroy her.
Blac Chyna's attorney confirmed to the BBC that Kris Jenner is named as a defendant in the lawsuit, along with Kourtney, Kim and Khloe Kardashian and Kendall and Kylie Jenner.
A representative acting on behalf of the Kardashians has not yet responded to the BBC's request for comment.
The lawsuit follows the break-up of Blac Chyna's relationship with Rob Kardashian, during which time they had a daughter.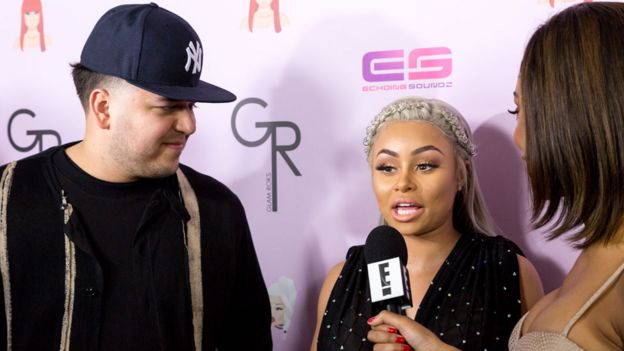 The 29-year-old is alleging she suffered assault, battery, domestic violence and harassment at the hands of her ex-fiance.
The court documents filed against the Kardashians and published in full by Buzzfeed, allege Rob Kardashian is an "abuser intent on destroying Angela White [Blac Chyna's real name]."
The papers also accuse the Kardashians of using their fame, wealth and power to exact revenge on her, "slut-shaming" her and sabotaging the recommissioning of her own reality TV show Rob & Chyna for a second series.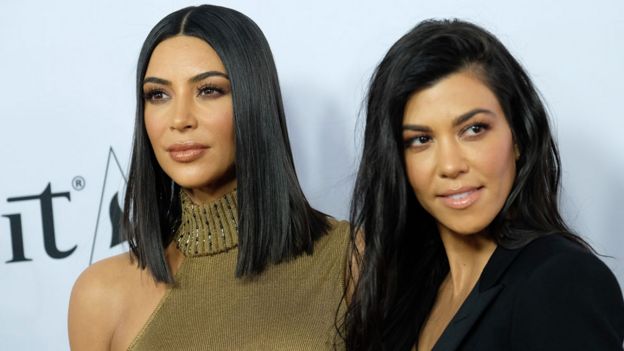 The move comes two weeks after Rob Kardashian filed his own lawsuit saying it was she who attacked him – a claim Blac Chyna denies.
Lisa Bloom, who is Blac Chyna's attorney, told the BBC that the idea Rob Kardashian – who is over a foot taller than his former fiancee – "would be in fear of her, is silly".
Rob also accuses Blac Chyna of using him as well as his family for financial gain and said it was a mutual decision by the E! Network and the Kardashian family to cancel the show.
According to TMZ, E! sources say they have emails to prove that the production team were questioning the future of the show due to the fact Blac Chyna and Rob Kardashian could not be in the same room together.
Blac Chyna says they had already started shooting the second series of Rob & Chyna and claims the Kardashians wanted to "kill" the series.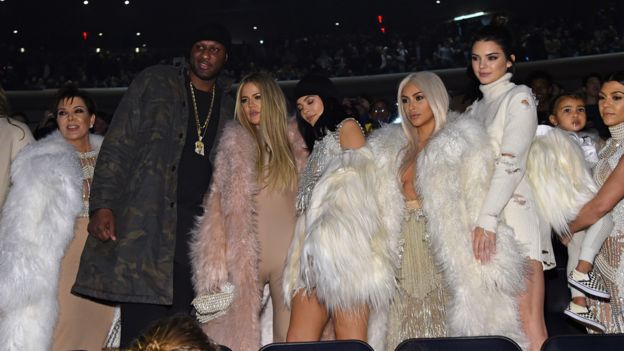 She cites one episode of Keeping Up With the Kardashians in which the family discuss whether the show should be axed, saying the series had "bad, unhealthy energy".
Bloom said Blac Chyna would be seeking damages for not only the loss of her reality TV series, but the accompanying endorsements that would have gone with it.
She says her client has lost out on "many many millions" of dollars.
–
Source: BBC