Chief Executive Officer of one of the biggest rice processing factories, Avnash Company Limited at Nyankpala in the Tolon district of the Northern Region, Jai Mirchandani, has commended government for sustaining the nation's economic stability so far.
According to him, government's ability to bring interest rates down coupled with the inflow of foreign direct investments are signs of prudent economic management.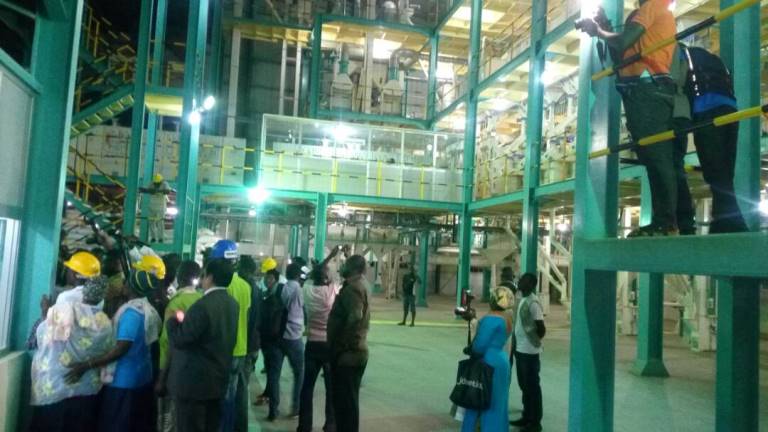 "The cost of capital is extremely high in this country and I think this government has done wonderfully to be able to bring the interest rates down and of course, there has been a lot of foreign direct investments coming into this country this year, which has helped ensure that the stability is there in the country."
Jai Mirchandani spoke to citifmonline. com on the sidelines during President Nana Addo Dankwa Akufo Addo's visit to the company as part of his three-day tour of the Northern Region.
"Really, if the cost of capital comes down and as the government is taking very proactive force in terms of trying to build the the industrial sector, I think we will be home in no time," the Avnash CEO stated.
He unveiled the company's plan to establish three new investments in the north comprising edible oil refinery, soap manufacturing and rice milling.
He estimated that one million people will be employed within five years of the new companies' take-off.
"This year, we estimate the livelihood of 32,000 farmers to benefit from this rice mill, while about 200,000 transporters, aggregators, mechanized service suppliers and their families will also benefit."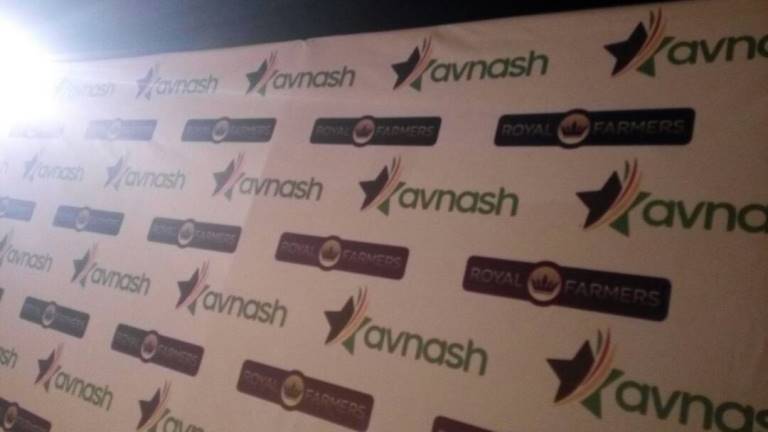 The Ghanaian leader, Nana Addo Dankwa Akufo Addo, urged farmers in Northern Ghana to increase their rice cultivation to feed the company.
He observed that the company has been underutilized for which reason farmers should increase their yields.
"I urge you farmers in this area to double your yields and use the opportunity to bring wealth to Dagbon. Let's protect the Avansh investment."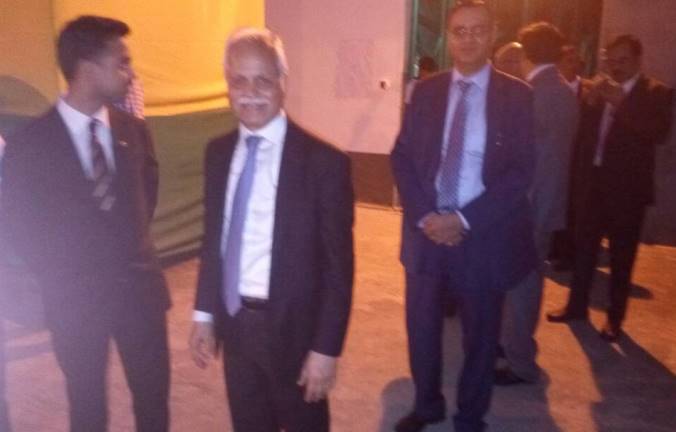 President Nana Addo emphasized the need for peaceful coexistence to attract investors willing to invest in the agriculture sector, which is the economic mainstay of the majority of Ghanaians.
–
By: Abdul Karim Naatogmah/citifmonline.com/Ghana