Researchers at the College of Agriculture and Natural Sciences at the University of Cape Coast (UCC) have unveiled a new variety of sugarcane that has a greater sucrose level aimed at boosting production at the Komenda Sugar Factory.
The variety, that has a sucrose yield of 15-23% as against the 15-18% level of what is currently at the factory's nursery, also takes a shorter period to mature than varieties currently grown in the country, the researchers have indicated.
The laboratory work on the variety began in 2016 in consultation with officials of the Komenda Sugar Factory, and it was generated through a biotechnology rapid multiplication protocol.
At a press conference on Friday, Dr Aaron T. Asare, head of the team noted there was obvious "lack of research and adequate planning prior to building the the Komenda Sugar Factory".
The team further noted it was moved to commence the research because of the "need for adequate production of the requisite sugarcane variety to meet industrial need for processing to produce sugar for domestic and industrial uses in Ghana".
The Komenda Sugar Factory was commissioned by former President Mahama in May, 2016, but just after its few days of test-run, the factory closed due to lack of funds and the unavailability of raw material.
Checks also show that most of the varieties grown by out growers who are currently waiting to sell their sugarcane to the factory have very low sucrose levels.
To sustain the mass growing of the variety at the factory and out grower farms, the team also has a comprehensive irrigation module that will tap water from the River Pra to feed the sugarcane farms.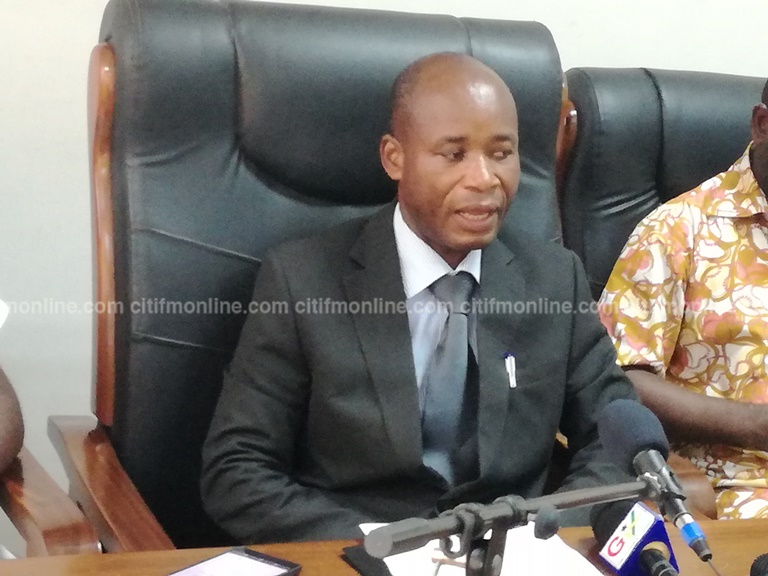 Dr Asare further stated, "the University of Cape Coast has the research expertise to put together a short-medium and long term research plan for execution in collaboration with other stakeholders to enable the Komenda Sugar Factory operate".
The team added, "we refute any argument that it is impossible for Ghana to produce sugarcane for functioning of the Factory, and the University is ready for government, collaborators locally and internationally to put our hands together to see to it that this factory realise its dream of producing sugar"
They, however, appealed for "government commitment, financial support and release of land for use", indicating though this is an initiative of the University, the team needs "a definite government policy and commitment to link research to policy".
–
By: Joseph Ackon-Mensa/citifmonline.com/Ghana