Joy in Giving Foundation, an initiative of renowned Broadcast Journalist, Joyce Midley, has donated assorted items and cash, and also fed children of the Volta Home Orphanage at Vedeme in the Volta Region.
This is not the first time Joyce Midley is providing such a gesture to the Volta Home Orphanage.
In 2015 and 2016, Joyce Midley put together her Easter and Christmas packages, and donated them to this orphanage and two others in the country. The aim was to put a smile on the faces of these unfortunate children in society.
This year, Joyce Midley is embarking on a special project with selected orphanages in the country. This involves physically visiting, feting and donating food items to some children's homes across the country.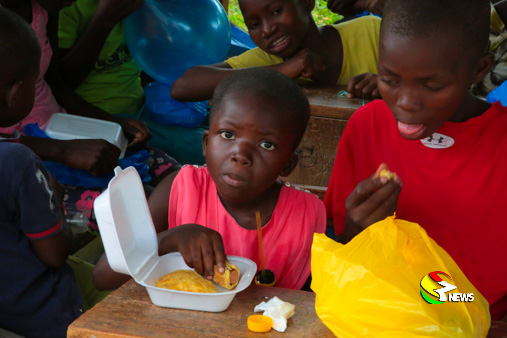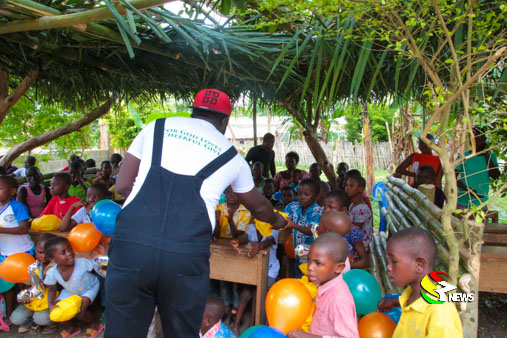 The foundation is again kick-starting the project with the Volta Home Orphanage. This follows a request from the orphanage that some of the children aspire to pursue a career in broadcasting and therefore would request her mentorship, guidance, advice and motivation.
About 60 children of the Volta Home Orphanage were feted, and also benefited from cash donations as well as groceries such as rice, tin fish, milk, juice, diapers, educational materials, some dresses Joyce Midley wore for her news presentations, 10 yards of cloth, and biscuits among others.
The donation was supported by Melcom Ghana Limited, Mothers of Africa, Patrick Quainoo Ministries and Friends of Joyce Midley.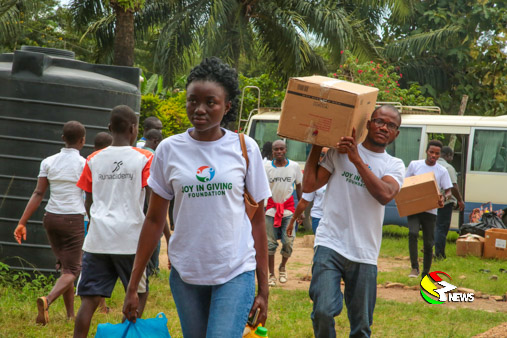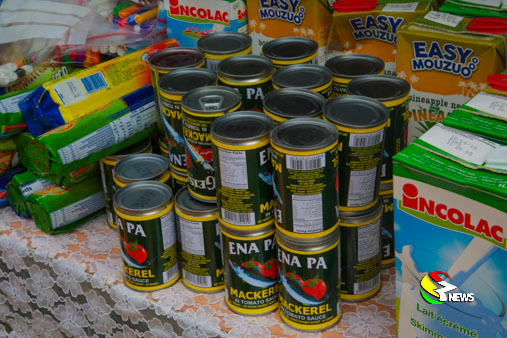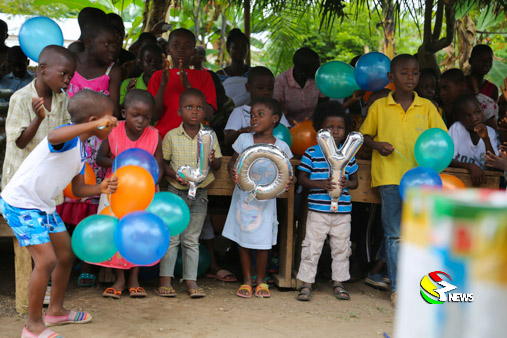 Joyce Midley is a communication specialist and a Broadcast Journalist with over a decade experience in television presenting; having worked with Ghana Television (GTV) and TV3 Network Limited much of her professional life.
Her love for charity and lending support to the vulnerable, the marginalized and the underprivileged in society spurred her on to establish her charity foundation in 2015 in collaboration with Patrick Quainoo Ministries under the tag line "Joy in Giving" project.
Orphanages that have benefitted under this project are the Osu Children's Home in Accra, the Volta Home Orphanage in Vedeme in the Volta Region and the Alpha & Omega Orphanage at Suhum in the Eastern Region.
–
By: citifmonline.com/Ghana