Workers of New Times Corporation, managers of the Ghanaian Times Newspaper on Monday embarked on a demonstration at the premises of the company to protest what they termed as poor working conditions.
The workers who were in red apparels also prevented the management members of the firm from entering their offices.
They also demanded the removal of their Managing Director, Carol Annang, who they accused of worsening their plight in the last few months.
Chairperson of the Professional and Managerial Staff Union of ICU, Diana Boasu, who spoke to Citi News' Anass Seidu, explained that their working conditions have become "poor and continue to worsen especially during the latter part of the year."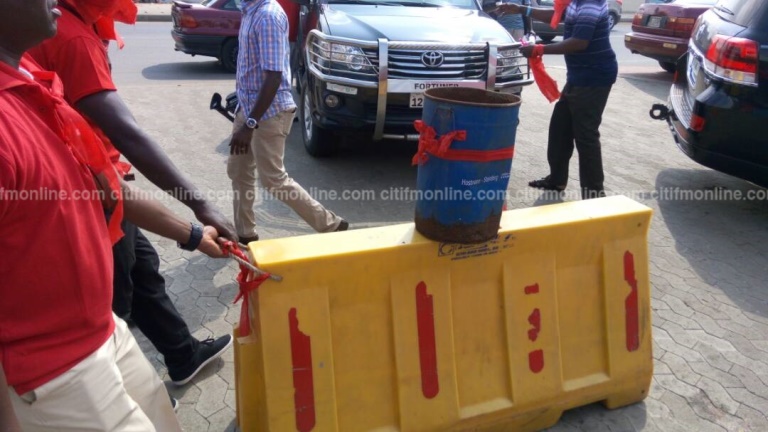 "We are protesting for better working conditions. They [workers] have seen that since the assumption of duty [of the current MD], things have become worse. They haven't seen any progress, all the promises she gave to New Times Corporation, have not seen the light of day. She promised better conditions and said she will try and revamp the place, but we haven't seen anything like that. All that we see is the purchasing of things outside the remit of the procurement law. We think she is trying to render others [workers] useless," she added.
Some of the aggrieved workers also told Anass Seidu that they have been stripped of some allowances and benefits they use to enjoy including leave allowances and promotions.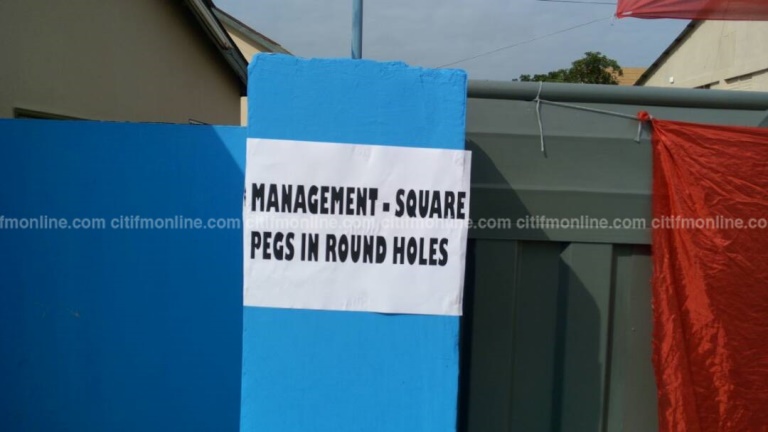 "Now when your promotion is due, they will tell you that it is not compulsory. And also we are being denied our fuel and transport allowances. Most of us qualify for the allowances but they have decided not to give us. They claim there is no money, meanwhile they continue to take their fuel and maintenance allowances," one of the workers said.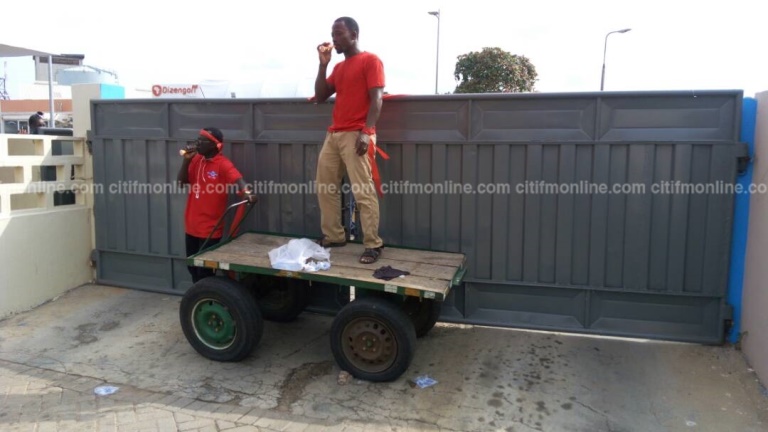 Another worker also said they are being denied their healthcare insurance.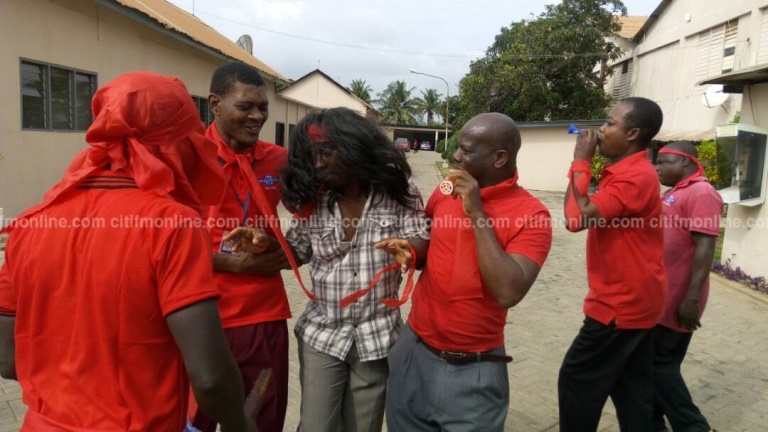 "In the past, we were being catered for by the Holy Trinity Hospital for our healthcare, but they [Management of the New Times Corporation] said they can't cater for it so we should go to government hospital. Later they said 37 Military hospital and Cocoa clinic. A colleague was sick, he went to Cocoa clinic but was turned away because there was no bed and it was the same story at the 37 Military hospital. There are a lot of things happening now in the Corporation that need to be rectified," a worker at the Corporation fume.
Alleged rot at Ghanaian Times
Meanwhile, Citi News sources say the company isn't as profitable as it used to be, and that the new MD is only seeking to take drastic decisions that will help them survive.
There are reports of corrupt practices that has affected it's profitability, hence attempts by the new MD to streamline the system, a change the workers are resisting.
Ghanaian Times, which is one of the national newspapers after Daily Graphic, is not as popular in recent years, and it is not one of the most preferred newspapers.
–
By: Godwin Akweiteh Allotey/citifmonline.com/Ghana
Follow @AlloteyGodwin