A non-governmental organization with expertise in conflict resolution and peace building, has adopted a new strategy for ensuring lasting peace in Bimbilla, the capital of the Nanumba North District of the Northern Region.
The initiative dubbed, Young Peace Builders Forum (YPF), is aimed at training children from a number of communities within the district to serve as peace ambassadors in the area.
For their role, the children will in turn educate community members on peaceful coexistence and the need to avoid violence.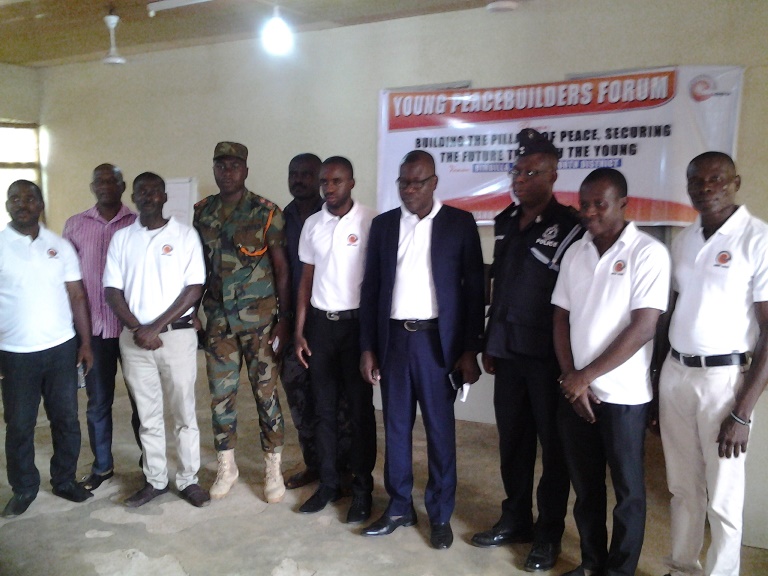 The Bimbilla Township has been placed under a dawn to dusk curfew for over a decade, following recurrent chieftaincy disputes in the area.
The youth in Bimbilla recently asked government to review the curfew complaining that their businesses are being affected.
Launching the YPF initiative, the District Chief Executive for the area, Abdulai Yaqoub, lamented the amount of resources the district assembly has spent on fuel and upkeep of the security personnel as a result of the conflict which could have been used in the provision of social amenities for the people.
In an interview with Citi News, he said the conflict has reduced the assembly's ability to embark on infrastructural development.
"I get very frightened when I see the figures in monetary terms that are being spent as a result of the conflict in the district. Funds spent on fuel and upkeep of security personnel in the area is alarming. These are resources that could have been used in the provision of portable water, access roads, electricity, healthcare and education for our people," he added.
Mr. Yaquob expressed worry about the lives lost to the protracted chieftaincy dispute, saying it's time the feuding factions give a peace a chance.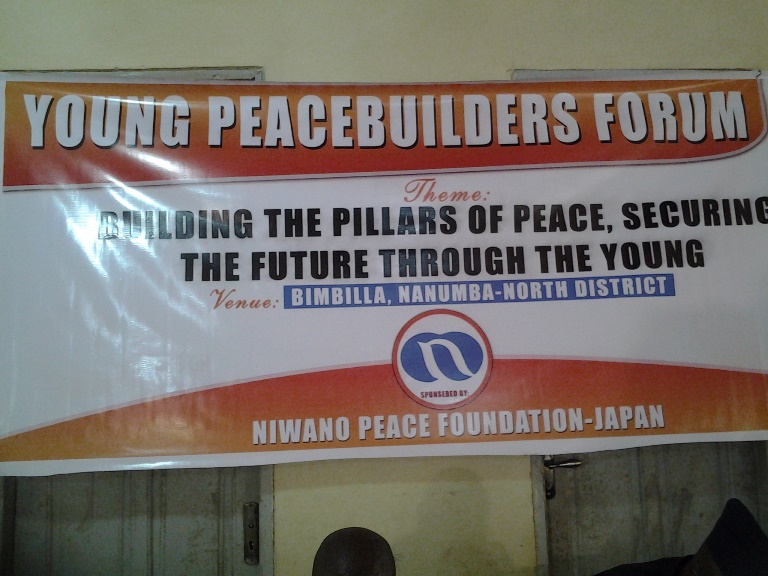 The President of AMASS Ghana, Kofi Asamoah Ababio, told Citi News that they are targeting children for the initiative because they believe it will yield better results.
"…The children are the future leaders of the society and therefore they should have a voice in the way the society is shaped. They should not sit and allow the older people to destroy what belongs to them. The youth are admonished against being used by unscrupulous people to perpetrate acts of violence, rather they should endeavour to live better lives and eschew acts that could trigger conflict. Their energies should be channeled towards the development of the district," he added.
–
By: Mohammed Aminu M. Alabira/citifmonline.com/Ghana